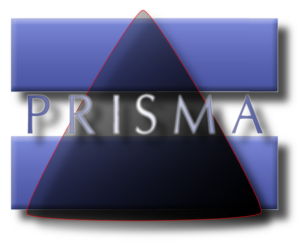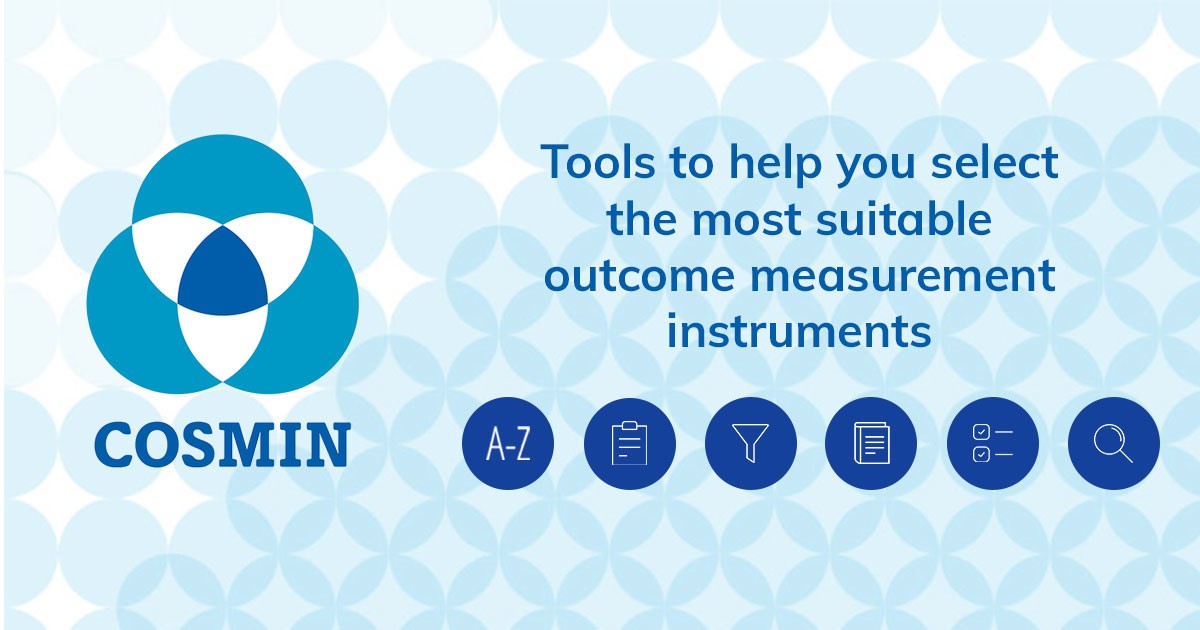 PRISMA-COSMIN for Outcome Measurement Instruments
Evidence-based treatment and healthcare policy decision making rests on information collected in research studies. Health outcome measurements are only as good as the outcome measurement instruments (OMIs) used to make them. Yet, the use of OMIs with poor or unknown quality is widespread in clinical research, hindering therapy development. While appraisal tools for the selection of the most suitable OMIs have been developed by the COnsensus based Standards for the selection of health Measurement INstruments (COSMIN) initiative, key information is often missing in published systematic reviews. However, at present, there is no consensus on what constitutes complete and sufficient reporting. To ensure measurements are valid, reliable, patient-centered, and comparable across research studies and health systems, complete reporting of OMI appraisal is essential.
To address this issue, we assembled an international group of experts to develop an evidence-informed and consensus-based reporting guideline: PRISMA-COSMIN. Our team includes OMI developers, measurement experts, systematic reviewers, OMI users such as doctors and researchers, checklist developers, and users of knowledge generated by OMIs including patients. The new checklist, developed using cutting edge research methods, will be tested across various health disciplines, including mental health, rheumatology, neurology, surgery, and child health. It will be freely available worldwide to use and have a global impact by teaching researchers how to describe their systematic reviews on OMIs appropriately, so that measurements made are useful, correct, and meaningful. Our work will improve the quality of systematic reviews of OMIs and contribute towards reducing research waste, informing health decisions, and ultimately improving patient and health system outcomes.
Current status
We have been awarded a three-year CIHR Project Grant to develop PRISMA-COSMIN. A study protocol outlining the methods for developing, piloting, and disseminating the PRISMA-COSMIN guideline has been published open access in the journal 'Systematic Reviews'.
We are currently conducting the Delphi study. To learn more about the accomplishments thus far and the future plans, please read the summer newsletter (PDF).
View EQUATOR registration of PRISMA-COSMIN here.  
Updated October 2022