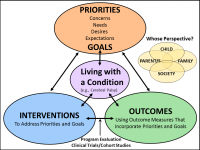 Patient Priority Framework
PRIORITY-BASED SCALES FOR CHILDREN'S OUTCOMES – RESEARCH & EVALUATION (PSCORE)
PROGRAM MISSION:
1.      To understand and define the priorities of children (and their parents) living with musculoskeletal conditions;
2.      To inform the development of meaningful outcome measures; and
3.      To use these measures to evaluate the effectiveness of interventions for these children and their parents.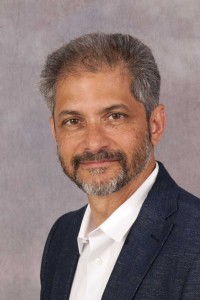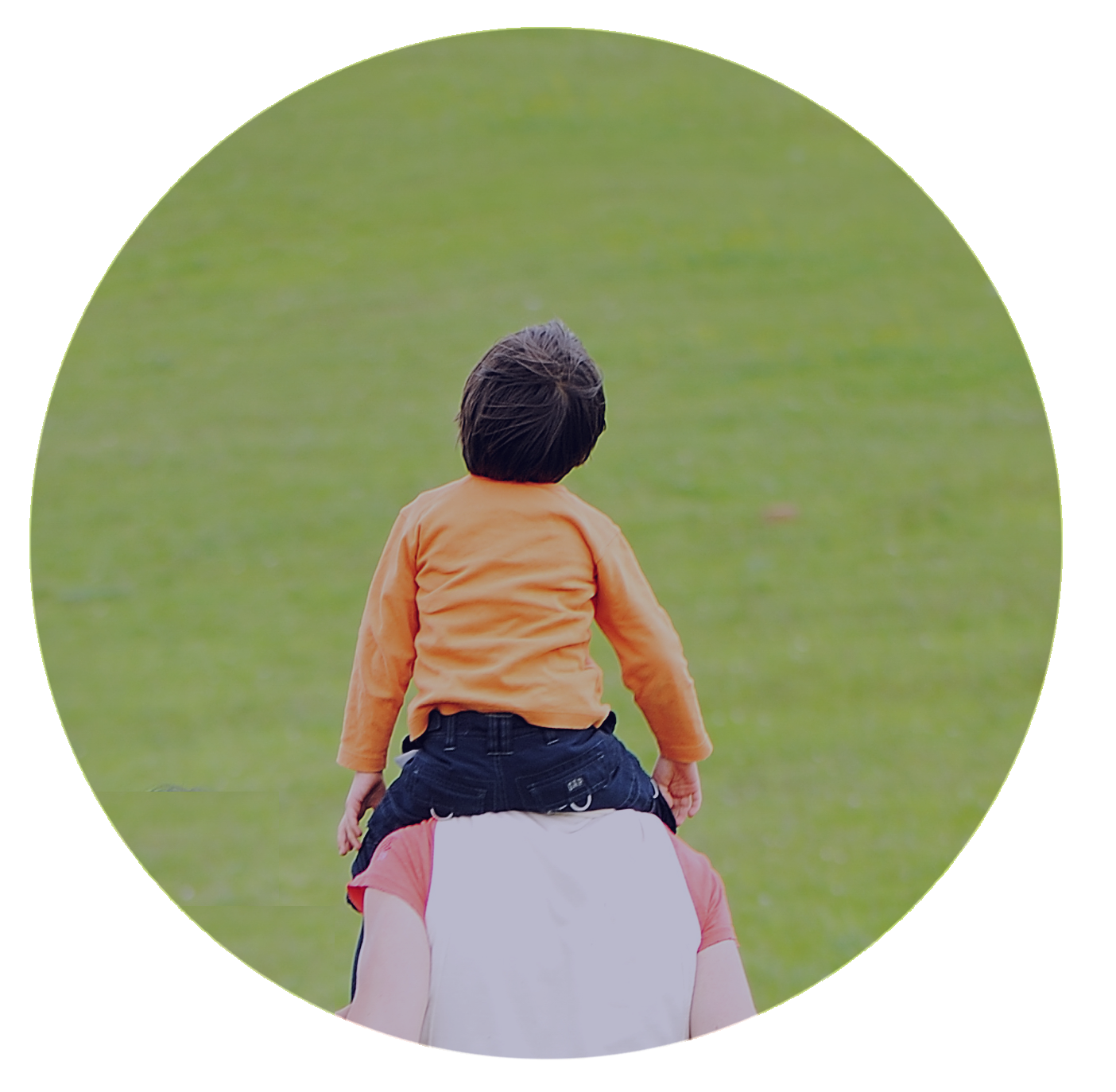 We have developed and validated patient and parent-reported outcome measures that incorporate priorities arising from families' experience living with a chronic condition.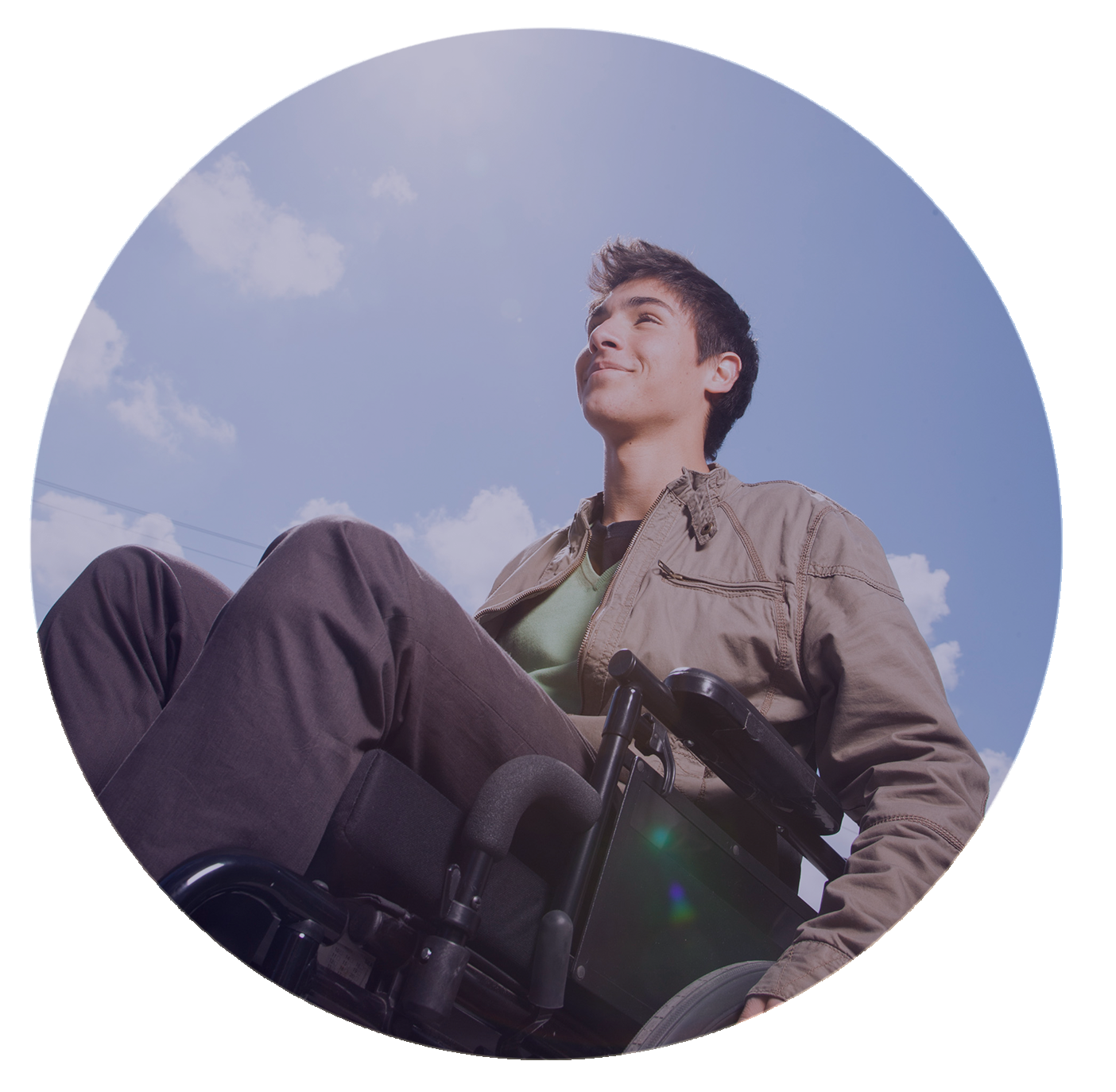 Register for a license to use one of our outcome measures. There is no cost to using these tools for the purpose of non-commercial research, academic or clinical practice.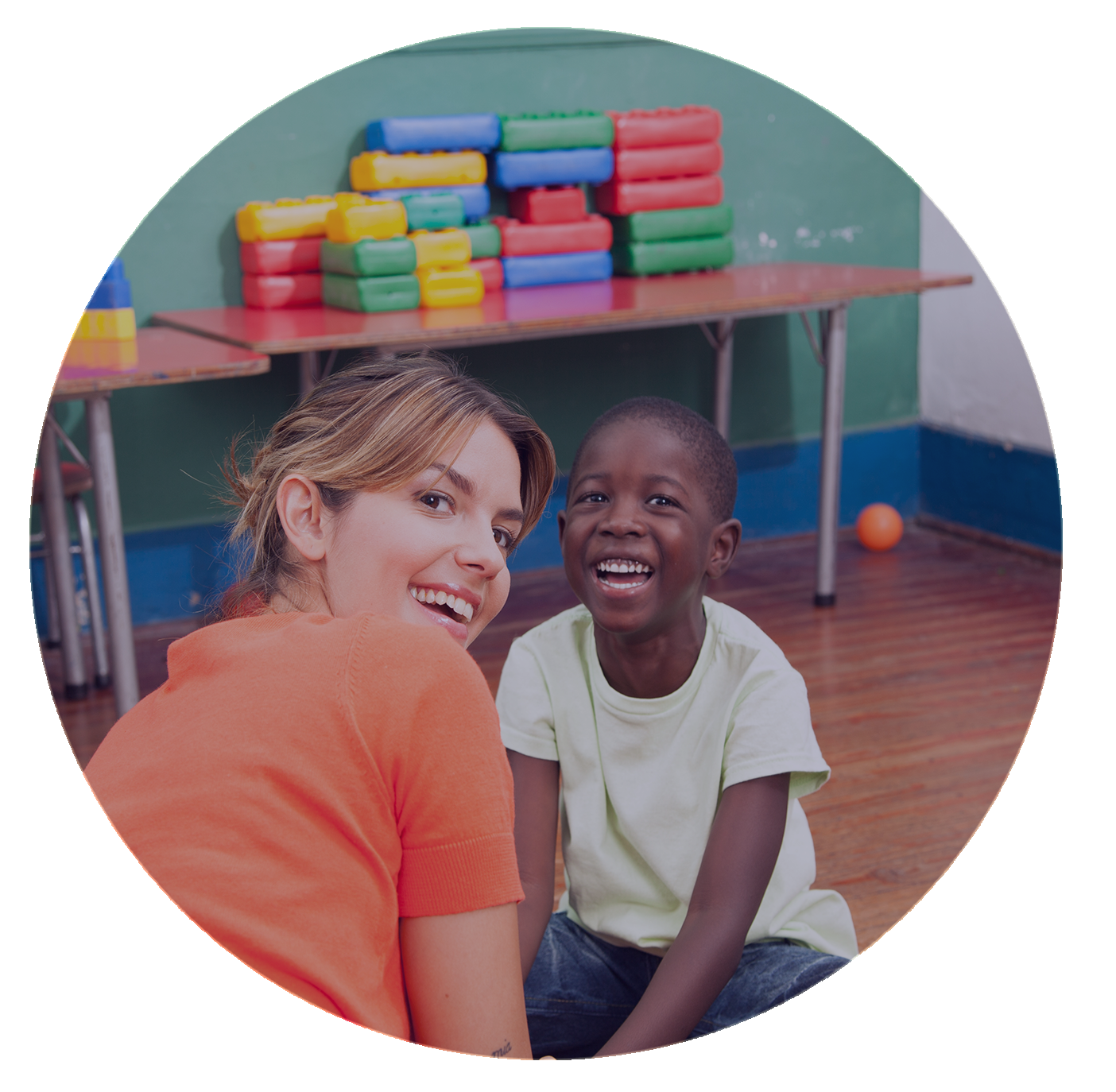 Get involved. There are opportunities available for students, research collaborators, patients and their families.
Our research would not be possible without the support of these funding partners: