SNO Pediatric Neuro-Oncology Tumor Board Quarterly Series
The 2022 SNO Paediatric Neuro-Oncology Tumor Board Quarterly Series will be happening on September 20, 2022, 1:00-2:30 pm ET. The live broadcast is entitled Hypermutant Malignant Brain Tumors.

SNO Conference 2021!
The Society for Neuro-Oncology (SNO) Basic and Translational Science Conference will be taking place virtually on July 15-16, 2021!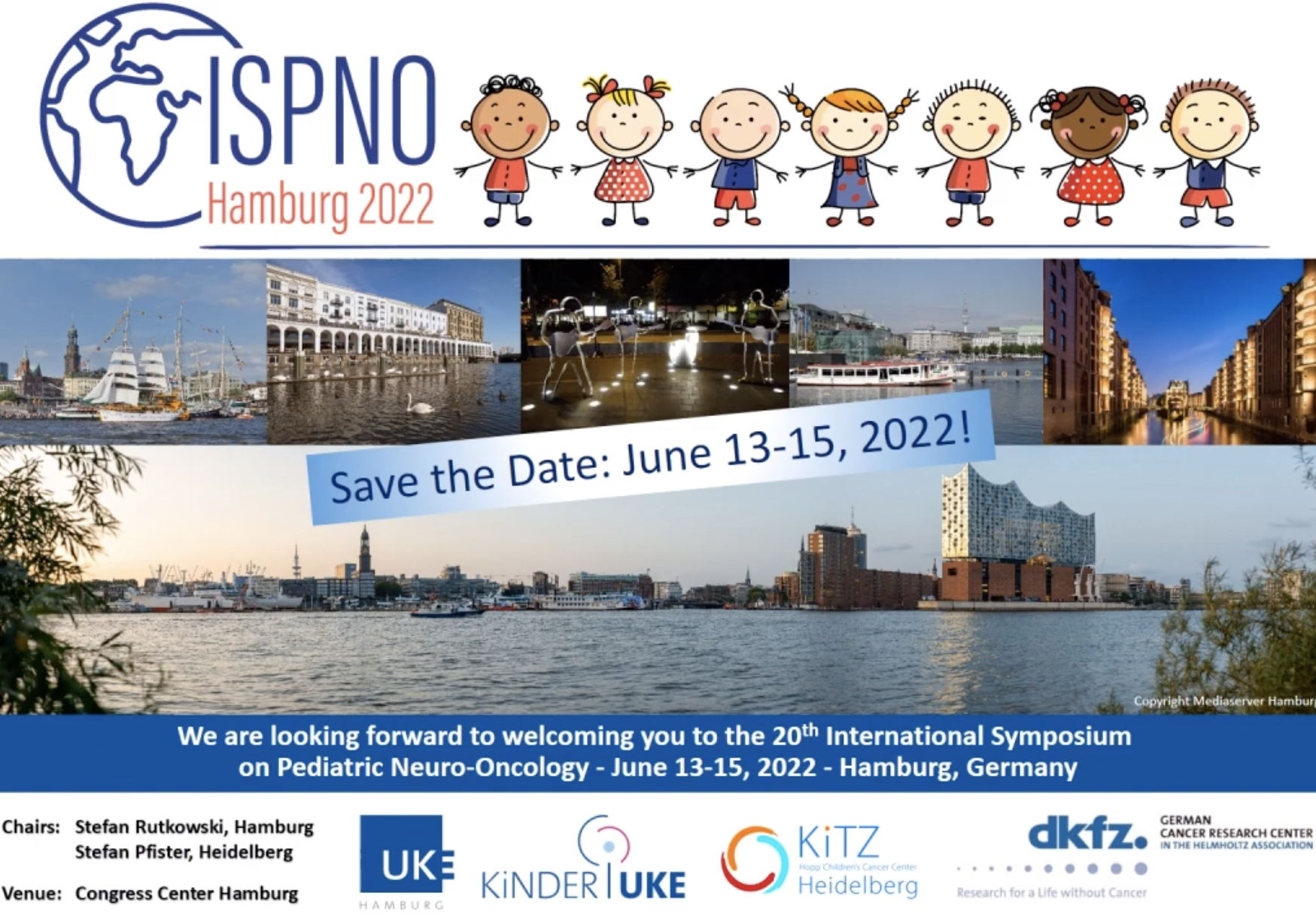 ISPNO 2022 Date!
The 20th International Symposium on Pediatric Neuro-Oncology will be held June 13-15, 2022 in Hamburg, Germany!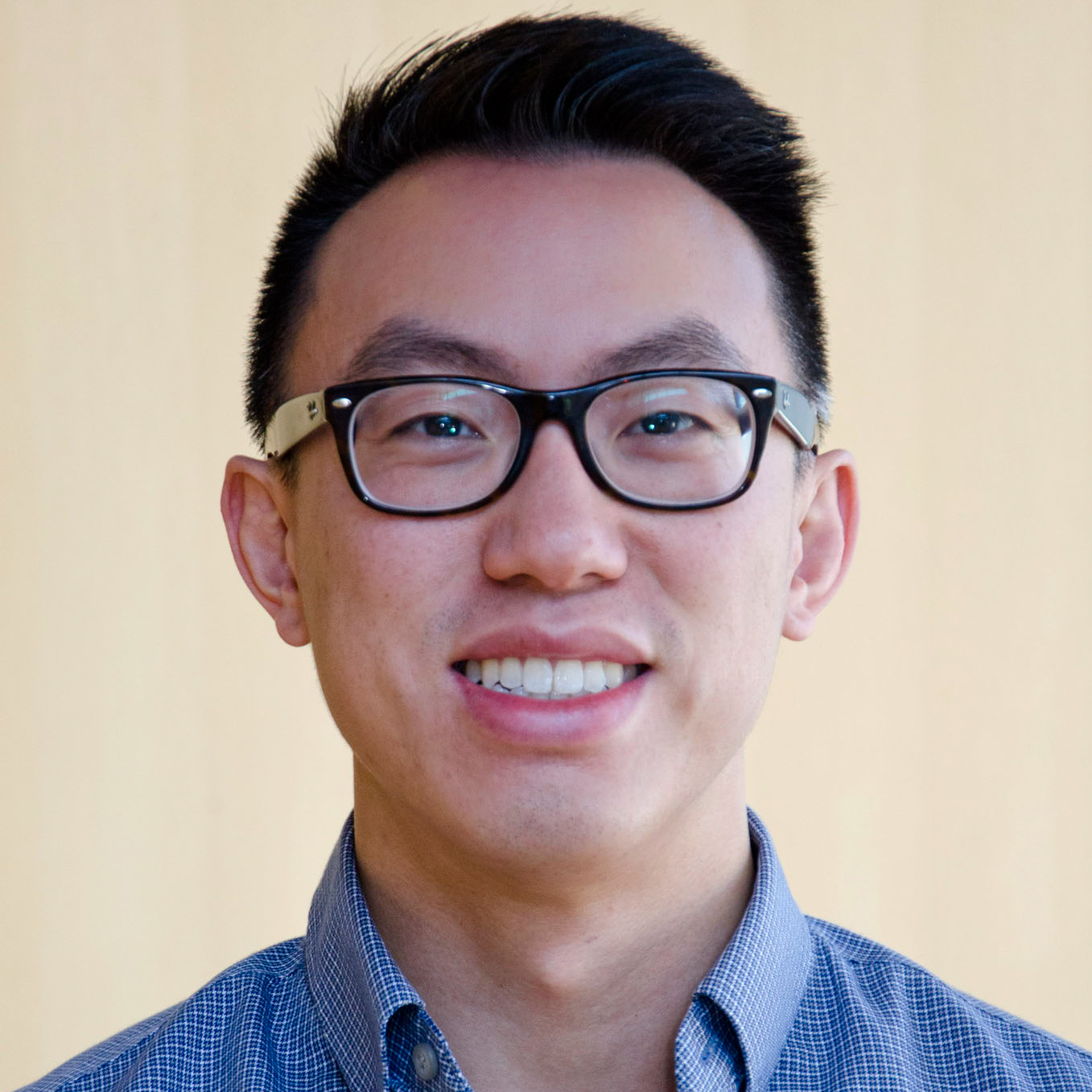 Congratulations!
Congratulations to Dr. Bryan K. Li, an oncologist and PhD candidate in the Huang Lab, on starting a pediatric neuro-oncology fellowship at Memorial Sloan Kettering Cancer Center in NYC! All the best and you will be missed!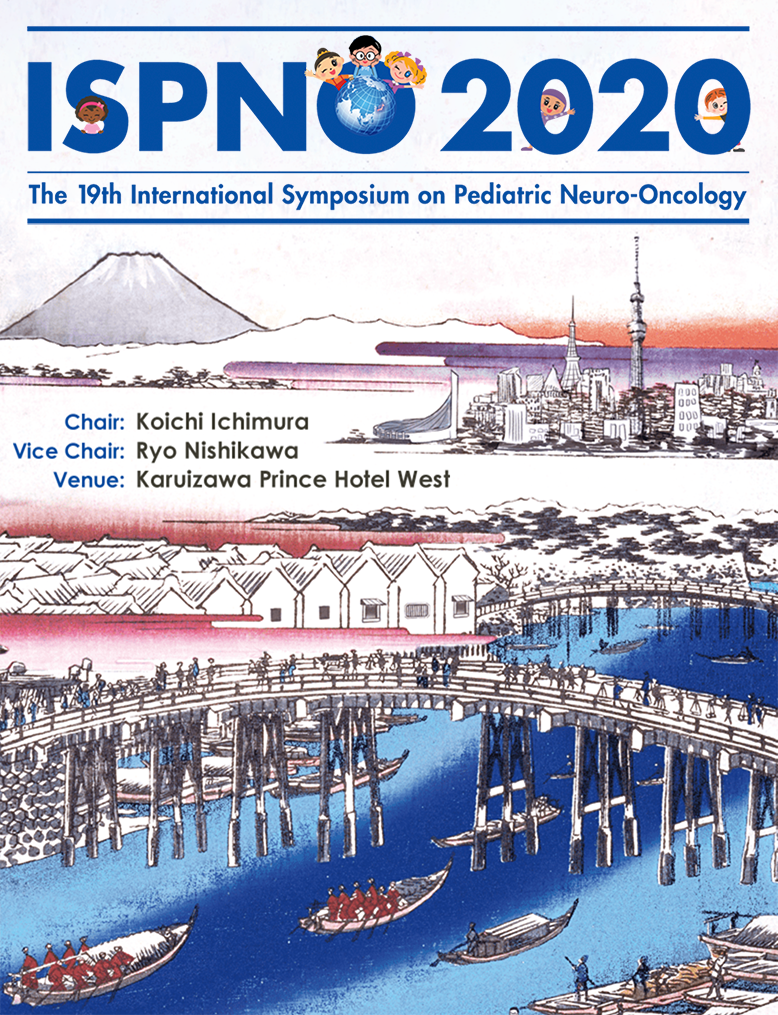 The ISPNO is happening!
The International Society of Paediatric Neuro-Oncology will have a hybrid in person and virtual meeting in Dec 2020!(http://ispno2020.umin.jp/)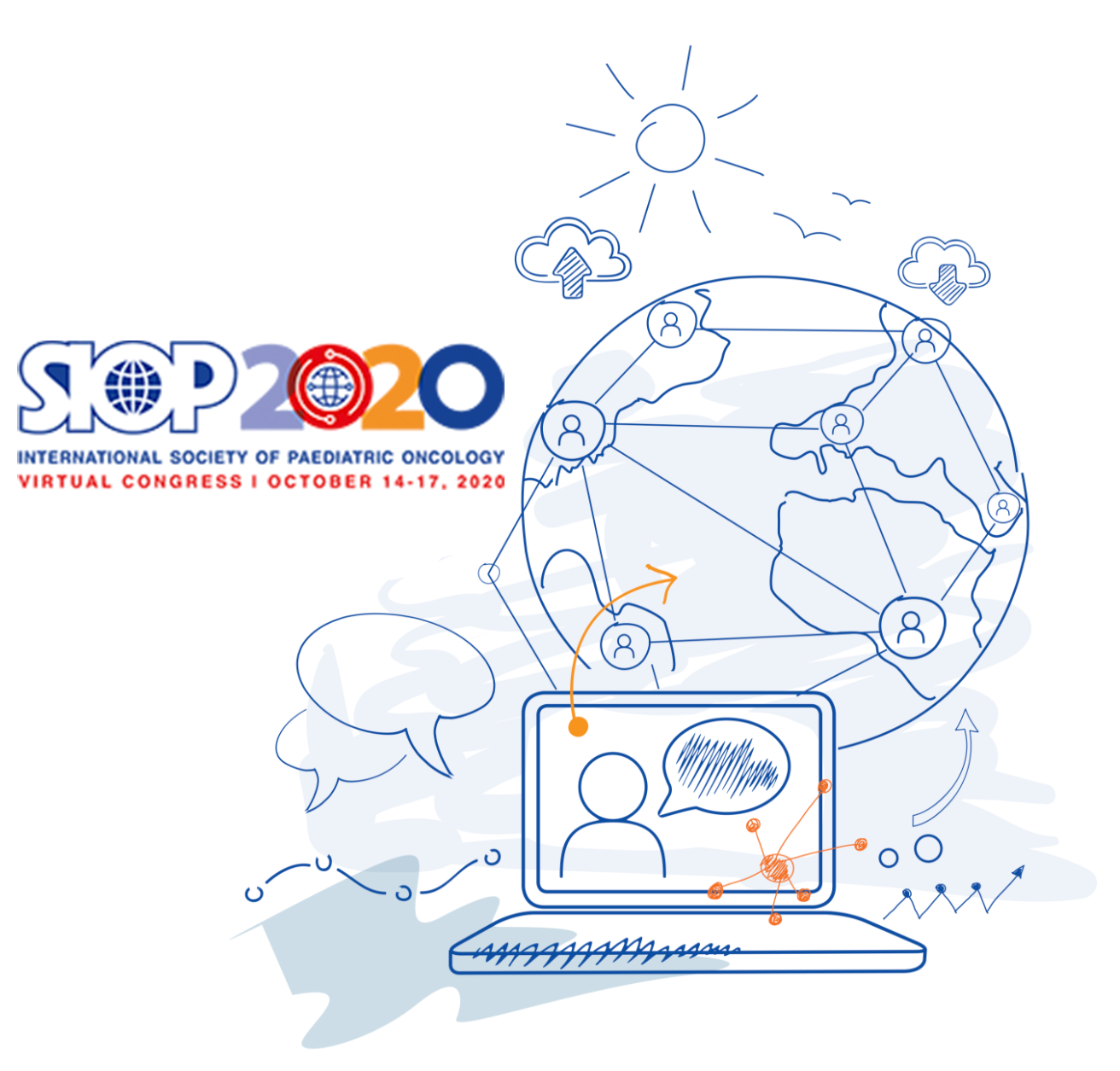 SIOP 2020 has gone virtual!
The annual meeting for the International Society of Paediatric Oncology will be held on October 14-17, 2020
(https://siop-congress.org/)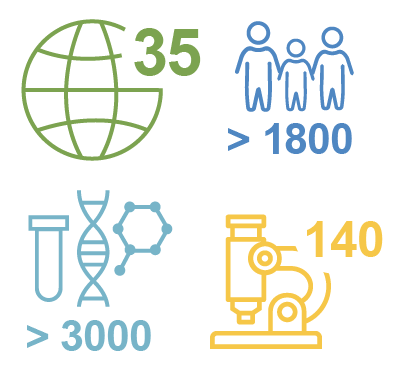 STATS
> 1800 patients enrolled
> 3000 bio-specimens banked
140 pediatric cancer hospital and research centres
35 countries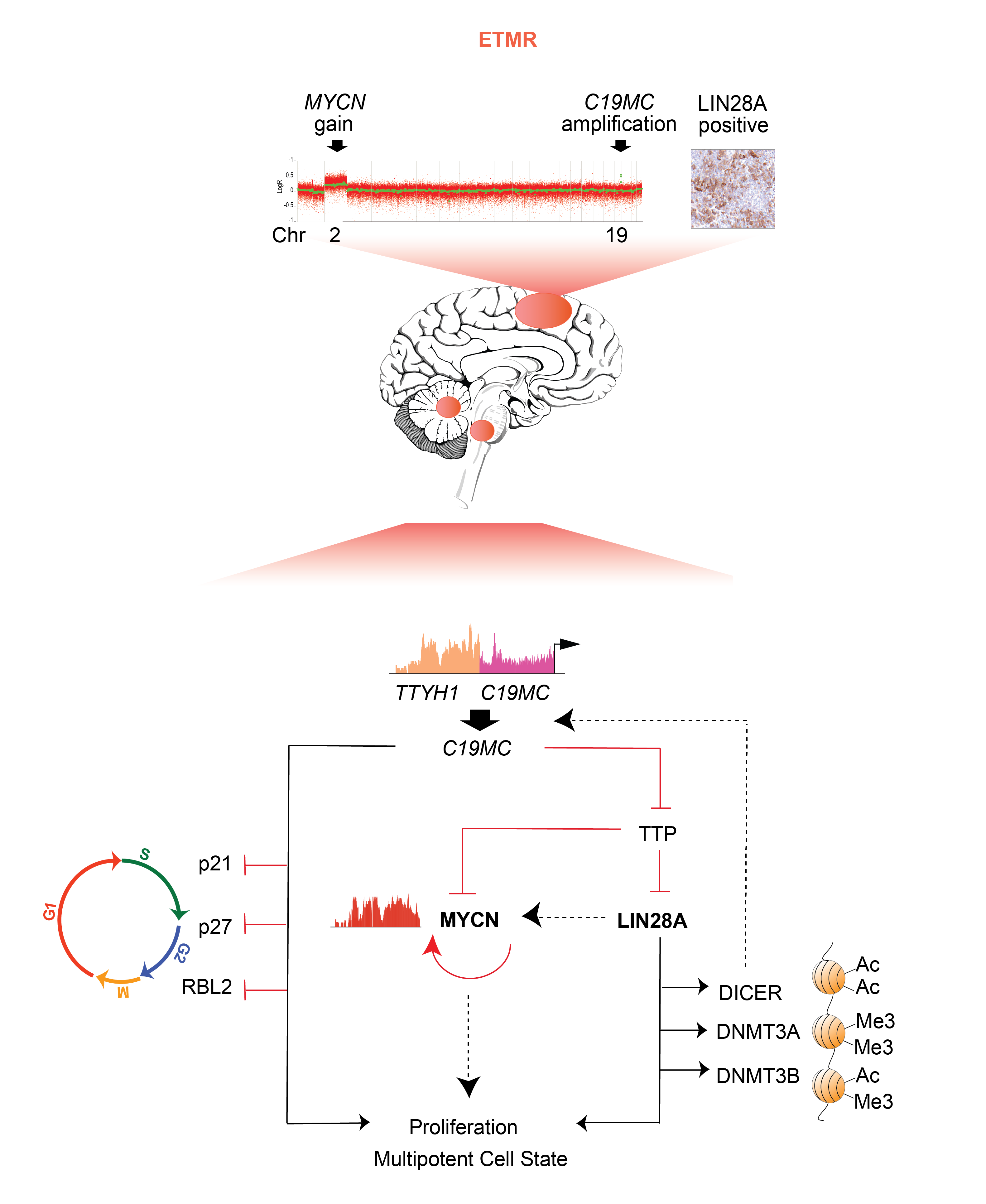 A powerful combination of cancer genes acts together to drive ETMR brain tumor growth!
Two PhD students, Patrick Sin-Chan and Iqra Mumal, from the Huang Lab, discovered that three cancer-causing genes (C19MC, LIN28A, and MYCN), which are expressed at high levels in ETMRs, act to regulate each other to drive ETMR cell growth. Importantly, their studies show that a class of molecules called bromodomain inhibitors can interrupt this circuit and cause ETMR cell death, suggesting these may be a promising new type of drugs for ETMR.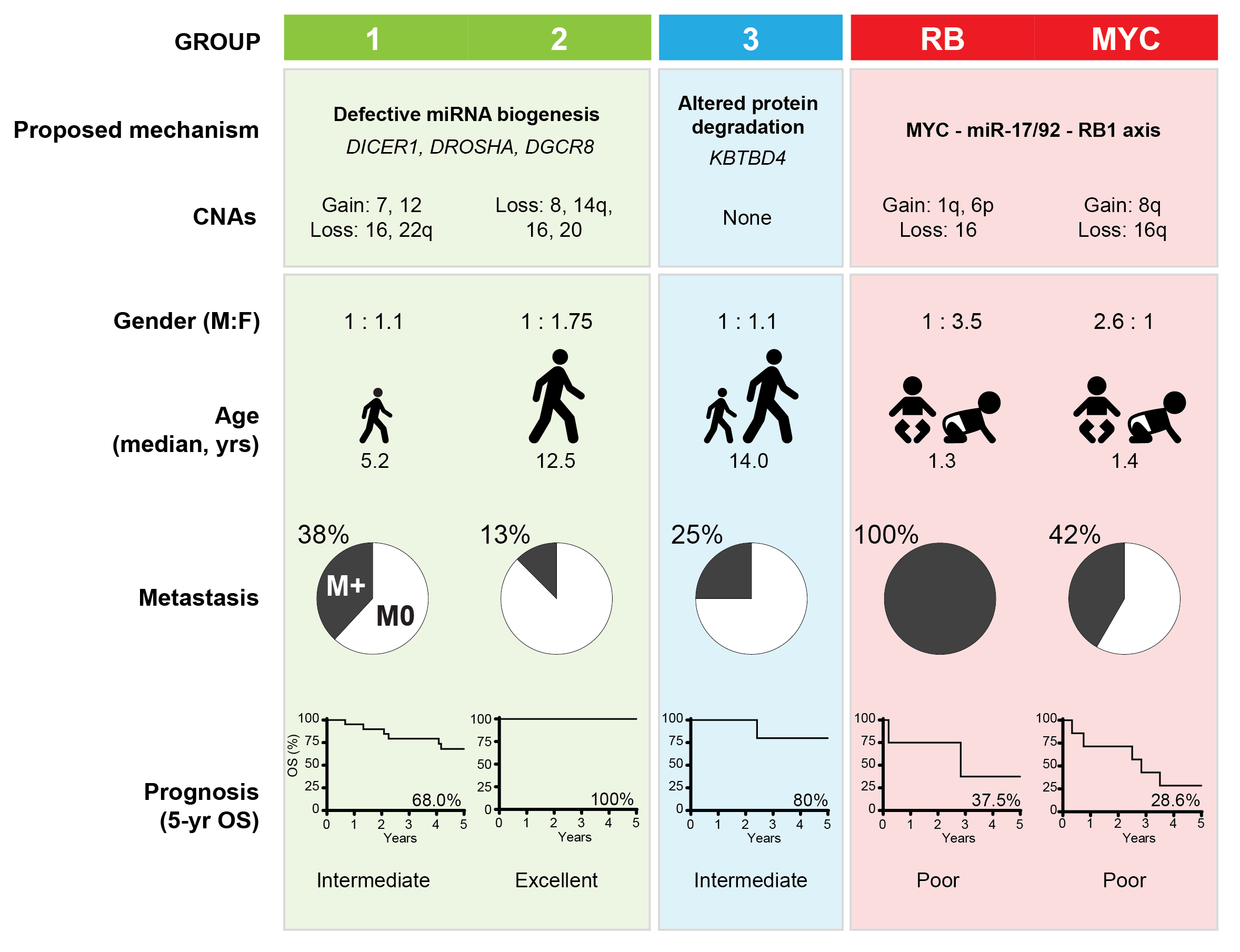 Pineoblastoma is not one disease!
Dr. Bryan K. Li, a paediatric oncologist and PhD candidate from the Huang Lab, and Dr. Alex Vasiljevic, MD, PhD, a neuropathologist from Lyon, France and past Huang Lab member, report on one of the largest genomic studies of pineoblastoma.
Their study shows there are five genetic subtypes of pineoblastoma that arise in children of different ages and have different treatment outcomes. This important study shows that children with different genetic types of pineoblastoma need different types of therapy.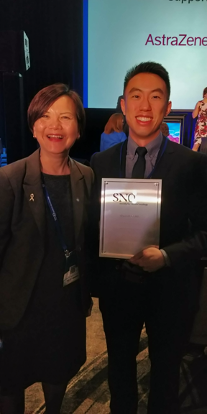 Congratulations
Congratulations to Dr. Bryan K. Li, an oncologist and PhD candidate in the Huang Lab, on the 2019 Society of Neuro-Oncology Basic Science Award for his work on pineoblastoma!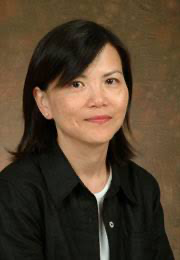 Congratulations
Congratulations to Dr. Annie Huang for being awarded Tier 1 Canada Research Chair in Rare Paediatric Brain Tumors in recognition of her work and creation of the Rare Brain Tumor Consortium!