Tissues and clinical data on rare embryonal tumors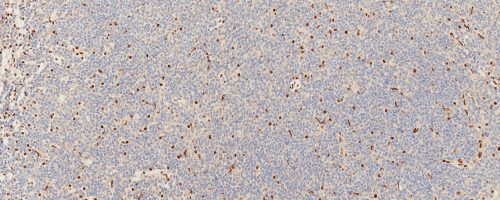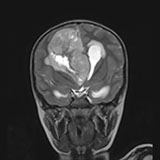 ATRTs (atypical teratoid rhabdoid tumors)
Also called rhabdoid tumors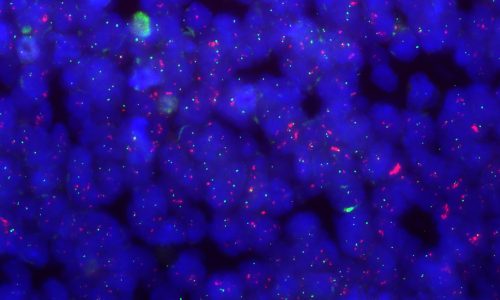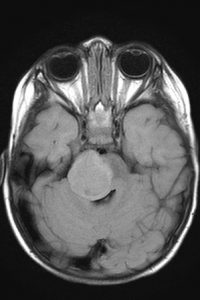 ETMRs (embryonal tumor with multiple rosettes)
Also called:
C19MC-altered tumors
Embryonal tumor with abundant neuropils and true rosettes (ETANTR)
Medulloepithelioma
Ependymoblastoma
Tumors formerly PNET, sPNET, or CNS-PNETs including:
Embryonal tumor with FOXR2 activation
Embryonal tumor with BCOR alteration
Embryonal brain tumors NOS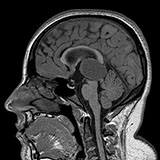 Pineal region tumors
PPTID (pineal parenchymal tumor of intermediate differentiation)
Pineoblastoma
We are interested in collecting some or all of the following: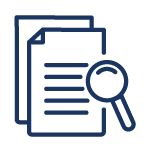 1. Clinical data including:
Demographics (age, sex, etc.), tumor location, staging, pathology reports, any molecular work-up data

Imaging—MRI brain and spine imaging at diagnosis and relapse

Treatment information and patient disease course

Tumor or blood DNA and RNA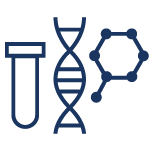 2. Biomaterials
Tumor tissue in all available forms:

Fresh and frozen tumor tissues – preferred

Archived specimens preserved formalin and embedded in paraffin (FFPE); slides/blocks

Patient tumor-derived cell lines or fresh viable tumor to establish cell lines or xenografts

Blood

Cerebrospinal fluid

Tumor or blood DNA and RNA.
Biospecimen collection process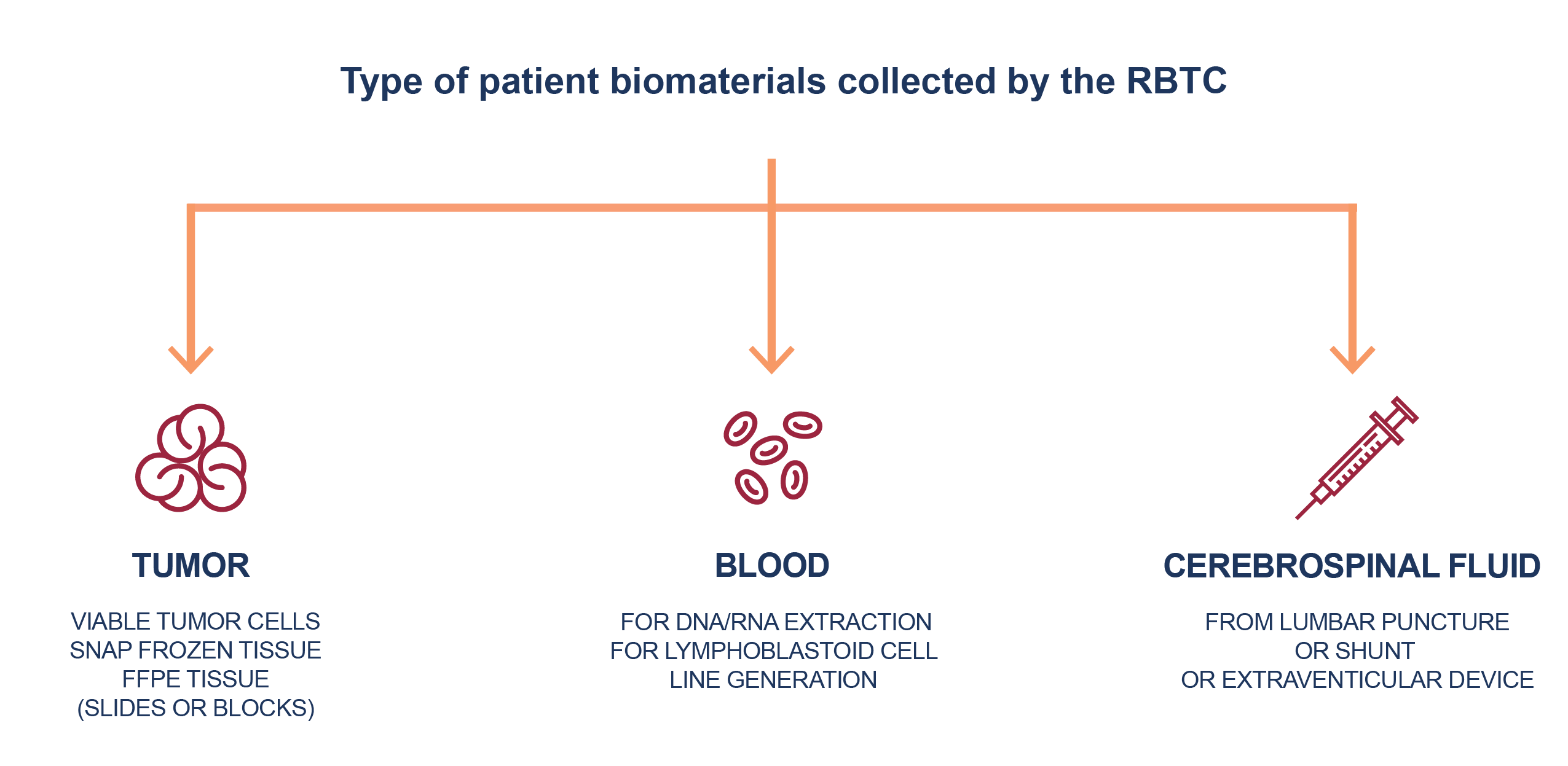 Please ensure tubes/samples are labeled in accordance to your hospital policies.
Please provide us with the following information separately:
Unique identification number
Gender and date of birth or age
Date of collection
Specimen source (CSF, lumbar, shunt or EVD)
Time point of collection (diagnostic, intraoperative, or during therapy)
Please ship samples at the beginning of the week to:
Mei Lu/Huang Lab
Hospital for Sick Children
PGCRL 17,9410Q
72 Elm Street Toronto, ON M5G 1H3
Canada
Tel: 1-416 813 7654 ext.304362
Email: meilu@sickkids.ca
How do I enroll my patient and why?
If you have a patient with an expected or diagnosed rare brain tumor:
Option 2:
Direct data entry—fill out our RedCap enrollment form!
We will send you all necessary paperwork and instructions for collection of clinical data and preparation and shipping of biomaterials
The RBTC covers shipping costs
The RBTC will share any data concerning your patient, including molecular analyses once it is available
You will become part of a global network and have opportunities to pursue research projects using RBTC data and resources
All contributing collaborators share development of manuscripts/reports from the RBTC
Enroll Your Patient Now