Rare paediatric brain tumors are aggressive, poorly understood, and understudied.
Our mission is to improve survival of children diagnosed with rare brain tumors by:
Developing better diagnostic tools
Developing new drugs and treatments
Linking doctors and researchers around the world
Connecting families with clinical experts

For Physicians
To enroll your patient, you will first need informed consent from the parents.

For Parents
If you would like to participate in this registry on behalf of your child, you should talk to your child's physician.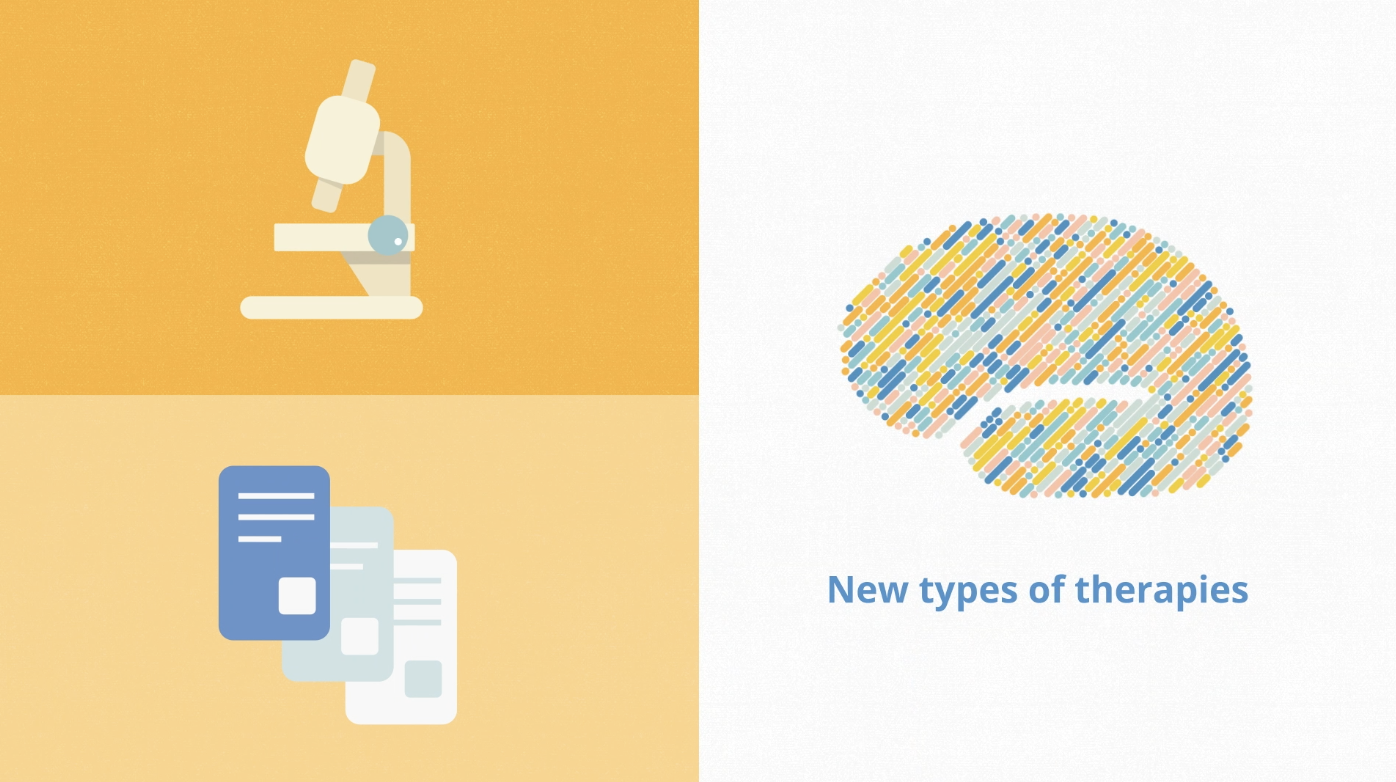 Re-launch of the new RBTC website featuring a beautiful animated video! Please check out our new features! BIG THANK YOU to the INVIVO Team led by Andrea Bielecki and Katie Vatri for making this possible!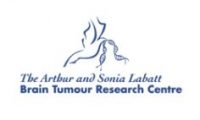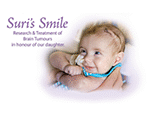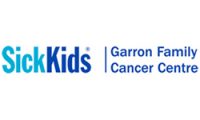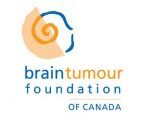 Donate
If you wish to donate to rare brain tumor research, please direct donations to Dr. Annie Huang Rare Brain Tumor Research through the SickKids Foundation: