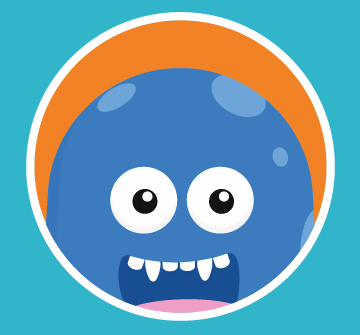 Phase 3 of 4: Pilot Randomized Controlled Trial
Status:
Recruitment for feasibility testing will start fall 2016 and a definitive trial will take place in 2018.
Principal Investigator: Jennifer Stinson
Co-investigators: Ronald Laxer, Lynn Spiegel, Nadia Luca, Brian Feldman, Joseph Cafazzo
Funded by: The Arthritis Society
Background: Juvenile idiopathic arthritis (JIA) is the most frequent cause of chronic musculoskeletal pain in youth, and can negatively impact all aspects of health-related quality of life. Effective pain management requires a multi-disciplinary approach including pharmacological, physical and psychological therapies through two-way communication between the patient and health care professionals. Progress is being made to improve access to chronic disease self-management therapies through innovative approaches using smartphone technologies. However, no smartphone-based chronic pain program has been rigorously tested or specifically targets the unique developmental needs of adolescents with persistent musculoskeletal pain due to JIA.
Objective: The aim of this phased research project is to develop and evaluate the effectiveness of "iCanCope with Pain", the first smartphone-based pain coping application for use in adolescents with JIA.
Procedure: We will develop the iCanCope with Pain app and determine the usability of the app using semi-structured interviews conducted in two to three iterative cycles with five to seven adolescents with painful JIA per cycle to refine the prototype (total of 15 to 21 participants). The feasibility of the "iCanCope with Pain" app in terms of implementation and effectiveness outcomes from use of the app will be evaluated in a pilot randomized controlled trial study.