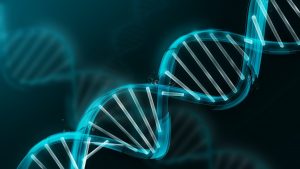 Sequence Data Available
The CF Canada-Sick Kids Program for Individual CF Therapy (CFIT) has sequence data (RNAseq and whole genome sequences from CF-affected individuals) available to CF researchers for academic, non-commercial research purposes. The sequence data is from the same cohort of patients as described here for cell resources. If you wish to receive sequence data for your research please fill out the data request form below, which will be reviewed by the sample committee, before data will be provided. Successful applicants will be required to sign a license agreement. The cost of sequencing the samples is paid for by the CFIT Program, however researchers will be charged a fee to cover the costs of preparing and transferring the data in the agreed format. Fee will be communicated and invoiced before transmission of the data.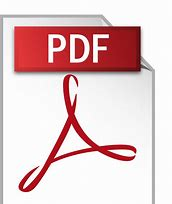 Sequence data request form
Contact the Program Manager, Dr. Paul Eckford, peckford@sickkids.ca, for further information.