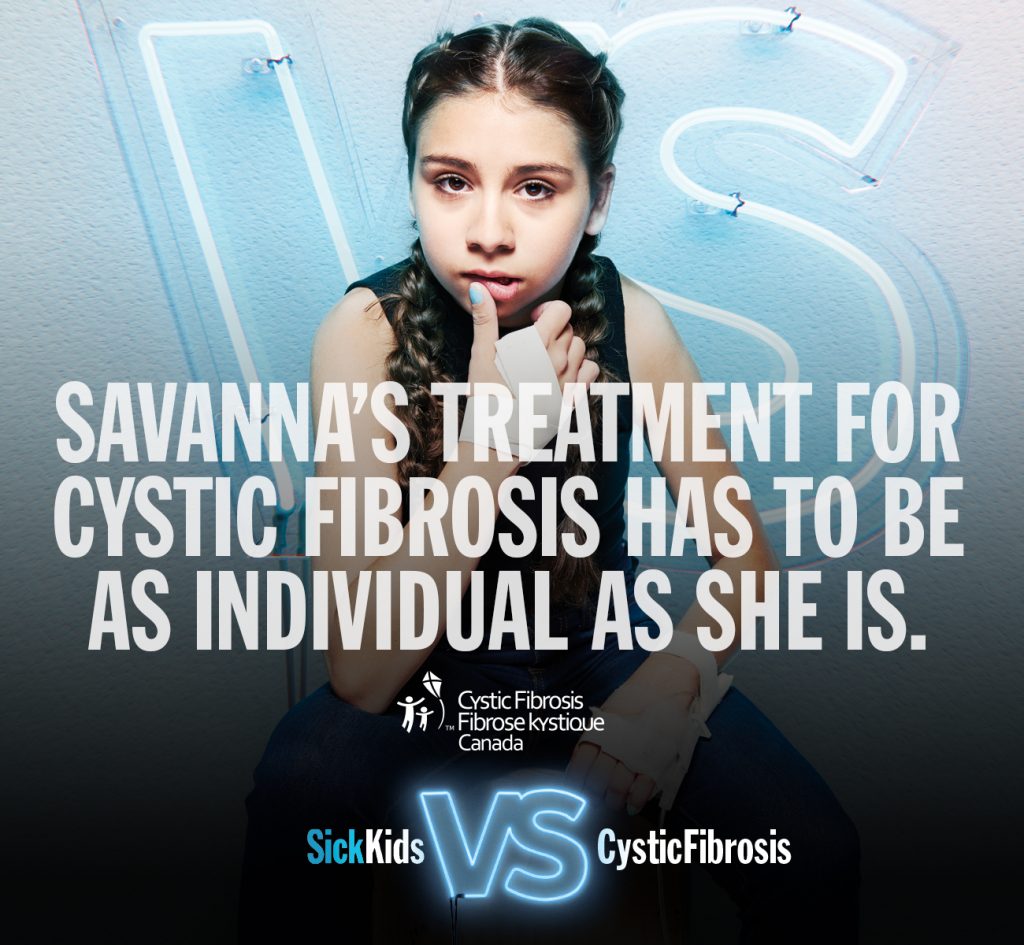 The focus of CF Research at SickKids is personalized medicine.
SickKids has partnered with Cystic Fibrosis Canada and the SickKids Foundation to develop the Program for Individualized CF Therapy (CFIT).
The CFIT Program is developing tools and technologies for personal medicine in CF. This includes model systems and platforms for in vitro testing of drug responses for people living with cystic fibrosis.
Our program has two major goals:
1. Develop laboratory based tools that will help predict who will respond to CFTR modulators -like ORKAMBI®. We are currently seeking to enroll participants with F508del/F508del prior to starting a CFTR modulator
2. Help in therapy discovery efforts for individuals wh

o have two copies of rare cystic fibrosis-causing mutations.

We are currently seeking to enroll the following:
CF participants with the F508del-CFTR mutation who are soon to start CFTR modulator therapy (our Program can't pay for the drug)
CF patients who have two identical copies of one of the following mutations for which a CF modulator is not available:
621+1G–T
711+1G–T
G85E
M1101K
W1282X
G542X
R334W
N1303K
Others not on this list—please contact us