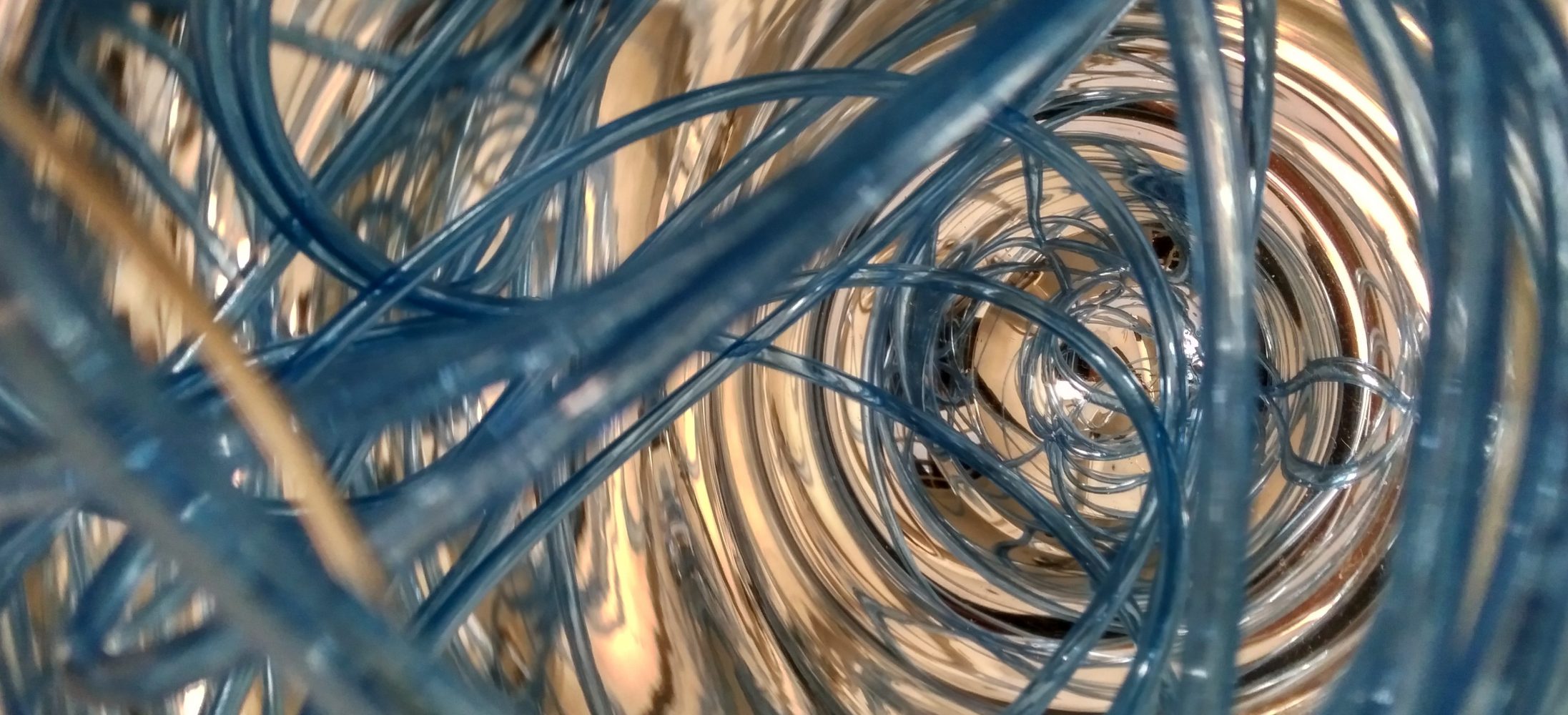 When will I get my data?
hayleyc
2017-08-22T14:19:22-04:00
Turnaround time is dependent on the work queue and complexity of the work request.
The facility operates on a first come first served basis. For routine extractions/analysis, the turnaround time should be between two to four weeks from completion of the following:
samples delivered to the AFBM;
iLab submission completed and approved by the PI;
submission of the sample list; and
submission of the REB/AUP details for human or animal samples.
For new projects requesting method development, extraction, and analysis, the turnaround could take between three to six months depending on the complexity of the assay to develop.
There may be an additional fee for rush service.