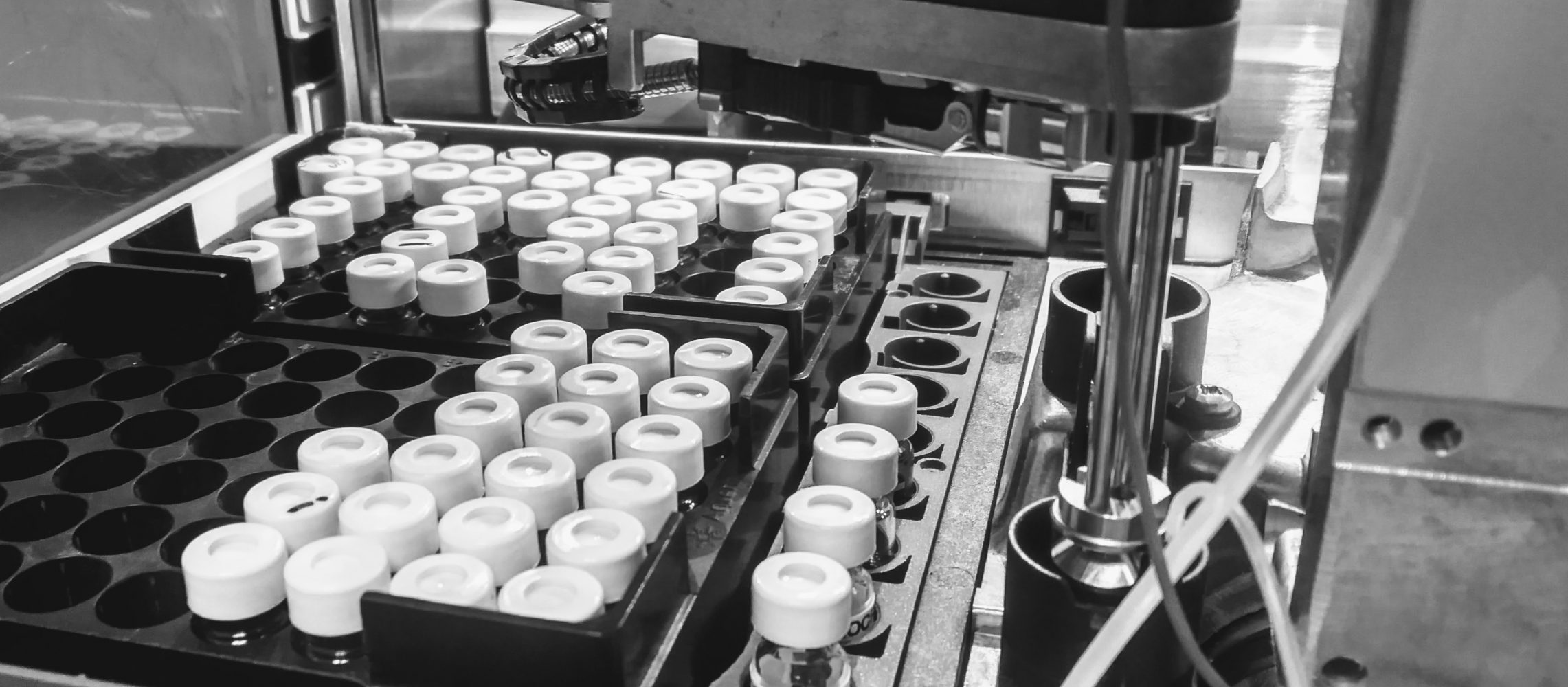 Welcome
The Analytical Facility for Bioactive Molecules (AFBM) is a state-of-the-art research facility created by the Translational Medicine Program at The Hospital for Sick Children (SickKids) in Toronto, Canada.
The AFBM offers a range of services for the quantitative and qualitative analysis of biological samples to the greater scientific research community. Services include the analysis of drugs, metabolites, lipids, amino acids, and other small molecules by chromatography and mass spectrometry (LC-MS/MS, GC-MS, IR-MS, GC and HPLC). The AFBM also offers ELISA and Luminex multiplexing assays for the quantitative analysis of a wide range of metabolic, endocrinological, signaling, and inflammatory biomarkers.
Operating on a fee-for-service format, the AFBM works closely with individual researchers to ensure targeted method development and enable comprehensive data interpretation.