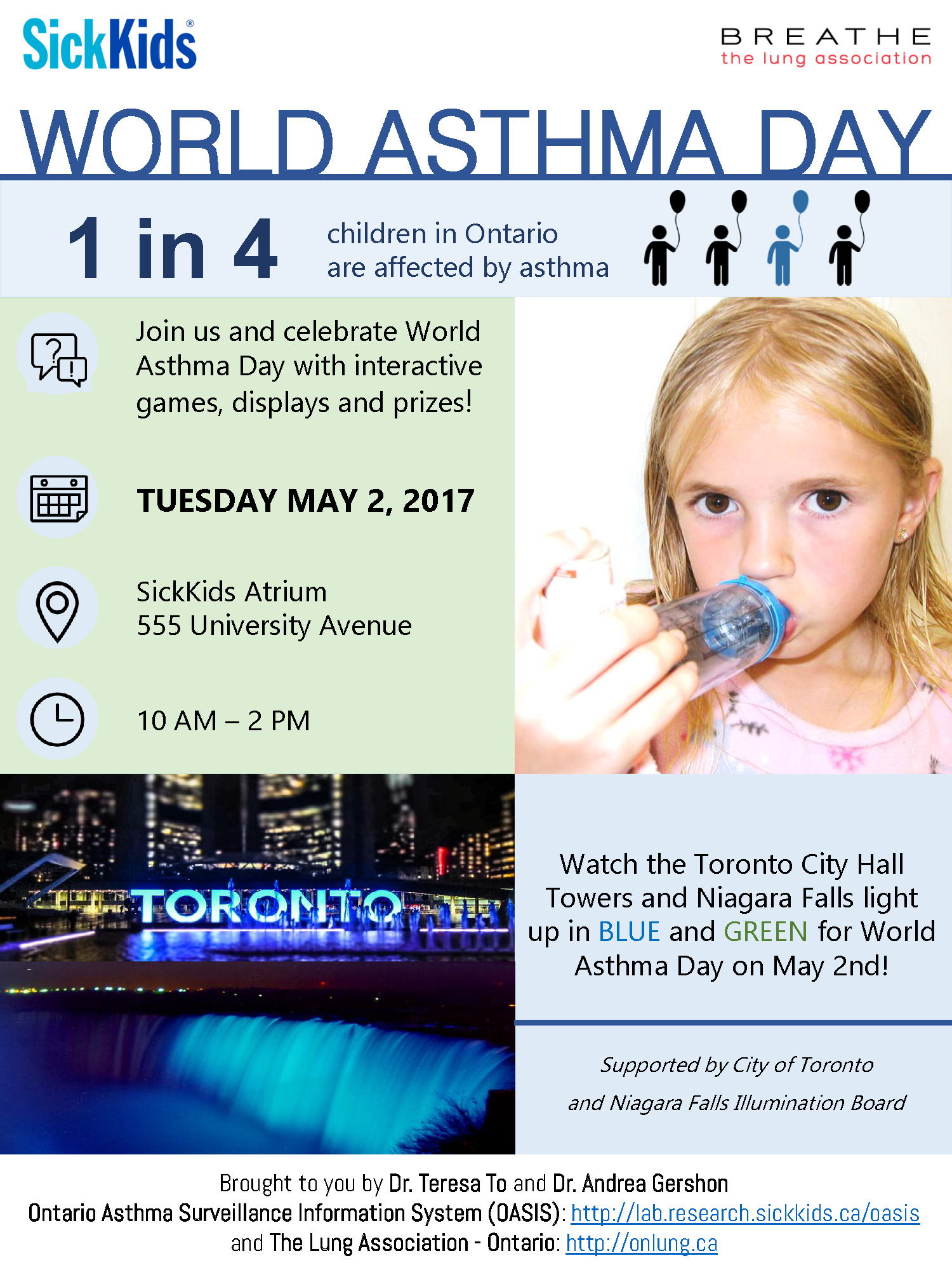 The OASIS Team Presents Work at ATS
The OASIS team travelled to San Fransisco, California May 14-17th 2016 to present their work at the American Thoracic Society's (ATS) Annual Conference. Topics included:
Asthma Hospitalizations and ED Visits Before, During and After Pregnancy Among Women with Asthma
Mental Health Services Use and Adult Onset Asthma in Ontario, Canada
Does the School Neighbourhood Play a Role in Health Behaviour? A Study on the Prevalence of Smoking in Youths and Teenagers
Smoking and Asthma: Examining Factors Associated with Smoking in Ontario Teenagers with Asthma
The Ontario Asthma Surveillance Information System (OASIS) was established in 2003 to provide a population-based longitudinal surveillance system for asthma. Using a validated algorithm, the OASIS team used the Ontario health administrative databases to assemble a cohort of all individuals in Ontario, aged 0 to 99 years of age, with asthma, from 1996 to present. It continues to provide measures of asthma-related morbidity, mortality, health services use, and provider practice patterns.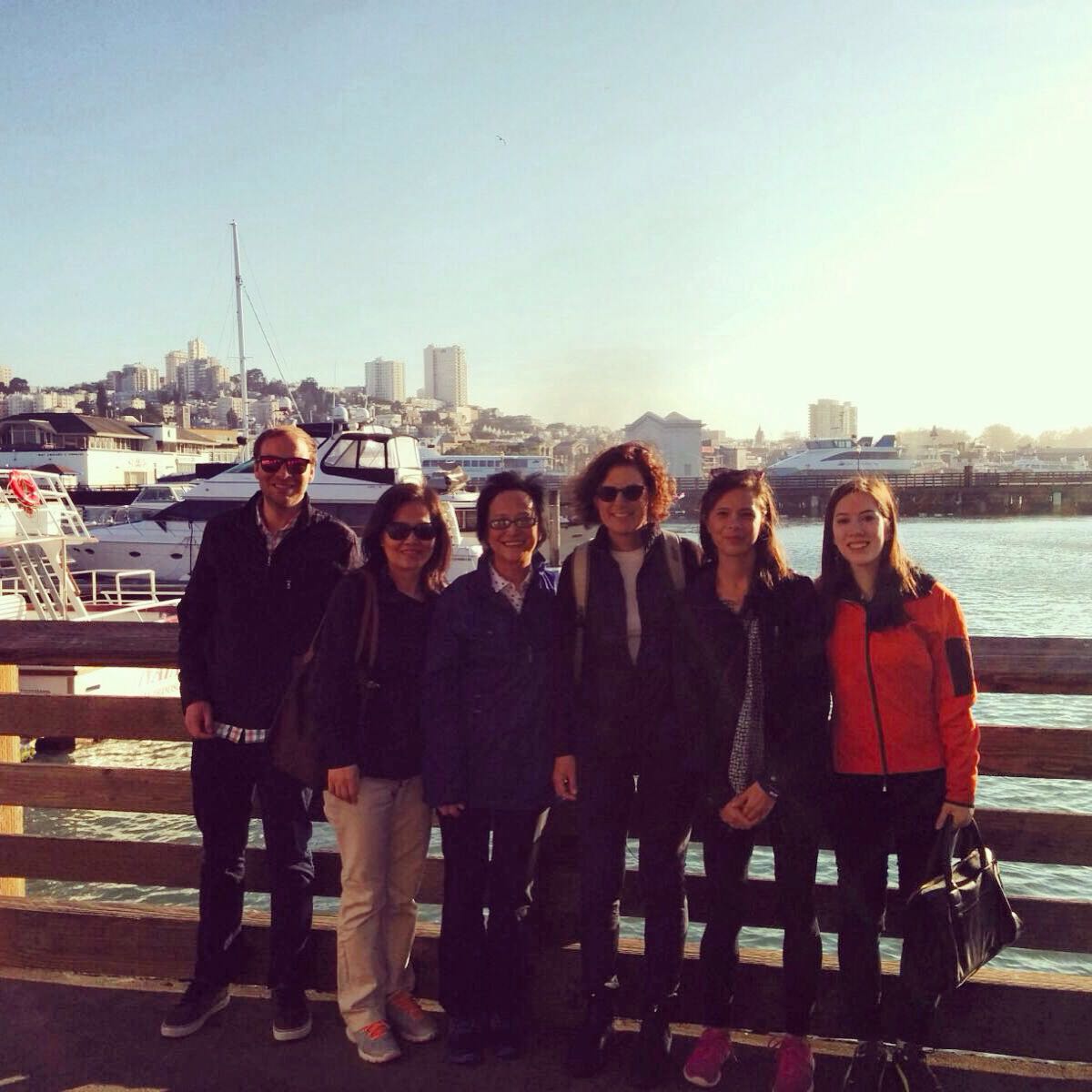 Left to right: Dr. Kristian Larsen (Post-Doc Fellow), Jingqin Zhu (Biostatistican), Dr. Teresa To (Senior Scientist and Director of OASIS), Dr. Andrea Gershon (Co-Investigator), Kandace Ryckman (Research Student) and Laura Feldman (Research Student) in San Francisco for ATS 2016