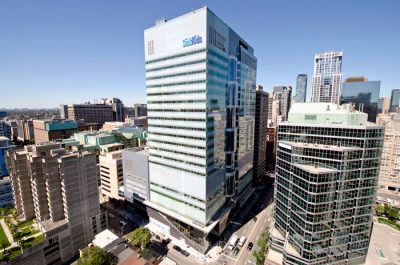 Join us!
The Yuen lab is always looking for talented individuals to join! Please contact Dr. Yuen directly.
Students may join as volunteers, as part of a co-op or summer internship, or as a graduate student.
If you are a graduate student interested in joining the Yuen lab, please note the following:
Dr. Yuen is a member of the University of Toronto's Department of Molecular Genetics. In order to join as a graduate student, students must first apply to the Department, and once accepted, arrange to have a rotation within the lab. Learn more about rotations within Molecular Genetics at U of T.