Dr. Padmaja Subbarao, MD, M.Sc., FRCP (C)
A world-renowned leader in infant and preschool lung function, Dr. Subbarao is a clinician-scientist in Paediatric Respiratory Medicine, trained in both epidemiology and infant and preschool lung function, who specializes clinically in severe asthma.
She is a Staff Respirologist in Respiratory Medicine, Co-lead of Precision Child Health, and Associate Chief of Clinical Research at The Hospital for Sick Children (SickKids), where she holds a Tier 1 Canada Research Chair in Paediatric Asthma and Lung Health. She is also a Senior Scientist in the Translational Medicine Program of SickKids Research Institute; Professor in Paediatrics, Physiology and the Dalla Lana School of Public Health at the University of Toronto; and Adjunct Professor in Respirology and Medicine at McMaster University.
Dr. Subbarao is also the Director of the world-leading CHILD Cohort Study, a national birth cohort study of 3500 families that is advancing knowledge about the early-life genetic and environmental determinants of health and disease.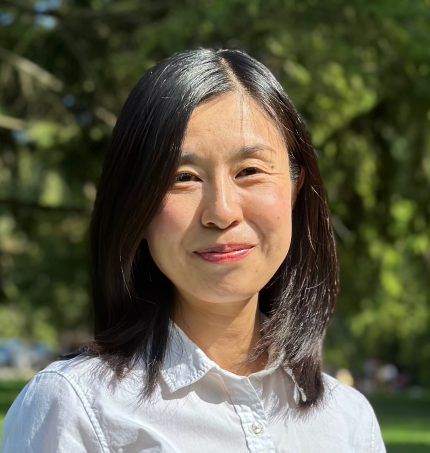 Makiko obtained her MD and completed her pediatric residency and clinical fellowship in pediatric allergy in Japan. After working as a pediatric allergist, she started a research fellowship at Massachusetts General Hospital in the U.S. where she studied bronchiolitis during infancy and childhood asthma under the mentorship of Dr. Hasegawa. She joined the Subbarao Lab in July 2023 with an interest in childhood asthma. Her main project focuses on early-life indoor allergen exposure and the development of allergy and asthma.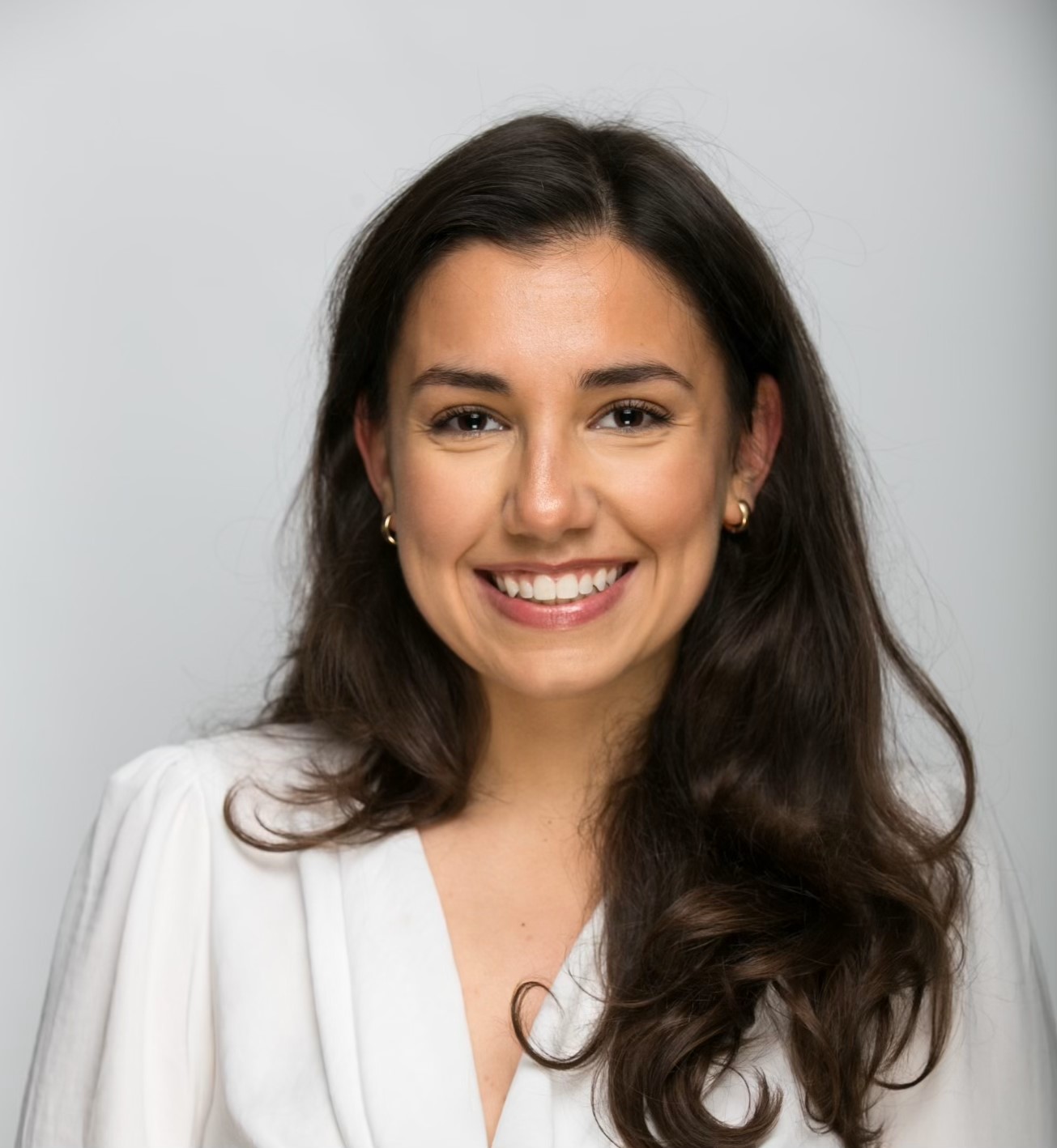 Maria Medeleanu
PhD candidate
Maria is an PhD candidate in Physiology at the University of Toronto, where she completed her B.Sc. in Physiology. Maria is interested in child immunology and the development of respiratory diseases; her thesis focused on respiratory infections in infancy and their potential impact on lung development, as measured by pulmonary function tests.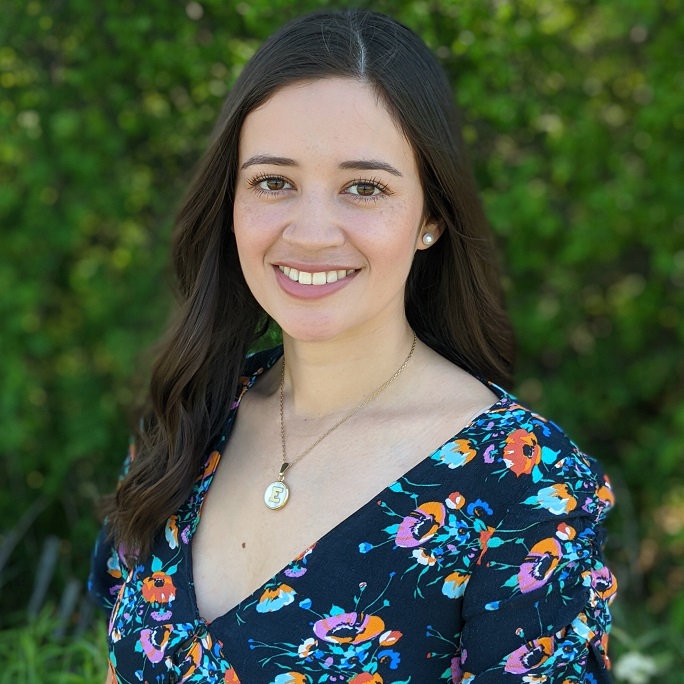 Myrtha E. Reyna
PhD Student
Myrtha received her M.Sc. in Biostatistics from UofT and her B.Sc. in Bioengineering from the Autonomous University of Baja California, Mexico. She joined the Subbarao Lab in October 2018, conducting inferential analysis of clinical and questionnaire derived data, primarily association and clustering studies. Her current projects focus on identifying growth trajectories, overweight and obesity status, and their association with environmental and perinatal risk factors, as well as the gut microbiome.
Yaminee Charavanapavan, M.H.Sc.
Research Coordinator
Yaminee received her M.H.Sc in Health Administration and H.B.Sc in Biochemistry and Mental Health Studies at the University of Toronto. Yaminee began at the Subbarao Lab in January 2016 as a Project Assistant and in June 2018 became the Clinical Research Project Coordinator for the CHILD Cohort Study's Toronto site, helping orchestrate research visits for over 750 participants and their families.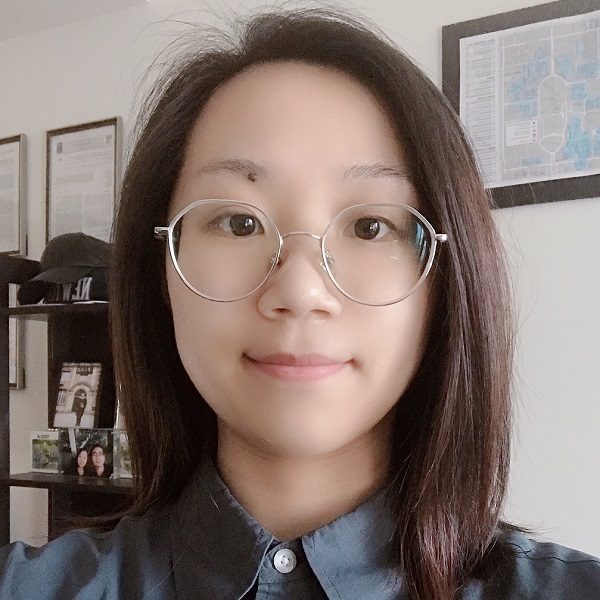 Vera Dai, M.Sc.
Senior Biostatistician
Vera's background is in math and statistics. She completed her M.Sc. of biostatistics, supervised by Dr. Wendy Lou, in the Dalla Lana School of Public Health at the University of Toronto. She joined the Subbarao Lab in 2016, where she has been applying stats methods to identify longitudinal patterns in research areas such as asthma and lung function, with an interest in data science.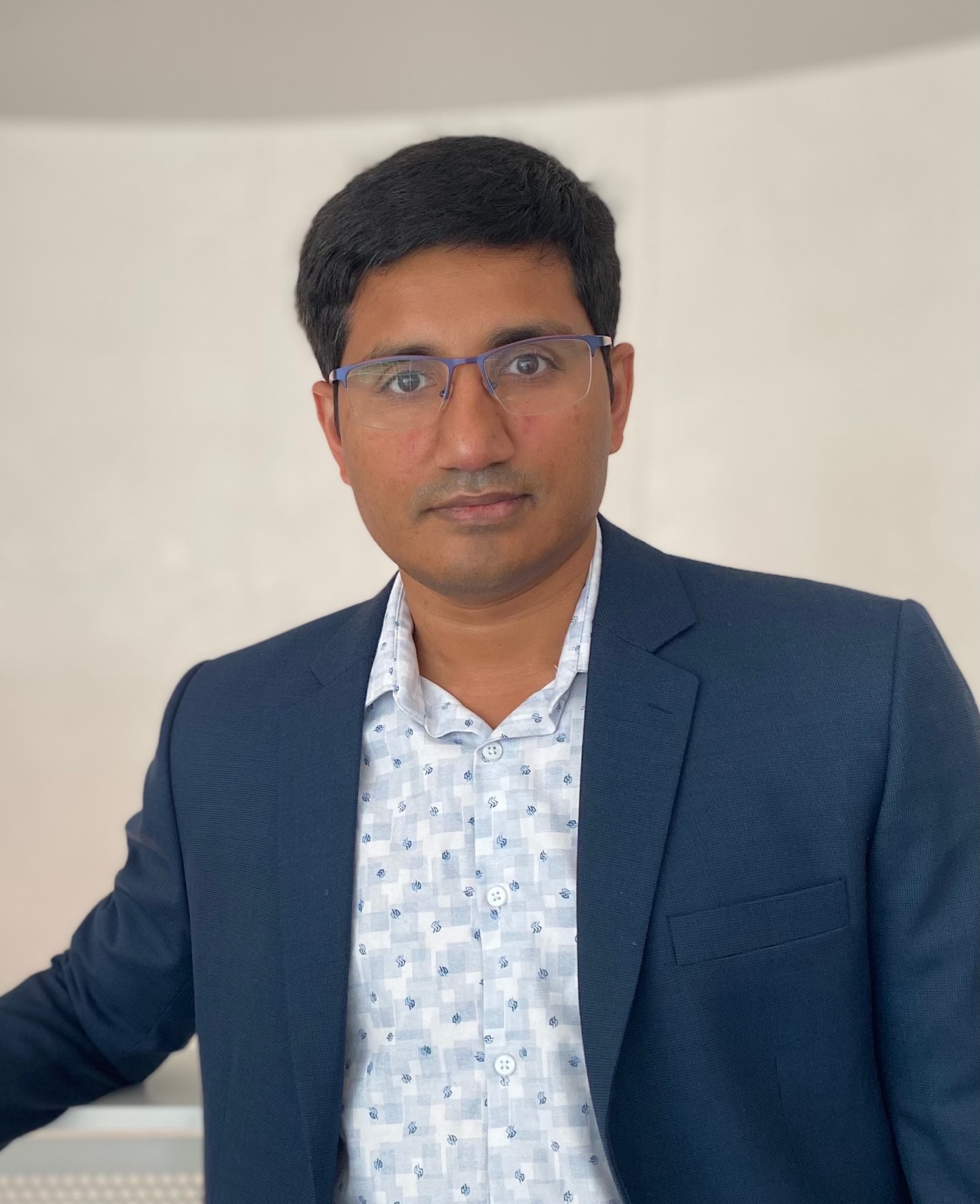 Biswajit Chowdhury, PhD, M.Sc.
Biostatistician
Biswajit received his PhD in Biochemistry and Medical Genetics from the University of Manitoba and is currently pursuing his MSc in Biostatistics from the Dalla Lana School of Public Health at the University of Toronto. Biswajit is passionate about the idea of exploring clinical and genomic data to discover valuable insights that could help to improve disease diagnosis and treatment. In May 2023, he joined Subbarao's group, where he has been applying his statistical knowledge and skills in exploring longitudinal CHILD cohort data and identifying novel information that could benefit both patients and the scientific community.
In the Subbarao Lab, we take pride in our committed, innovative, and encouraging atmosphere that continuously enables us to produce our forward-thinking research in lung function.
Dr. Subbarao is an exceptional mentor committed to providing a multi-disciplinary research experience for her trainees. Students of all levels gain exposure to clinical asthma, epidemiology, biostatistics and physiology research in her research program. Her trainees are successful: securing faculty positions, salary awards and poster competitions.
We encourage students and trainees who are passionate about applying their skills to the furthering of paediatric respiratory research to join our team. Students work on various projects directed by Dr. Padmaja Subbarao and her team. The Subbarao Lab is located at the SickKids Research Institute in Toronto, Ontario, Canada.
For more information, please contact the Lab.