Eradicating childhood asthma
Promoting lifelong lung health
Eradicating childhood asthma
Promoting lifelong lung health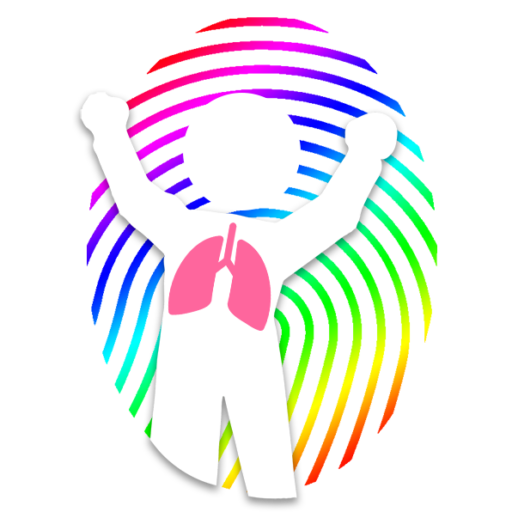 Welcome to the Subbarao Lab
Developing tools to diagnose asthma subtypes from infancy

Identifying causal risk factors associated with asthma subtypes

Developing subtype-specific prevention strategies

Producing lung function tests to monitor the effects of therapies aimed at preserving lung function from infancy

Conducting clinical trials to evaluate novel therapeutics
A vision for precision lung health
Through a precision health approach, the Subbarao Lab is radically shifting our understanding of childhood asthma to fundamentally change how we diagnose and manage it.
The Subbarao Lab's transformative research program, supported in part by a Tier 1 Canada Research Chair in Pediatric Asthma and Lung Health, integrates longitudinal lung function measures from infancy with biological markers and exposure measurement, to transform the standard clinical care of pediatric asthma.
The Subbarao Lab employs multiple machine learning and advanced statistical methods to discover novel/specific asthma subtypes and to discover groups with improved lung function growth from infancy. The lab is integrating these lung growth patterns and asthma subtypes with the rich 'omics' dataset of the CHILD Cohort Study to discover novel causal factors associated with optimal lung growth and asthma subtypes.
The lab has established the first infant and preschool asthma lung function assessment platform that can support clinical trials to rapidly evaluate novel asthma precision therapeutics for infant and preschool asthma subtypes.
The Lab's precision health focus aligns with the Precision Child Health initiative of SickKids' Strategic Plan 2020-2025, co-led by Dr. Subbarao.
Our vision
Children will be diagnosed with specific asthma subtypes using objective tools applicable from infancy; they will be offered biologically driven therapeutics targeted towards their precise asthma subtype; their response to therapy will be measured objectively and adjusted to promote health and lung function growth.
This precision health approach will eradicate childhood asthma and promote lifelong lung health.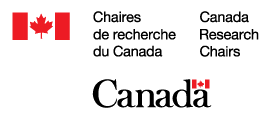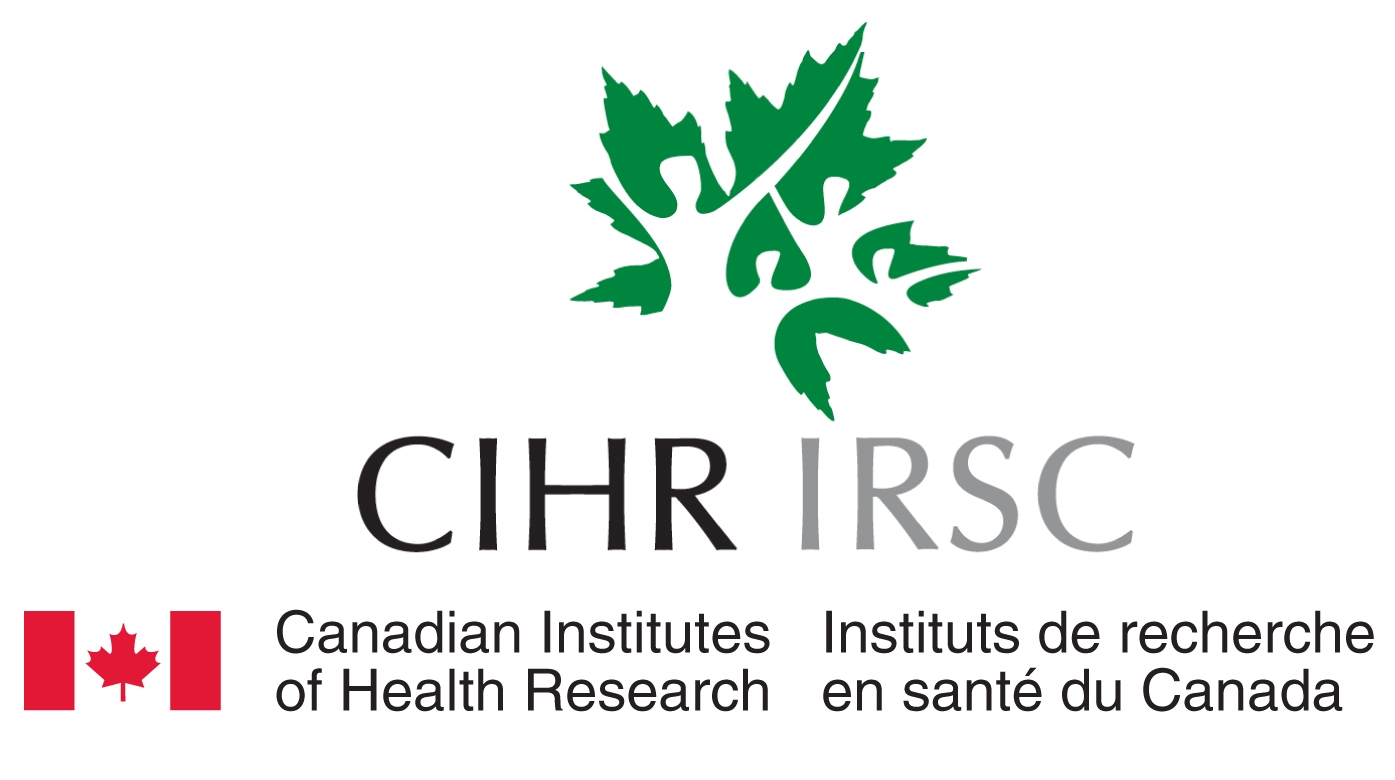 Debbie & Donald H. Morrison
Family Foundation