"You have to enjoy the quest, you have to know yourself – that's really important! Be sure that you are really doing science because it satisfies your internal need for questioning and finding new things. Like many careers, there are going to be steps along the way that are difficult or frustrating. You may feel you are not getting ahead, or that your ideas or data are not being accepted in the world of peer review. You have to be curious, persistent, tough-skinned and open to many different ways of looking at things. If you have all or most of these traits, then get ready to enjoy it!"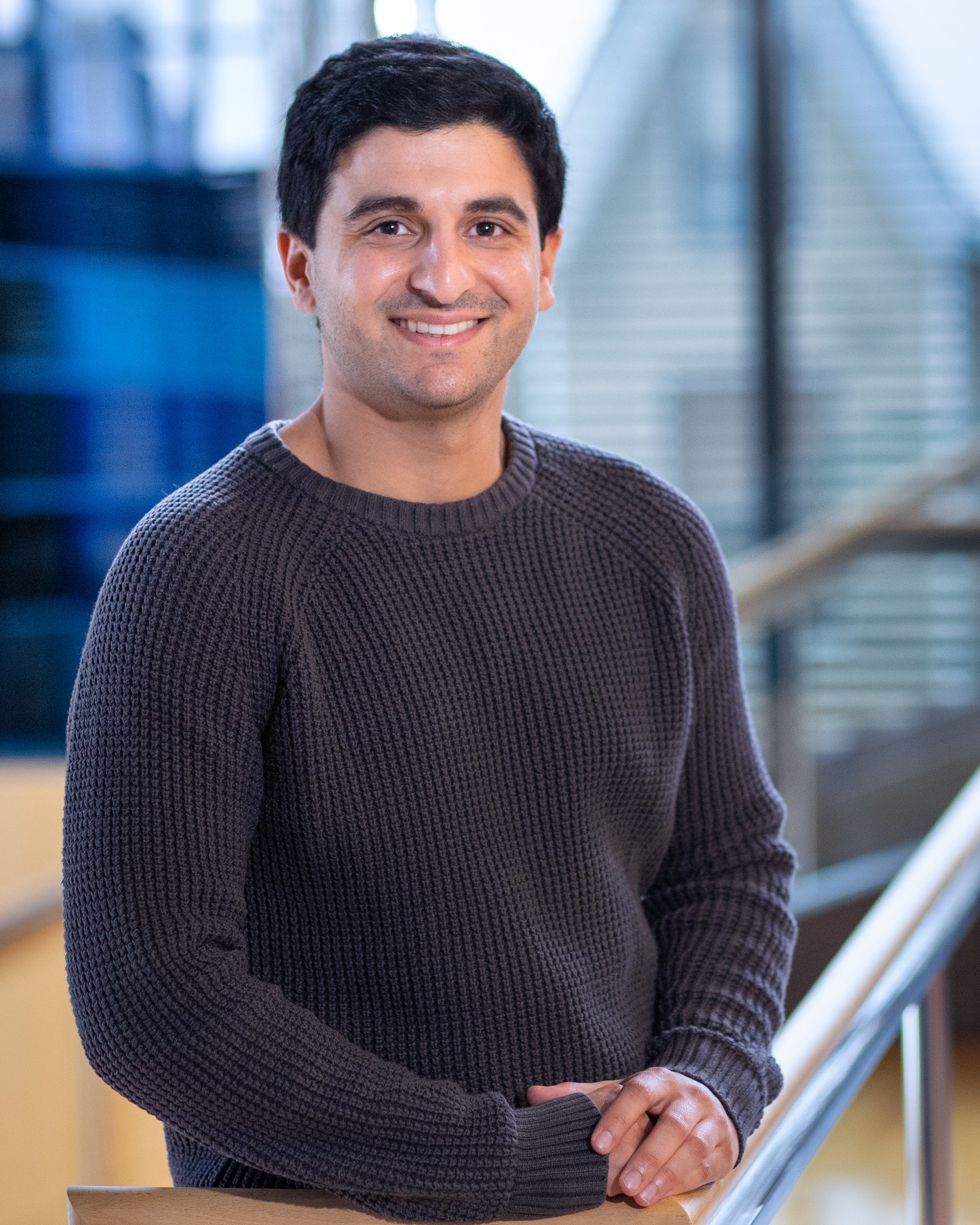 Robert D'Cruz | Graduate Student
Robert D'Cruz
| Graduate Student
I am interested in studying how aberrant Hedgehog (Hh) signaling contributes to renal malformations. Hh signaling has been shown to play a critical role in renal morphogenesis as alterations in this signaling axis are known to contribute to the pathogenesis of renal developmental abnormalities. My project focuses on two main aims: 1) analyzing the influence of Hh signaling on renal branching, and 2) utilizing kidney organoids to model renal malformations caused by aberrant Hh signaling.
Connect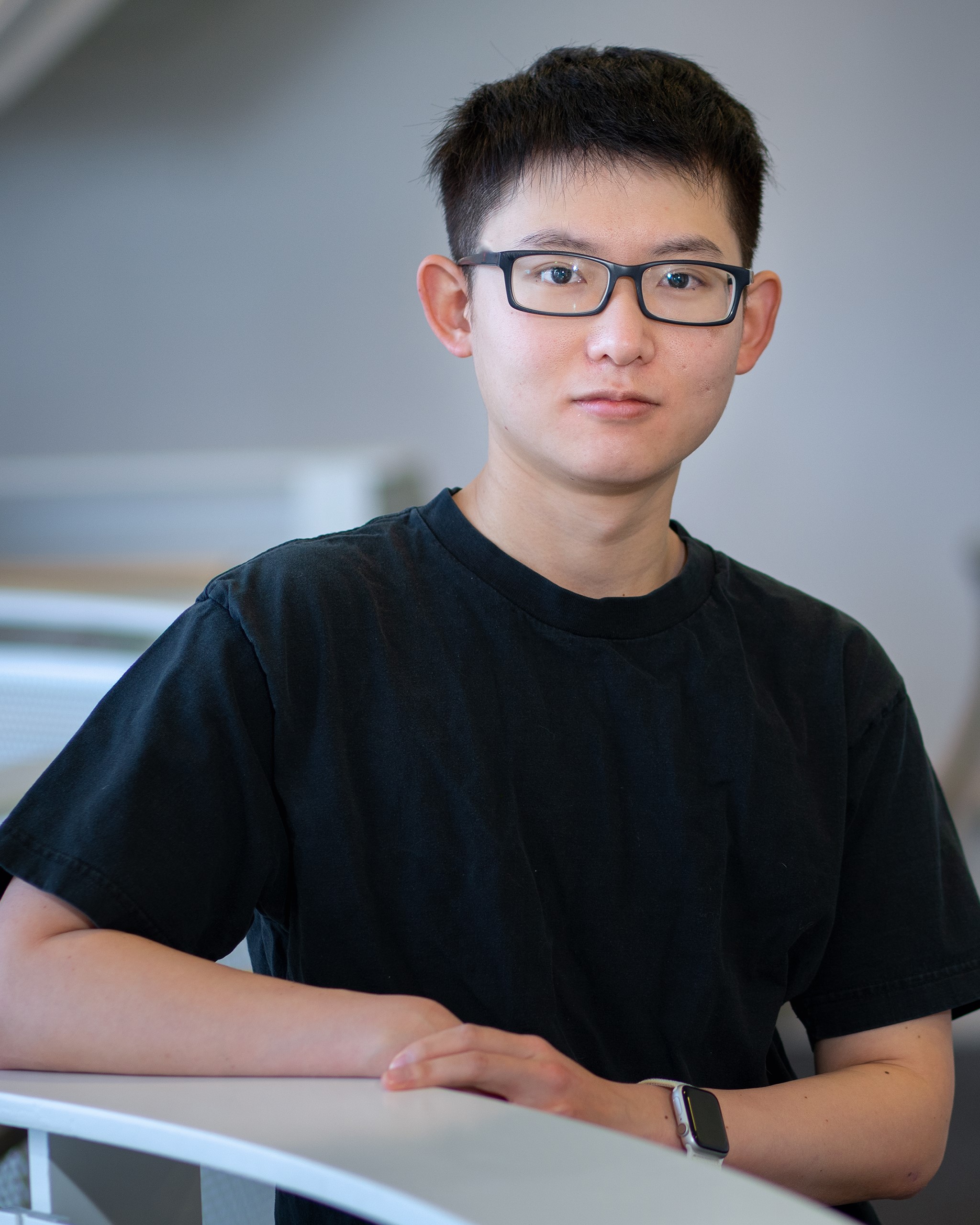 Xiangyue Hu | Graduate Student
Xiangyue Hu
| Graduate Student
I'm interested in the underlying molecular mechanisms of CAKUT disorders (Congenital Anomalies of the Kidney and Urinary Tract). My project focuses on Integrin-linked Kinase (ILK), which controls branching morphogenesis during kidney development. Recently, two missense variants of ILK have been identified from patients with CAKUT disorders. Previous studies in our lab have demonstrated that these variants are associated with renal malformation by disrupting a series of signaling pathways. My goal is to characterize the signaling role of these ILK variants in renal-urinary tract malformation.
Connect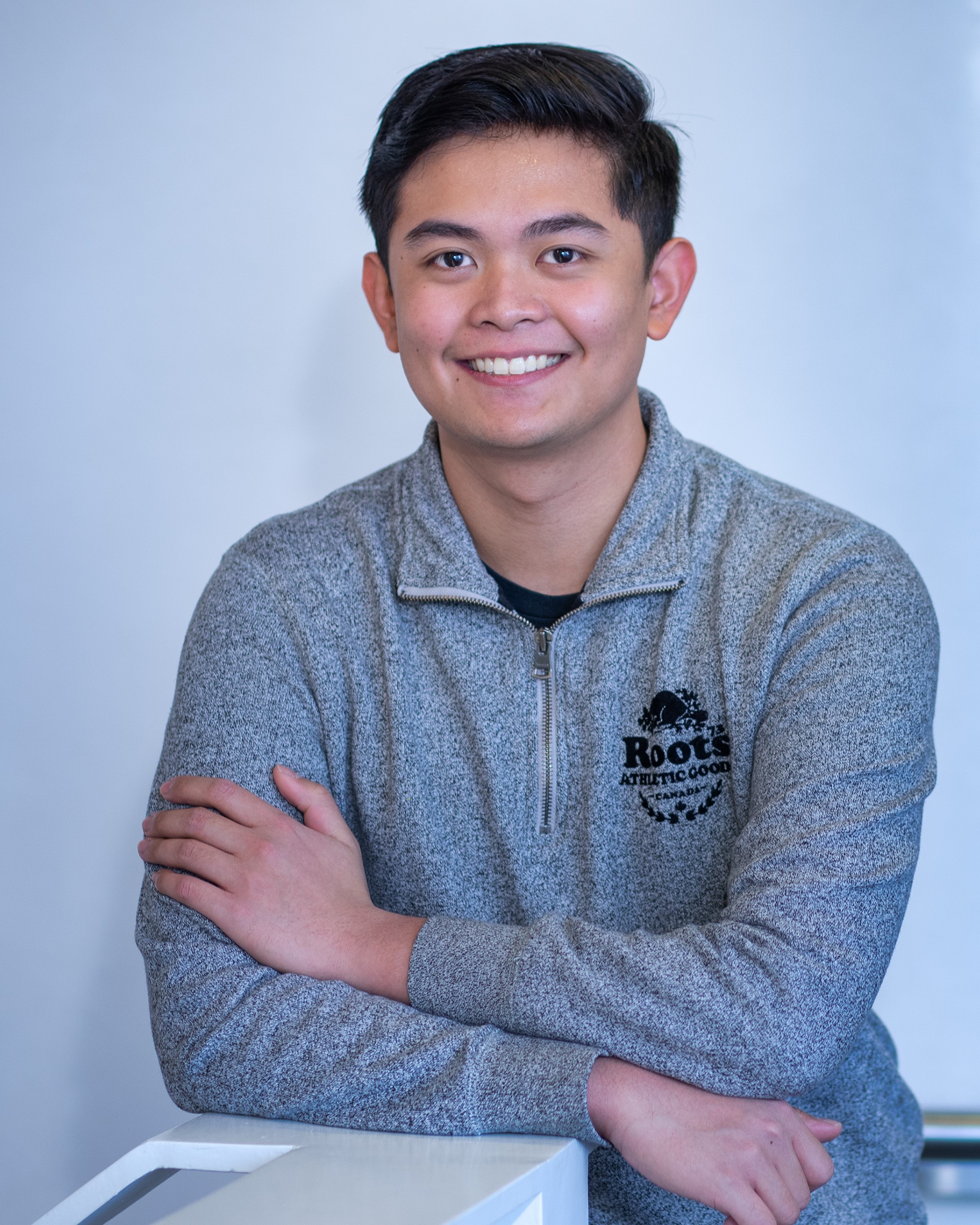 Jon Lacanlale | Graduate Student
Jon Lacanlale
| Graduate Student
I am interested in understanding the molecular and cellular mechanisms of CAKUT (Congenital Anomalies of Kidney and Urinary Tract) with a particular focus on Ureteropelvic Junction Obstruction (UPJO). Patients with UPJO have a blockage at the junction connecting the kidney and ureter, which subsequently results in hydronephrosis due to urine build-up. Previous work in our lab has demonstrated the importance of Hedgehog (Hh) signaling and recently, TGFß signaling, in the development of this phenotype. My project is focused on elucidating the mechanism of the Hh-TGFß signaling axis with regards to UPJO formation by temporally and spatially investigating the progenitor that gives rise to the nephrogenic and stromal compartments of the kidney.
Connect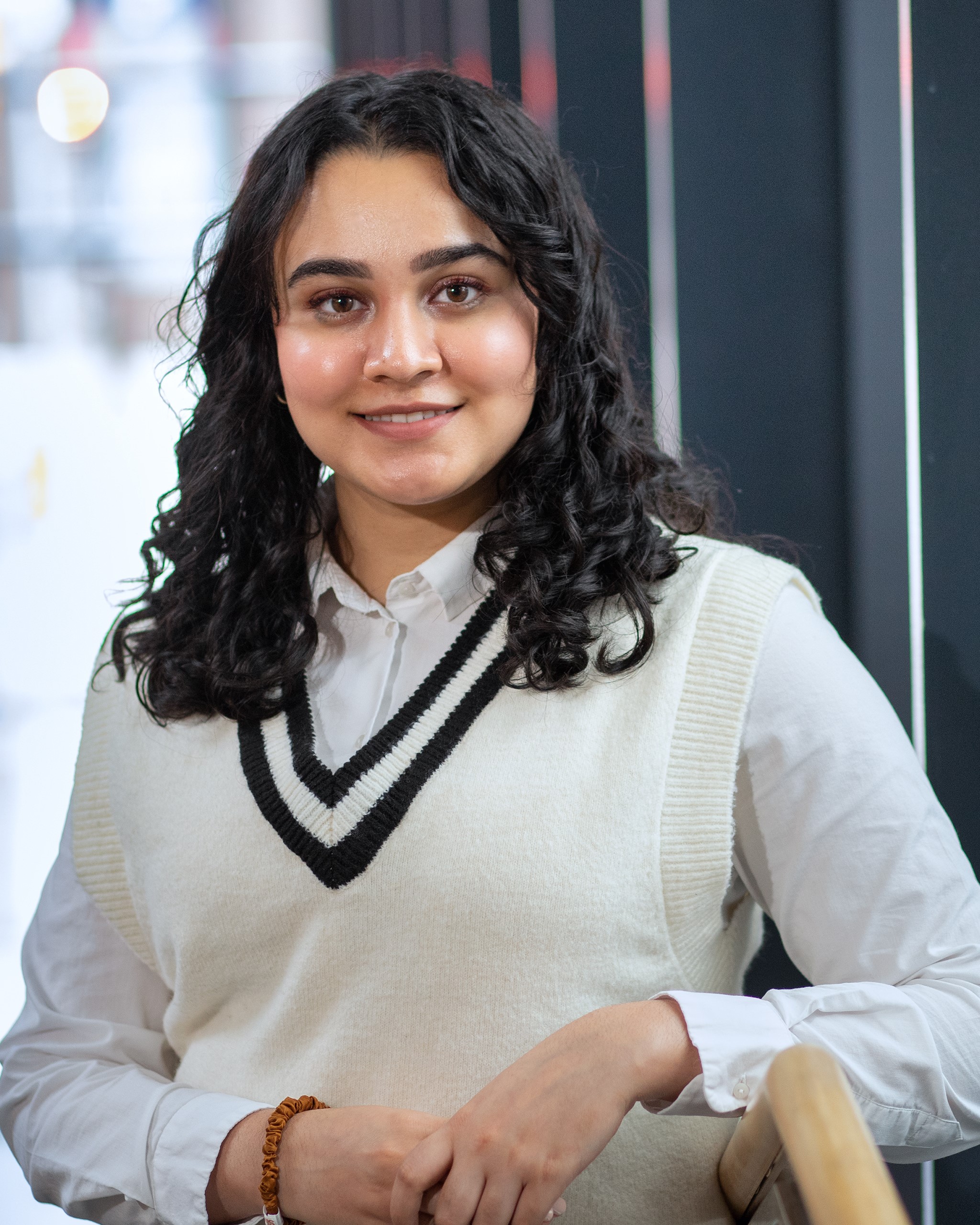 Jasmine Bhatti | Graduate Student
Jasmine Bhatti
| Graduate Student
The Iroquois Homeobox Factors (Irx) comprise a gene family that is essential for tissue patterning and organogenesis. While we know that these genes are expressed within the kidney, their role in renal development, particularly within the mammalian kidney, has yet to be fully characterized. My project leverages reverse genetics to corroborate the expression patterns of the Irx genes within the embryonic kidney, and its respective cell lineages. Renal phenotypes emerging from the genetic deletion of Irx genes will also be established. Collectively, this data will generate a profile that will help determine what functional role Irx genes have in regards to renal development, and identify prospective downstream signaling axes that may induce these effects.
Connect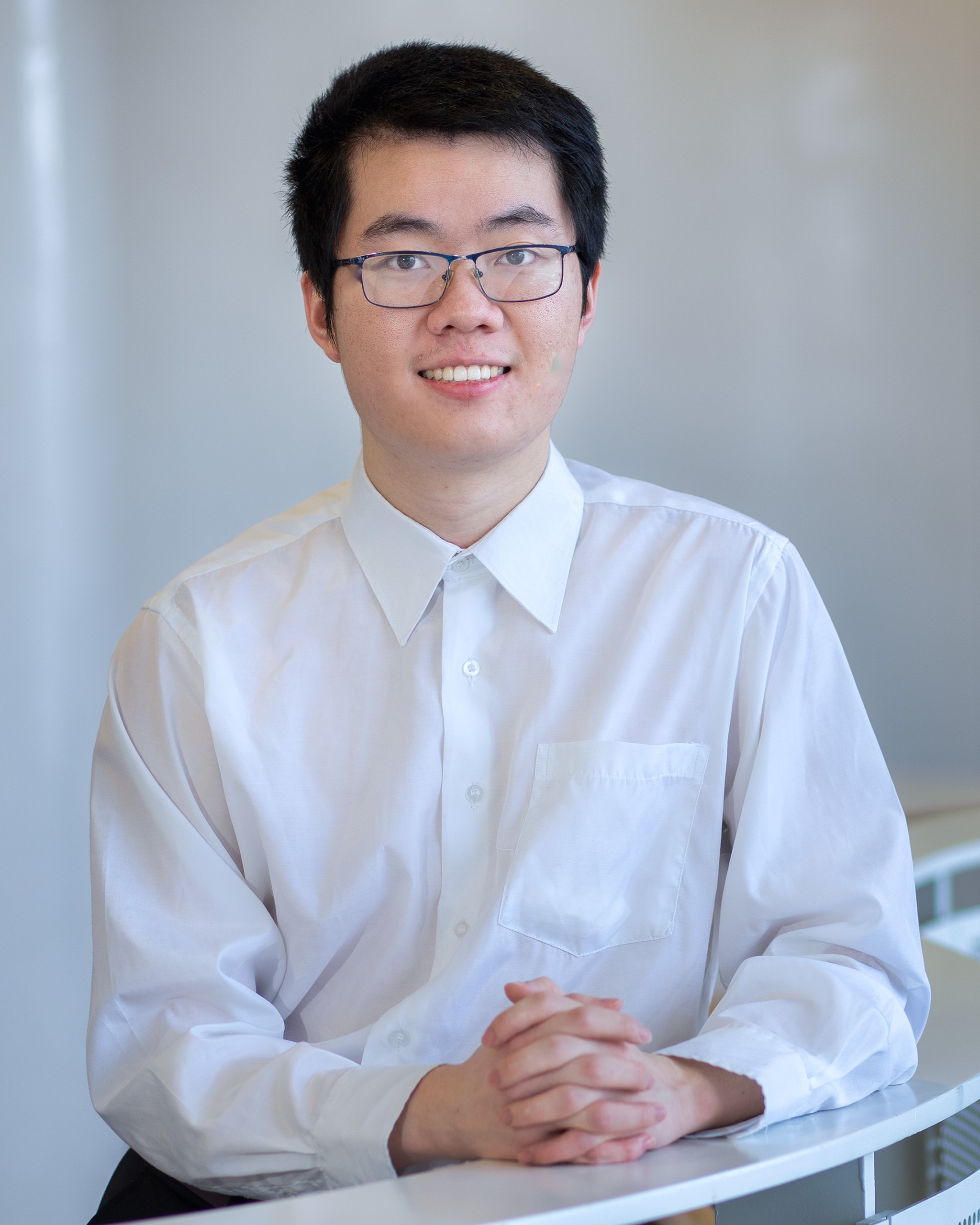 Barry Jiang | Assistant Research Technologist
Barry Jiang
| Assistant Research Technologist
I am interested in studying how aberrant stromal derived factor 1 (Sdf-1, also known as Cxcl12) signaling from the renal stroma contribute to renal development abnormalities. Cxcl12 signaling is known to mediate multiple functions, such as survival, proliferation, and chemotaxis, within numerous cell lines such as tumor cells, immune cells, and neurons. Furthermore, Cxcl12/Cxcr4 is shown to be expressed within renal stromal cells and regulated renal vasculature development. As such, my project focuses on the effect of stromal Cxcl12 signaling kidney development, specifically ureteric branching morphogenesis and nephrogenesis.
Connect