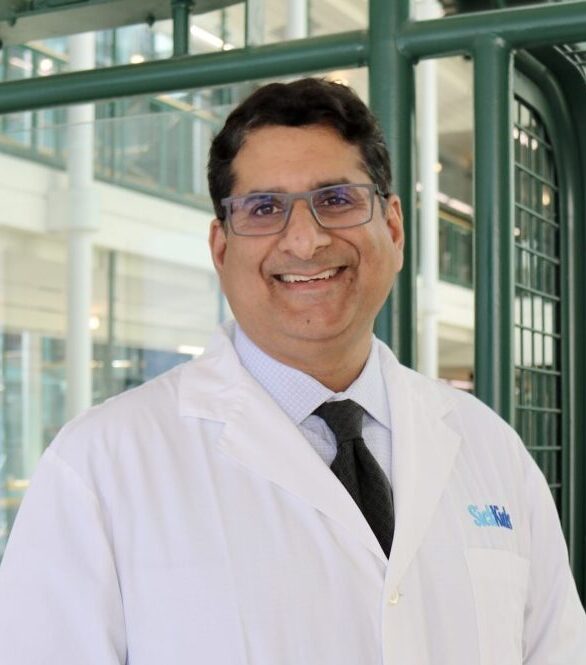 Dr. Farid Mahmud, MD, FRCPC
Principal Investigator
Dr. Farid Mahmud is a physician in the Division of Endocrinology, Department of Paediatrics, Associate Professor at the University of Toronto and Associate Scientist at the SickKids Research Institute. Dr. Mahmud is part of the Institute of Medical Science (IMS) at University of Toronto and can supervise graduate students interested in clinical research. As a physician, Dr. Mahmud works with his team in the Diabetes Clinic to help patients with diabetes maintain their health and wellbeing while living with diabetes. His research focuses on diabetes, clinical and translational research relating to co-morbid auto immune conditions, and early evaluation and prevention of related complications.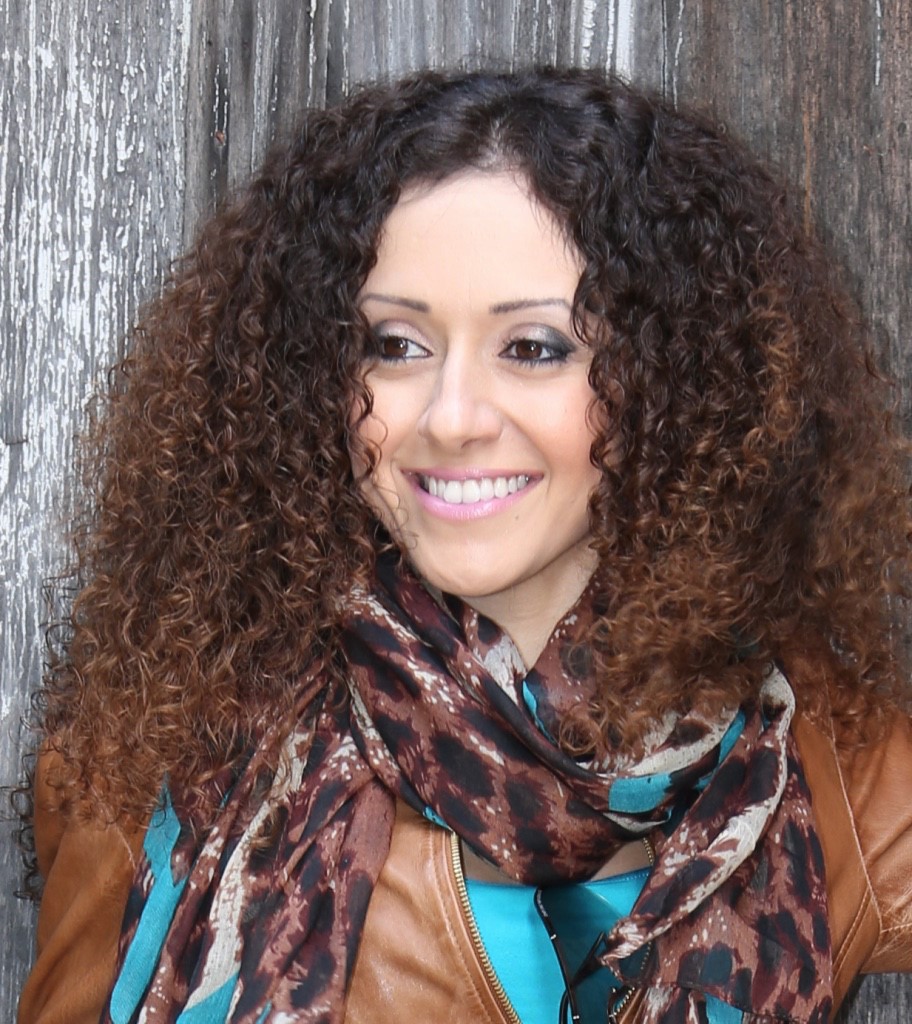 Yesmino Elia
Yesmino is a Senior Project Manager in Dr. Farid Mahmud's Lab (or Diabetes Research Program) since 2011; but joined the program Dec 2007. She completed her Bachelor of Sciences and earned a Master of Science at the University of Toronto. Yesmino is passionate about managing Health Canada regulated clinical trials and observational studies related to diabetes research and other endocrine disorders. Yesmino has been involved in management multi-centered clinical trials. She has vast experience in preparing ethics and regulatory submissions (i.e. research proposals), management of participant recruitment and data collection, and participates in academic manuscripts related to projects she manages. In this role, Yesmino manages projects, budgets and deadlines for various research projects as part of Dr Mahmud's Diabetes Research Program.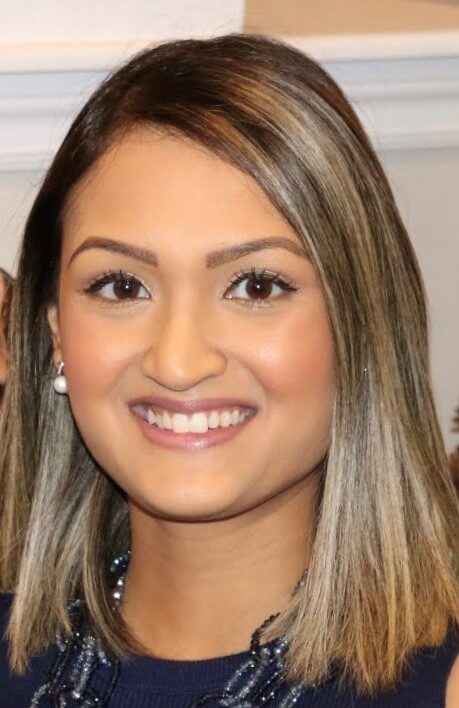 Nicole Durham
Nicole completed her Doctorate and Honours Bachelor of Science at the University of Toronto. As a research scientist by training, she has over a decade of experience and has worked with a range of clinical populations in multi-disciplinary clinical research environments. Nicole joined Dr. Mahmud's team in March 2021 and is currently the Research Manager for the ATTEMPT study.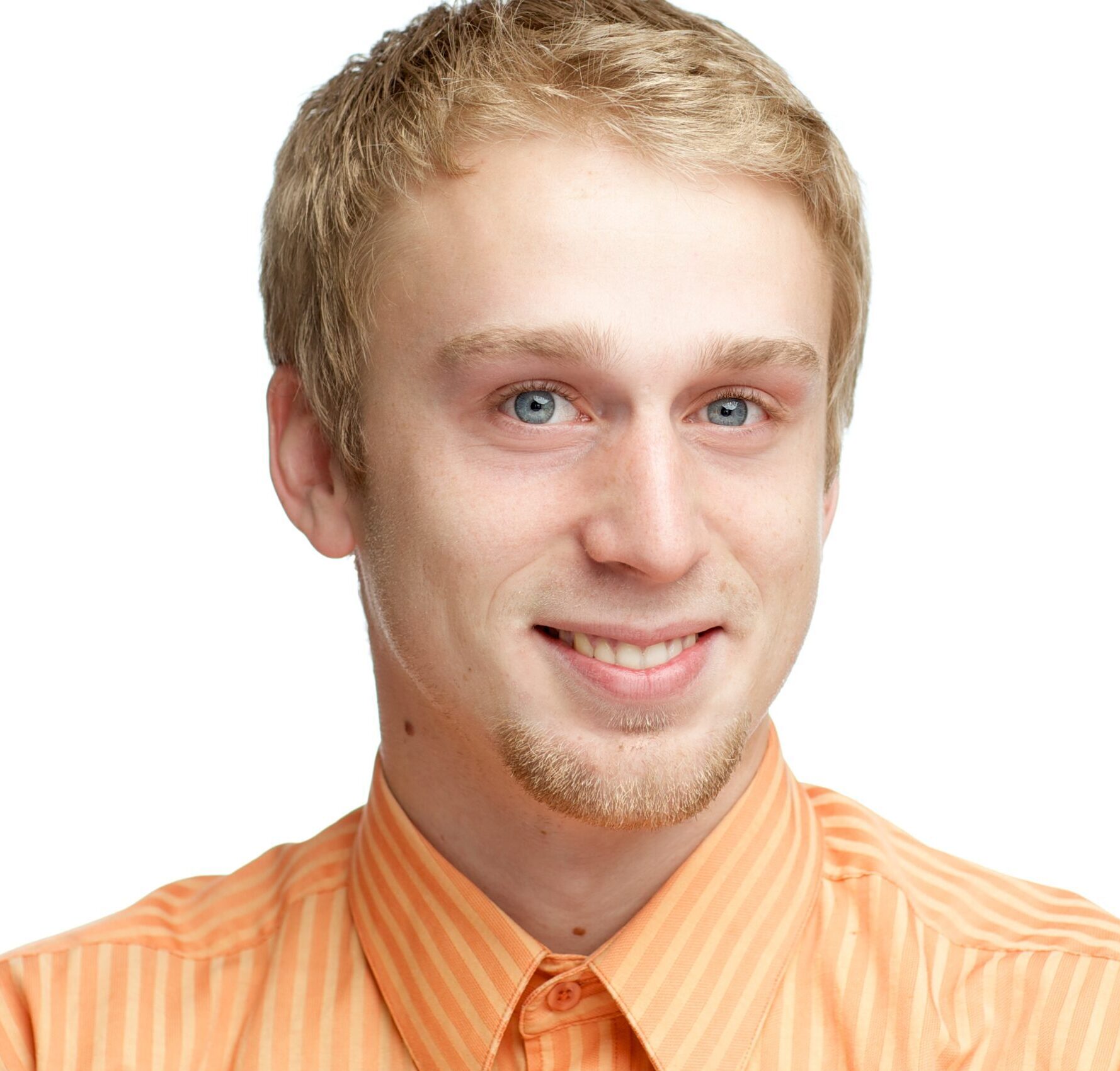 Antoine Clarke
Antoine joined Dr. Mahmud's research team as a Data Analyst in December 2014. He completed a B.Sc. (Honours) from the University of Ottawa in Biomedical Sciences in 2011 and earned his Master's of Public Health from the University of Guelph in 2014. As an analyst, Antoine oversees several data-related components of Dr. Mahmud's studies including study design, data collection and analysis. Antoine is passionate about interdisciplinary approaches to clinical research, social advocacy through evidence and science, and the integration of geospatial techniques in the analysis of clinic-based data.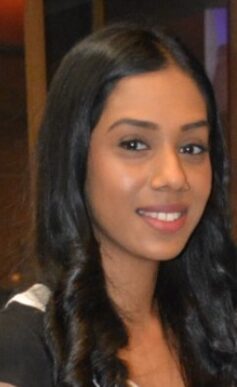 Mathura Indusegaran
Mathura completed her Honours Bachelor of Science in Biochemistry at Queen Mary University of London in the UK. Prior to joining us she worked as a research assistant for the KCL Frost Eye Research Unit based at St Thomas' Hospital in the UK and has a wealth of experience working in a multi-disciplinary clinical environment in various patient-facing roles over the last 5 years. Mathura joined Dr. Mahmud's team in February 2022 and is currently the Clinical Research Project Coordinator for the ATTEMPT study and will be recruiting patients, coordinating clinic visits and collecting data.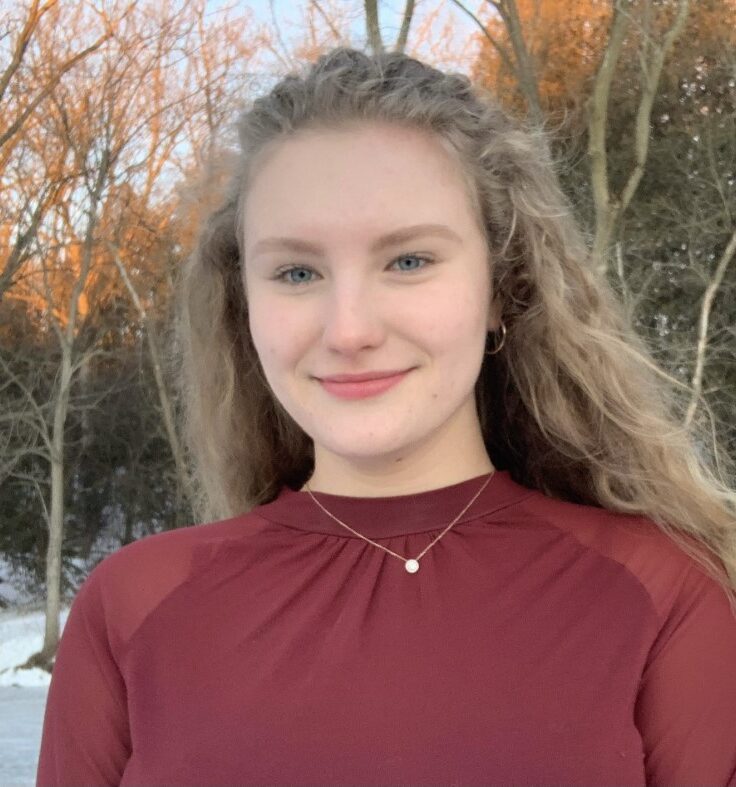 Katarina Stojic
Katarina graduated from Fleming College with an advanced diploma in Biotechnology Forensics. She joined Dr. Mahmud's team in July 2021 as a Clinical Research Project Assistant and laboratory technologist. Katarina works to recruit patients, process laboratory samples, collect data and more.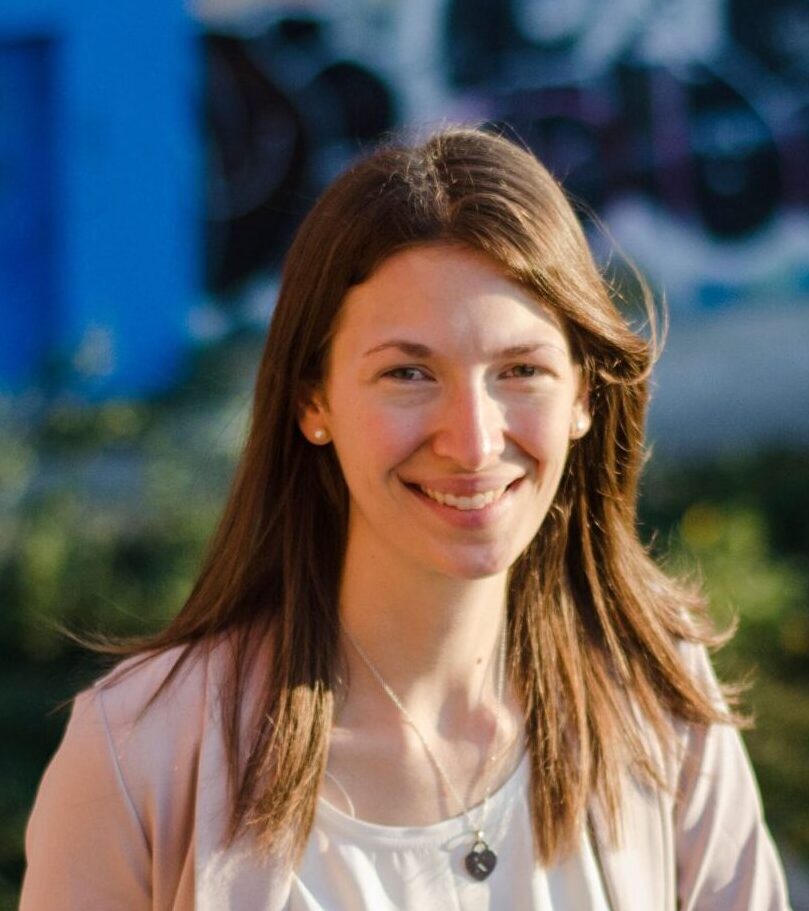 Karolina Gaebe
Karolina is a medical student at the University of Toronto. She graduated from the University of Waterloo with a Bachelor of Mathematics in Applied Mathematics and joined The Hospital for Sick Children (SickKids) as a clinical research project assistant prior to starting her medical training. Karolina's research focuses on long-term complications of type 1 diabetes in adolescents and young adults. In her role, she is mainly responsible for data analysis as well as manuscript writing and editing.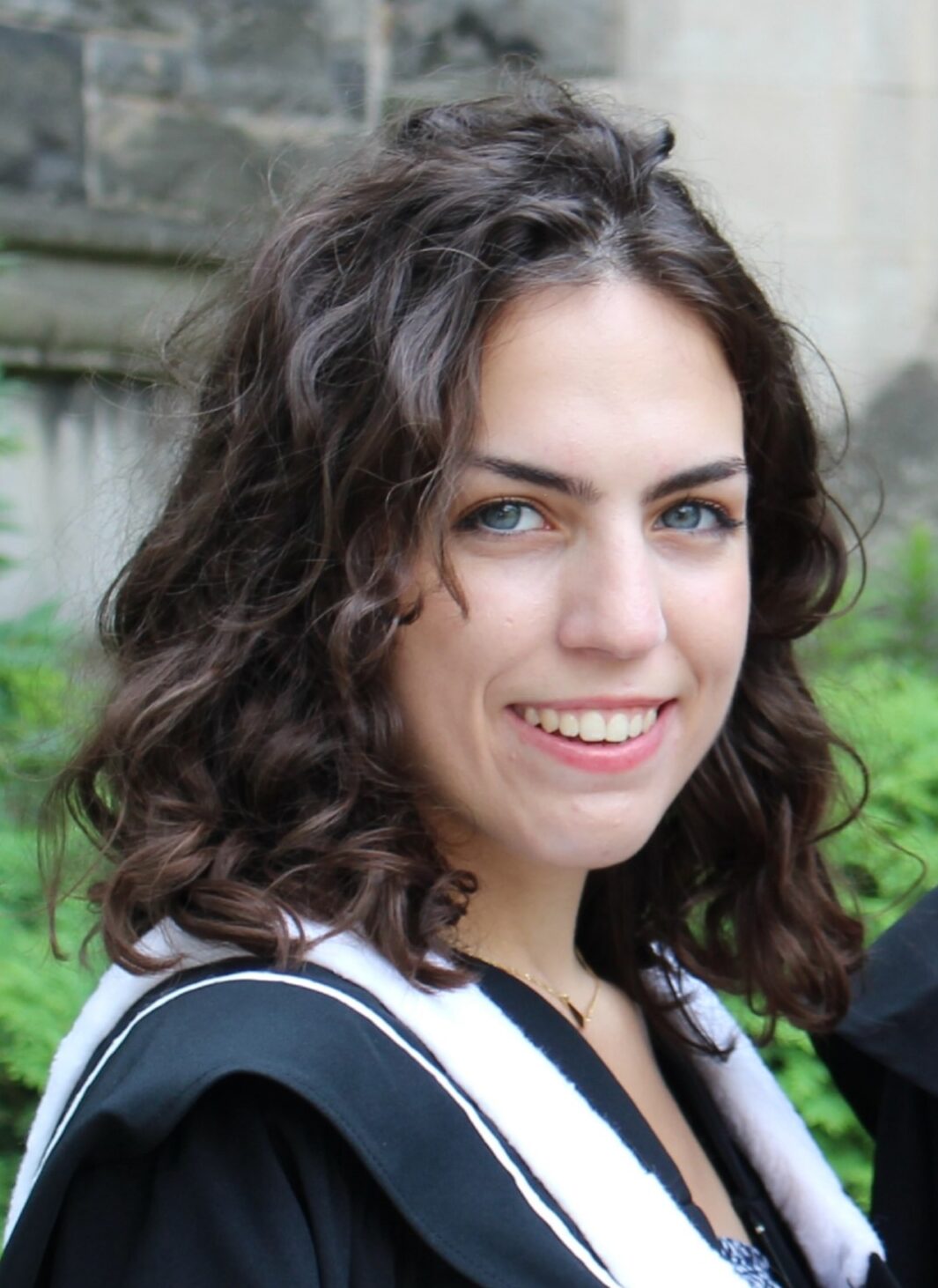 Mary Dominicis
Mary Dominicis is currently a nursing student at the University of Toronto. She recently graduated from the University of Toronto's Bachelor of Sciences program in Neuroscience and Molecular Genetics & Microbiology. Mary has worked with The Hospital for Sick Children (SickKids) since 2019 and has participated in the The Hospital for Sick Children (SickKids) Summer Research (SSuRe) Program. Her current project involves investigating the relationship between Type 1 Diabetes and bone health. She also continues to assist with synthesizing data and conducting research patient visits.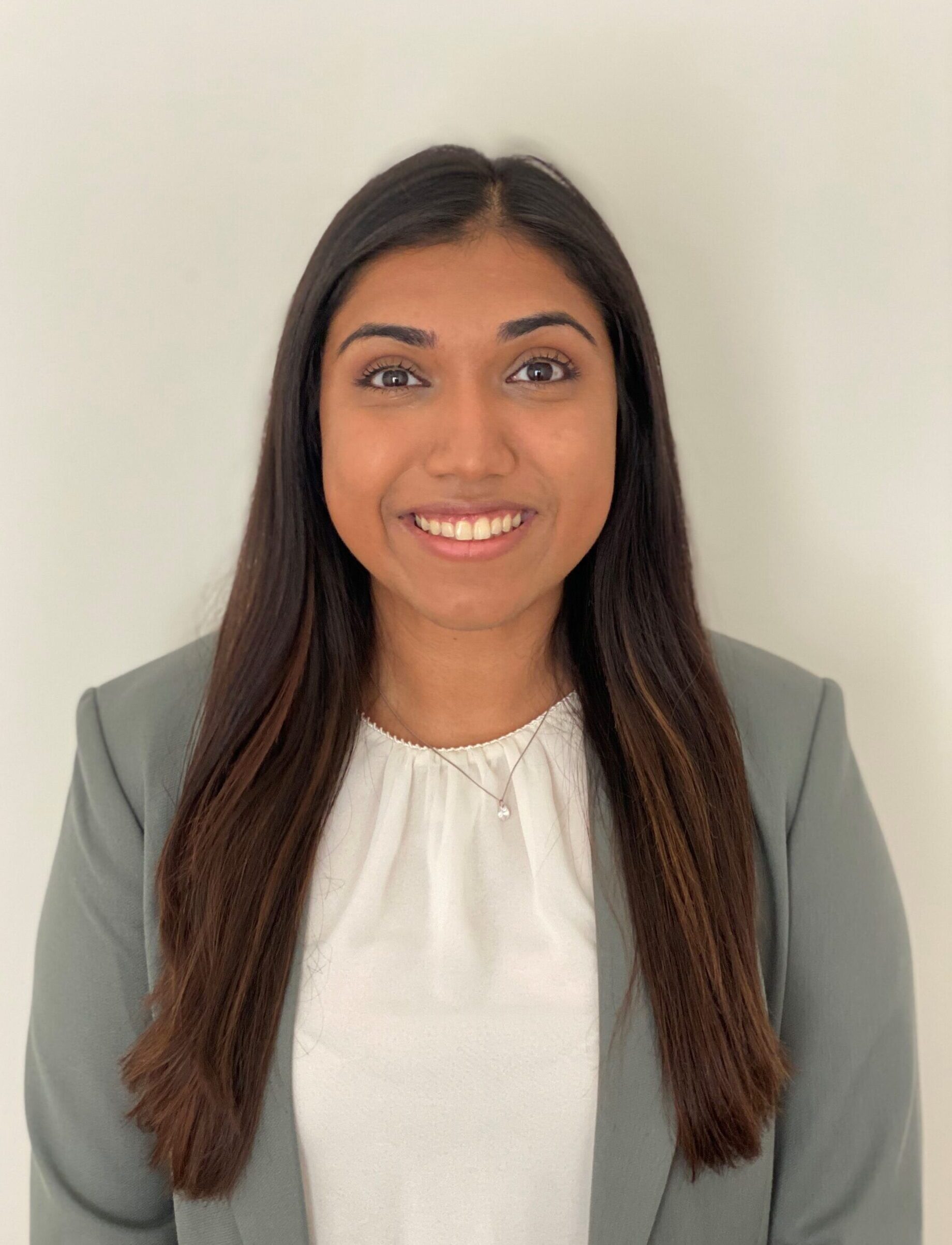 Anum Panjwani
Anum Panjwani joined Dr. Mahmud's Team in July 2021 as a research volunteer. She is currently pursuing her Bachelors of Science at the University of Waterloo in Health Studies. Anum is working on the design and implementation of Dr. Mahmud's website.