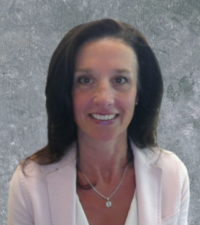 Dr. Jacqueline Curtis, MD

Co-Investigator
Dr. Jacqueline Curtis is a Staff Physician in the Division of Endocrinology at SickKids, a lecturer at the University of Toronto and a Project Investigator at the Sick Kids Research Institute. She received her medical degree at The University of Toronto and her Masters of Health Research and Methodology from McMaster University. Her research interests include novel treatments and complication prevention in diabetes. She is a Co-Investigator for Adolescent Type 1 diabetes Treatment with SGLT2i for hyperglycEMia & hyperfiltration (ATTEMPT) study, an international, double-blind, randomized control trial. She is also a Co-Investigator of the Adolescent Diabetes Cardio-Renal Intervention Trial (AdDIT) Expansion in Canada.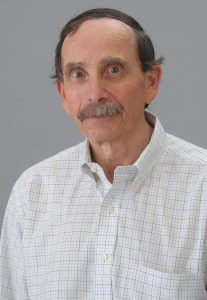 Dr. Etienne Sochett, MD

Co-Investigator
Dr. Etienne Sochett conducts research in a variety of areas with a special interest in the early pathophysiology of diabetic nephropathy, cardiovascular disease and bone health in adolescents with type 1 diabetes, as well as other bone health disorders particularly looking at the genetic contribution to juvenile idiopathic osteoporosis, idiopathic infantile hypocalcaemia and glucocorticoid induced osteoporosis.