Highlights from the Li lab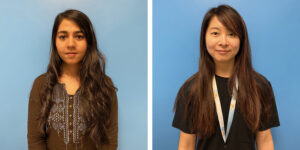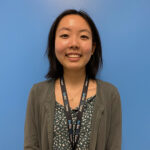 November 2021: Haruka has been awarded a University of Toronto Open Fellowship.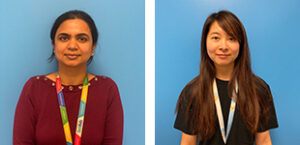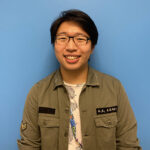 July 2021: Alex Ng has joined the lab as a technician.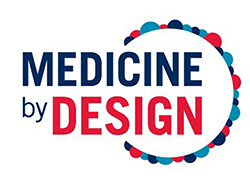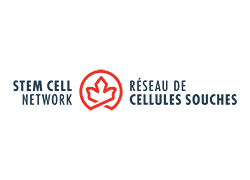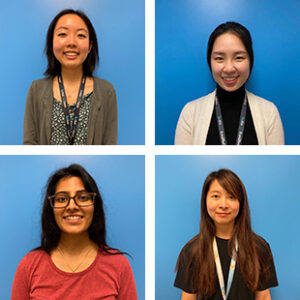 September 2020:
Haruka Nishimura, Octavia Weng and Aditi Aggarwal have joined the lab as graduate students.
Octavia Weng and Wendy Choi have been awarded Ontario Graduate Scholarships.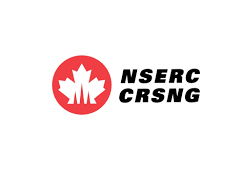 April 2020: Our lab received a Discovery Grant from NSERC to study primate brain evolution in the dish.