Longitudinal data subject to irregular observation
Clinic based cohorts are an efficient and low-cost approach to gathering longitudinal data and are used by several research groups at SickKids. Patients are enrolled in the cohort at diagnosis, followed up as medically necessary, and data are gathered through a chart review. However, since patients tend to visit more often when unwell, this can lead to overestimation of the burden of disease unless accounted for appropriately.  We work on methods to mitigate this bias. Many of these methods have been incorporated into our R package IrregLong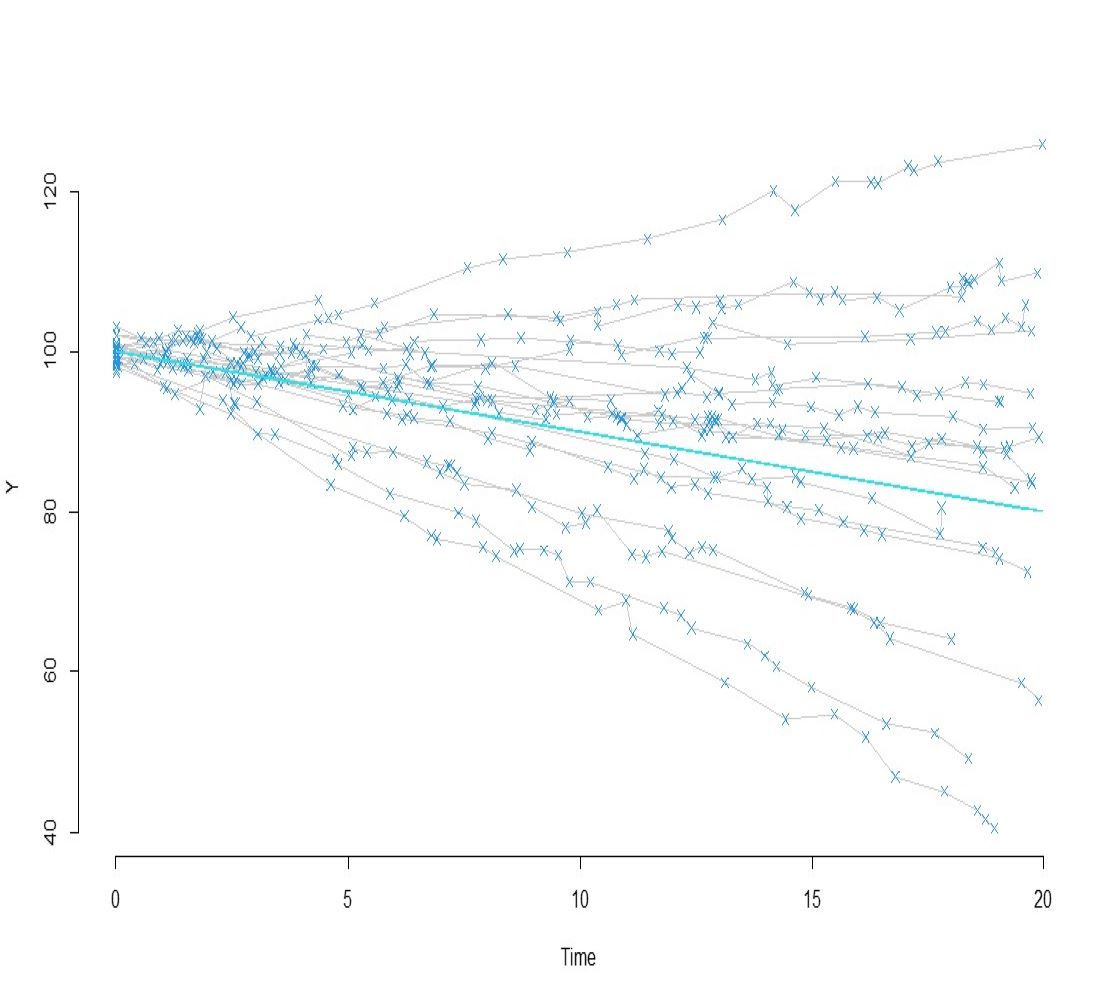 Health utilities
Health utilities are used in economic evaluations to help assess cost-effectiveness of treatments, and so ultimately contribute to decisions on which treatments should be publicly funded. We have shown that health utilities are measured subject to substantial uncertainty that is not correctly quantified, proposed solutions, and are currently developing more accurate approaches to utility measurement.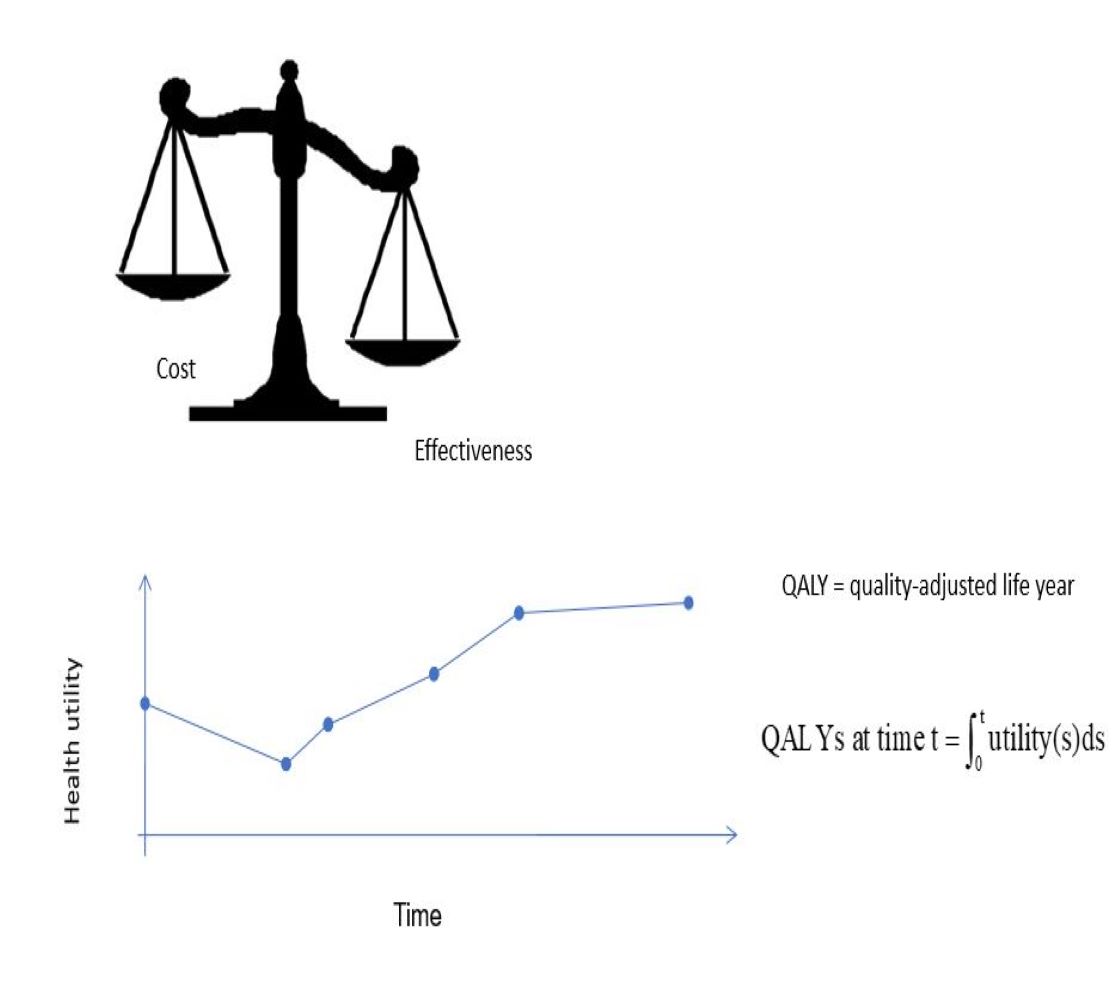 Knowledge translation in biostatistics
I am working on improving the uptake of new statistical methods in medical research. We began by listening to researcher's opinions and preferences through an invited session at Statistical Society of Canada's annual conference in 2014 and through a survey (Pullenayegum et al., 2016). This showed that collaboration and software were key facilitators in the uptake of new methods.