Neonatal Neuroscience Team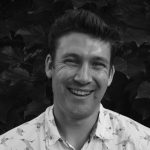 Connor Mabbott, B. Sc.
Clinical Research Project Assistant
Connor is completing his graduate degree at the University of Toronto and has joined the team at SickKids as a clinical research project assistant. He is working with Dr Guo to investigate associations between neonatal deep grey matter volumes and neurodevelopment outcomes. Connor is also helping research the effects of brain injury on long term outcome in premature infants and those with congenital heart disease.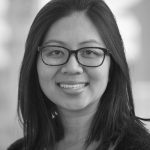 Jessie Mei Lim, B. Sc.
Graduate Student
Jessie is a graduate student who has been with Dr. Mike Seed since 2014. Working on the Cardiac Neurodevelopment program, she is primarily interested in cardiac and brain imaging of newborns with congenital heart disease. Jessie aims to investigate the physiological relationship between the hemodynamics of congenital heart disease and how it affects the developing brain as the two change together throughout fetal and postnatal life, especially after surgery.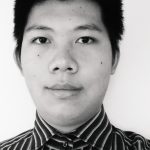 Yi Cheng Zhu, B. Sc.
Undergraduate Student
Yi Cheng is an undergraduate student currently studying Computer Science at the University of Toronto. He is currently working with Jessie Guo to develop and apply automated toolkits and pipelines in neuroimaging applications. Yi Cheng aims to apply Computer Science in the medical field, specifically in neuroimaging and signal processing.
Interested in joining our team?