Dr. Paul Nathan, MD, M.Sc, FRCPC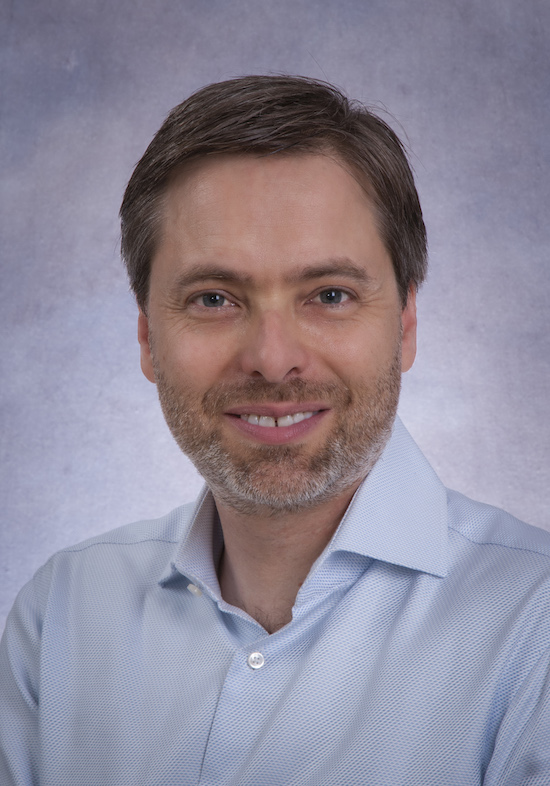 I was born in South Africa and immigrated to Canada as a teenager. I graduated from the University of Toronto's Medical School and then completed my residency in Paediatrics and a fellowship in Paediatric Haematology/Oncology at SickKids.  I have always had a passion for clinical research, so I pursued further research training with a Masters degree from McMaster University, followed by a year at the National Cancer Institute in Bethesda, Maryland.
Today, I balance clinical care and patient research as a Clinician Investigator in the Division of Haematology/Oncology and Senior Associate Scientist in the Child Health Evaluative Sciences program in the Research Institute. My clinical work takes place as a member of the Solid Tumor Oncology Team, as well as Director of the AfterCare Program which cares for the hospital's long-term cancer survivors. I am a Professor in the University of Toronto's Institute for Health Policy, Management & Evaluation (IHPME) and Institute for Medical Sciences (IMS) as well as a Senior Adjunct Scientist in the Cancer Research Program at ICES.
Director, AfterCare Program
Head, Solid Tumor Section
Staff Oncologist, Haematology/Oncology
Senior Associate Scientist, Child Health Evaluative Sciences, SickKids Research Institute
Professor, Health Policy, Management & Evaluation
Member, Institute of Medical Sciences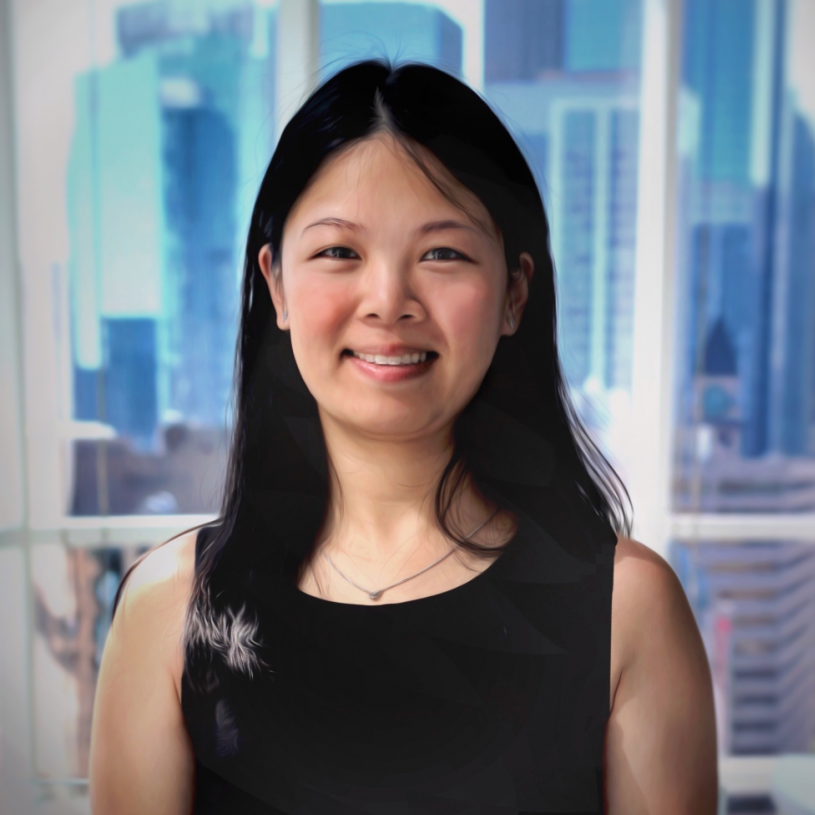 Clinical Research Project Manager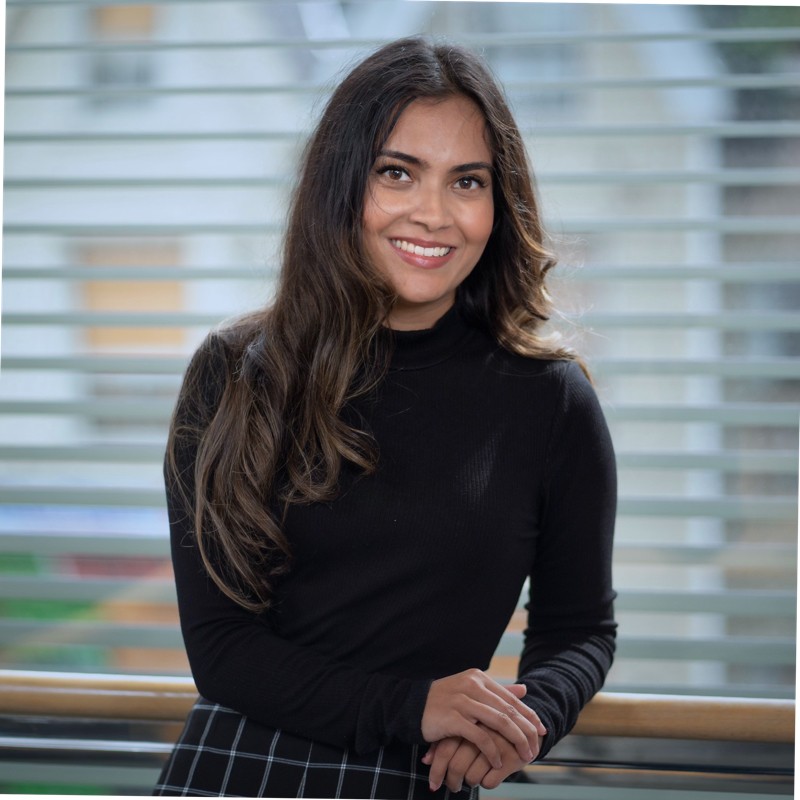 Clinical Research Project Manager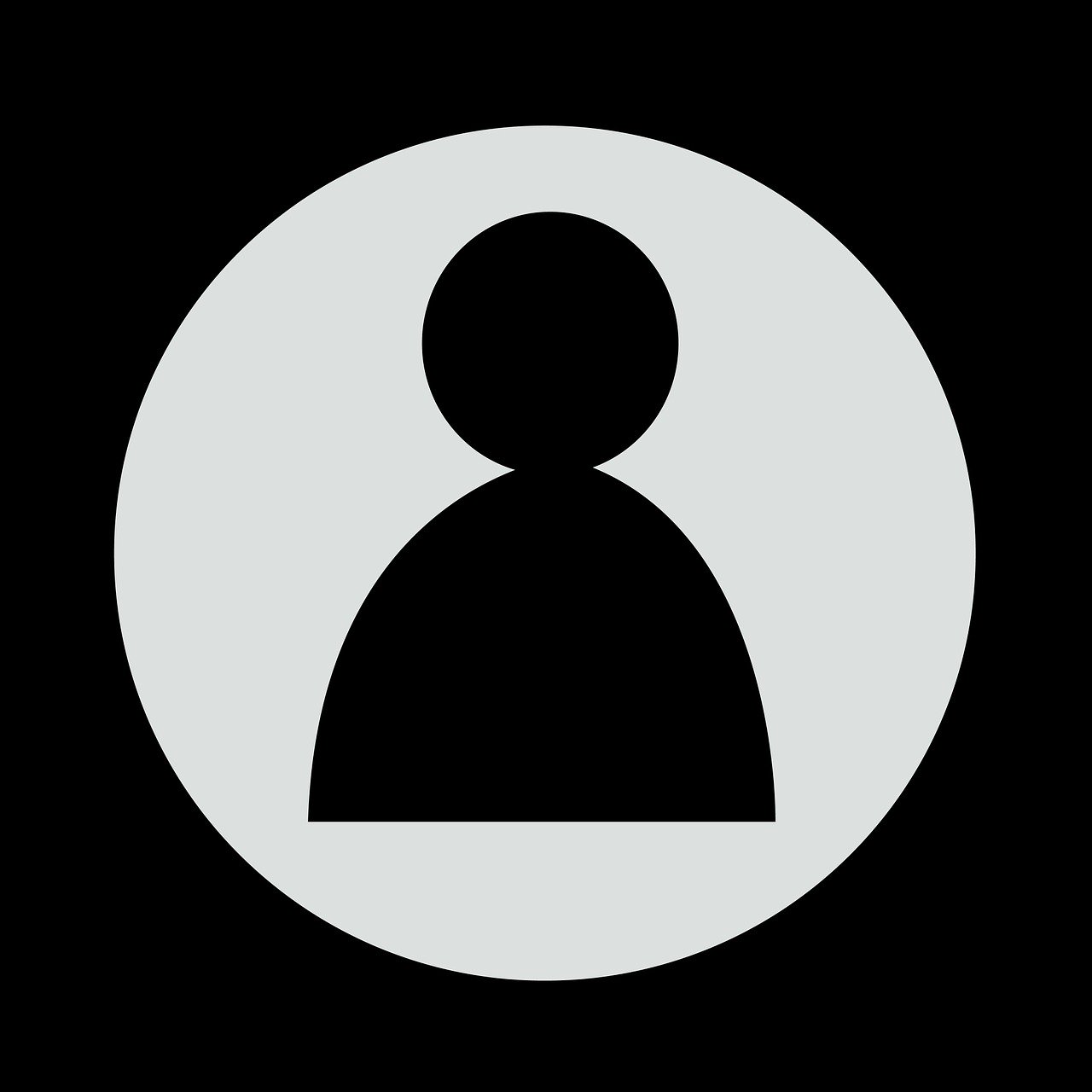 Clinical Research Project Coordinator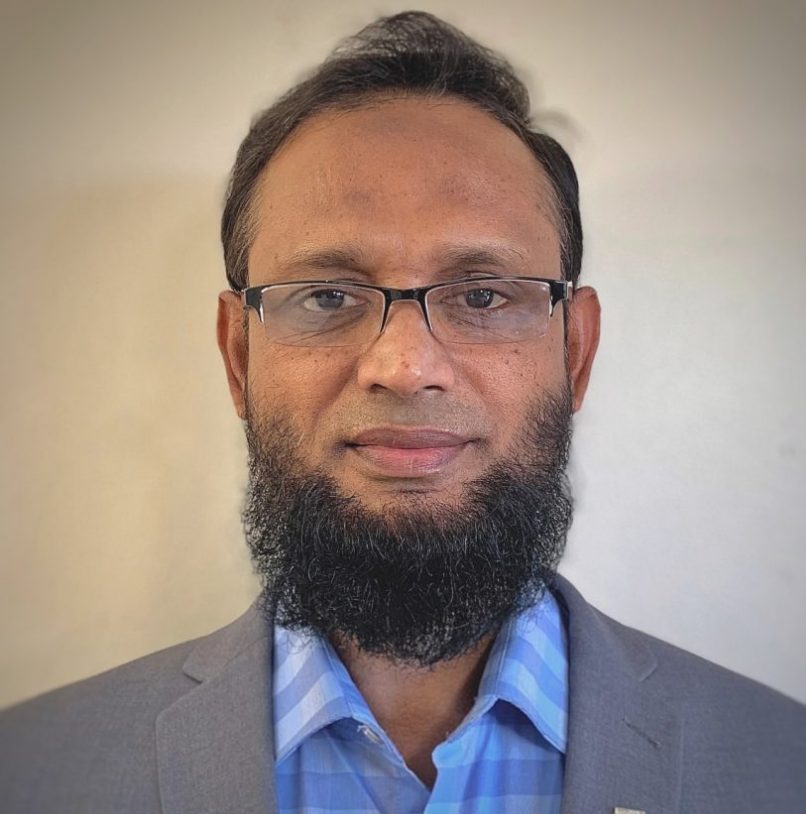 Clinical Research Project Assistant