The Morris Lab
As part of the SickKids Child Health Evaluative Sciences research program and Centre for Global Child Health, our goal is to reduce childhood morbidity and mortality from infectious diseases in Canada and abroad, with a focus on marginalized populations.
Key areas of research
Our research spans the disciplines of paediatrics, infectious diseases, global health, epidemiology and public health. We employ different methodologies, including cluster randomized trials and population-based surveillance.
About Dr. Shaun K. Morris, MD, MPH, FCRCP(C), FAAP, DTM&H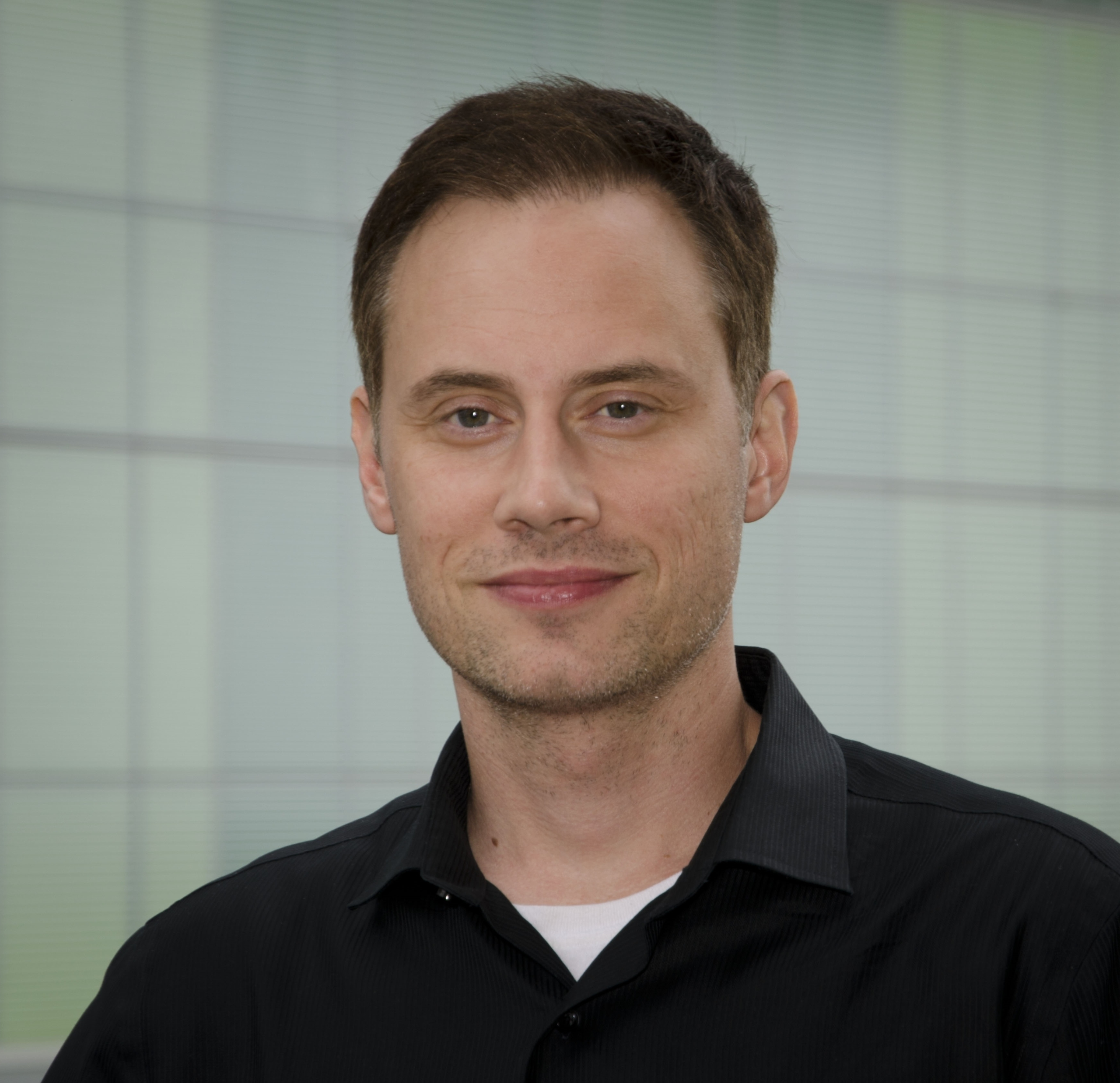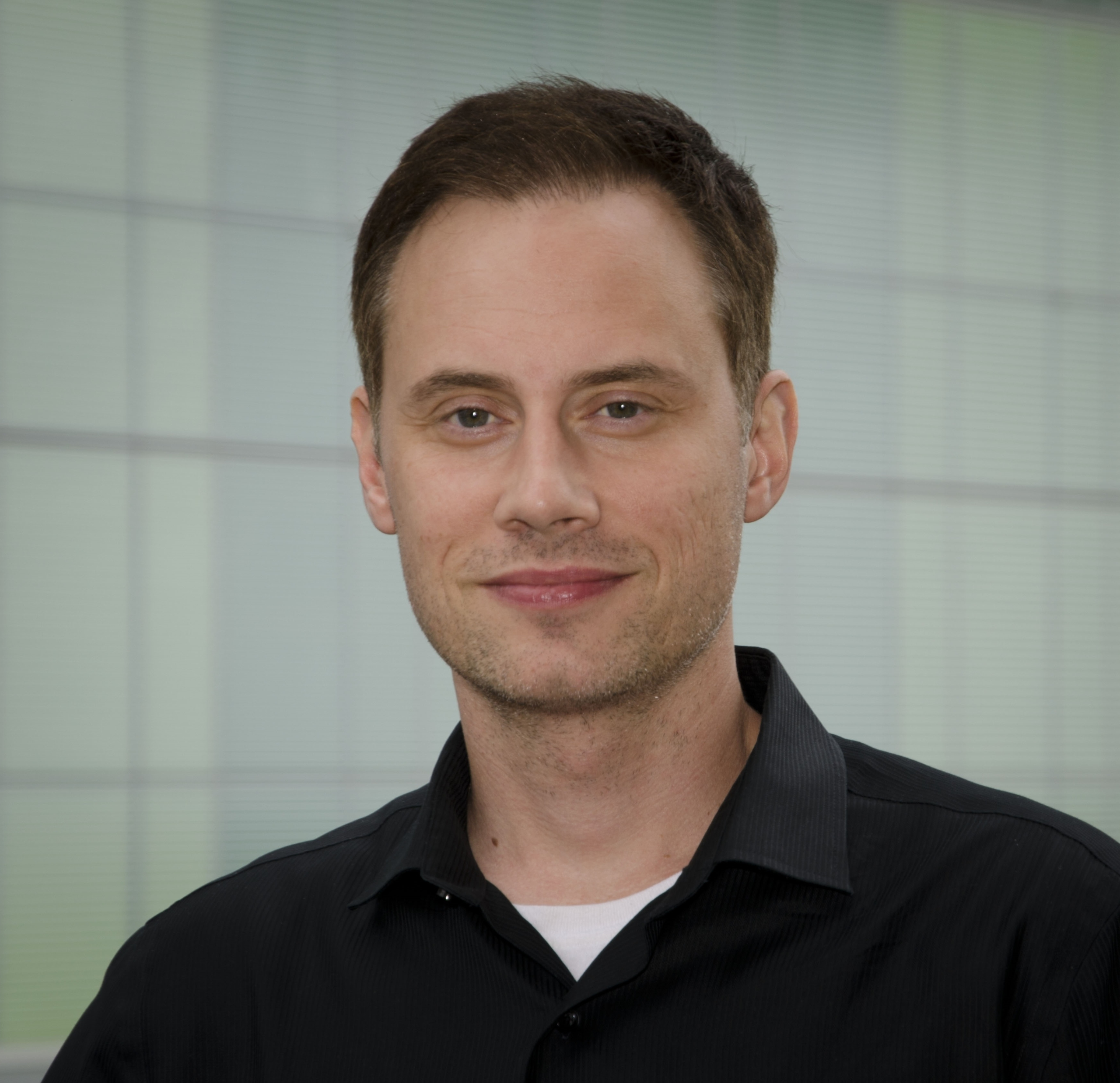 Thank you to our patients, study participants, families and funding partners for their generous support of our research program.