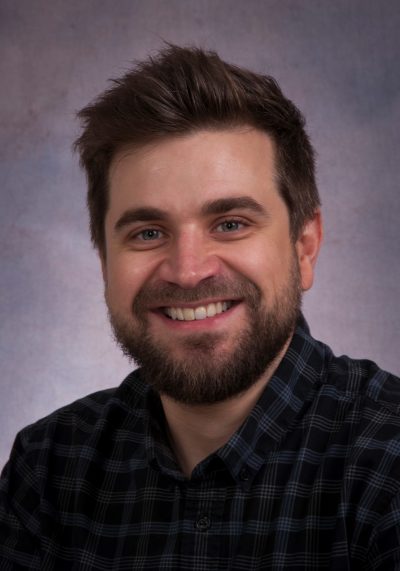 Dr. Benjamin T. Dunkley
Scientist, Diagnostic Imaging / Neurosciences & Mental Health, Hospital for Sick Children (SickKids)
Assistant Professor, Medical Imaging, University of Toronto
Dr. Dunkley is a Scientist in Diagnostic Imaging and the Neurosciences & Mental Health Program at SickKids and an Assistant Professor in Medical Imaging at the University of Toronto. He studied for his PhD at Cardiff University, UK, and he completed his postdoctoral training at SickKids. His current research program focuses on the disruption to neural function and circuits in health and disease in children and adults.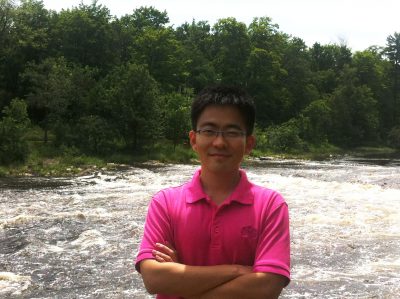 Jing Zhang, PhD
Research Associate
Dr. Zhang obtained his PhD in biology at Carleton University. He became interested in bioinformatics and high-throughput data mining for Post-Traumatic Stress Disorder (PTSD) and mild Traumatic Brain Injury (mTBI) when tasked with next generation sequencing and high-throughput gene expression profiling projects during this post-doctoral research at Royal Military College of Canada. Currently a research associate in the Dunkley lab, Dr. Zhang is interested in developing and implementing machine learning and deep learning algorithms to help decipher PTSD and mTBI neurophysiology through magnetoencelography (MEG) and other neuroimaging techniques.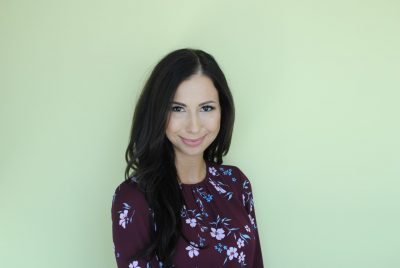 Kristina Safar, PhD
Post-doctoral Research Fellow
Kristina completed her PhD in psychology at Ryerson University in 2017. In her PhD, Kristina examined the influence of experience with particular face types and emotional faces on emotion processing in infancy, leveraging both behavioural and electrophysiological approaches.
Kristina is currently a Post-doctoral Research Fellow in the lab. Using magnetoencephalography (MEG), she investigates resting-state and task-based neural activity and functional networks in children and adults with mild traumatic brain injury, as well as individuals with post-traumatic stress disorder.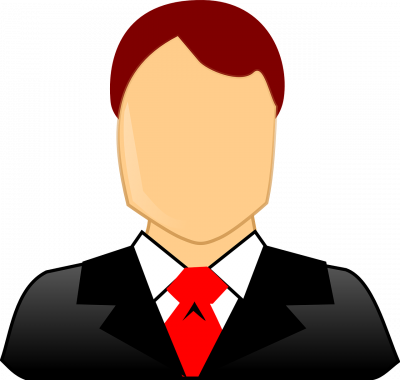 Patrick McCunn
Post-doctoral Research Fellow
Patrick is a Post-doctoral Research Fellow in the Dunkley lab studying Magnetic Resonance Imaging biomarkers in the brain in relation to injury and neurodegeneration.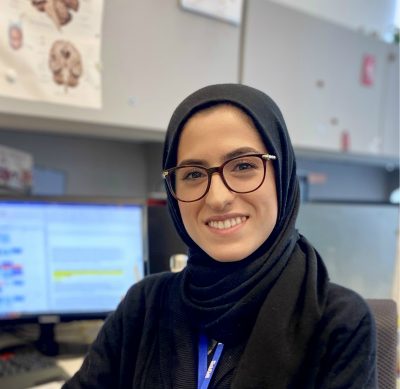 Zahra Emami
Research Analyst II
Senior Research Analyst
Zahra Emami completed her M.A.Sc. in Biomedical Engineering, with a Collaborative Degree in Neuroscience, at the University of Toronto, in 2016. Her thesis was under the supervision of Dr. Tom Chau at the Holland Bloorview Kids Rehabilitation Hospital and involved the development of a motor imagery-guided Brain Computer Interface (BCI), and the investigation of the technology's performance under varying conditions of cognitive load. Prior to graduate school, Zahra completed an Honour's B.Sc., specializing in Neuroscience and minoring in Psychology, at the University of Toronto.
Since 2017, Zahra has been working as a Research Analyst at SickKids to process and analyze EEG, MEG and/or MR data of children with epilepsy, perinatal stroke, or mild Traumatic Brain Injury (mTBI), and adults with Post-Traumatic Stress Disorder (PTSD), among other patient populations. Her work includes characterization of functional and structural brain networks under conditions of rest as well as during cognitive tasks requiring attentional resources or language processing.
Like many other people, Zahra likes to pretend she has spare time, but in the off-chance she doesn't have to pretend, she enjoys baking, painting and reading.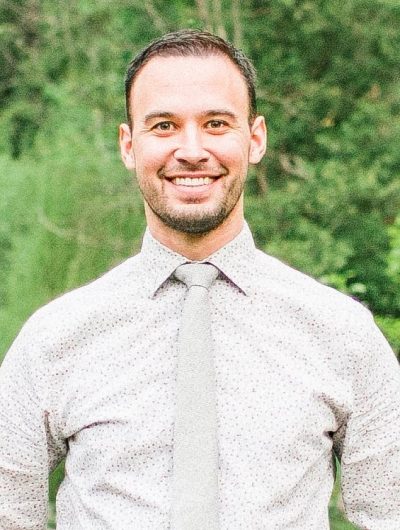 Matthew Ventresca, M.Scs, M.B.A.
Clinical Research Project Coordinator
Matthew Ventresca is a Clinical Research Project Coordinator for the Dunkley Lab at SickKids. His work utilizes functional Magnetic Resonance Imaging (fMRI) and Magnetoencephalography (MEG) to examine the neurological effects of mild Traumatic Brain Injury (mTBI) and Post-Traumatic Stress Disorder (PTSD) among children and military veterans. Matthew has completed an M.Sc. in Epidemiology at Brock University and has an M.B.A. specializing in Health Services Management from McMaster University. His additional research interests include clinical trial data sharing, clinical practice guideline development, Health Related Quality of Life (HRQoL) and health economics.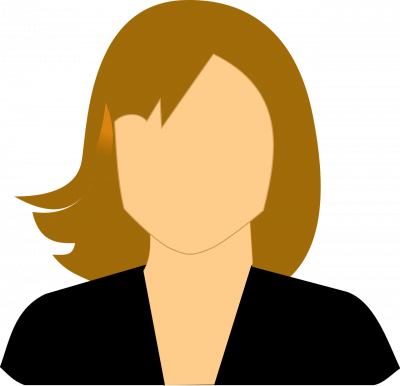 Avideh Gharehgazlou
PhD Candidate
Clinical Research Project Coordinator
Avideh is a Clinical Research Project Coordinator investigating cortical gyrification morphology in individuals who have experienced a Post-Traumatic Stress Disorder (PTSD) or concussion using structural images obtained from Magnetic Resonance Imaging (MRI). She received her Honours BA in the field of Psychology from York University and her Master's degree in Developmental Psychology and Education from OISE at the University of Toronto. She is currently a doctoral student in the Faculty of Medicine at the University of Toronto studying cortical gyrification morphology in kids and adolescents with Autism Spectrum Disorder (ASD) and Attention-Deficit/Hyperactivity Disorder (ADHD). She is further investigating the potential functional implications of gyrification differences by studying the relation between gyrification and ASD and ADHD symptomology beyond diagnosis. Her future projects will focus on the relation between atypical gyrification in ASD and ADHD and atypical underlying white matter structural connectivity using Diffusion-weighted imaging on MRI.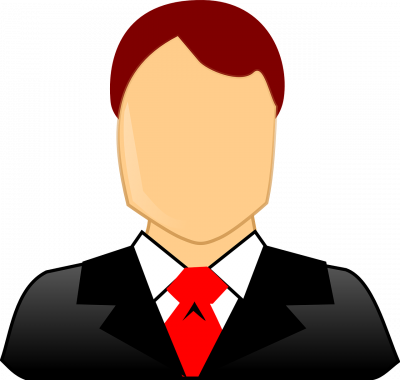 Rouzbeh Zamyadi
Research Analyst
Rouzbeh received his B.Eng. and M.A.Sc. from Ryerson University in Electrical and Computer Engineering. He is currently a Research Analyst at the Dunkley Lab working mainly on processing and analysis of a number of neuroimaging signals including Magnetoencephalography (MEG) data, functional Magnetic Resonance Imaging (fMRI), and Electroencephalography (EEG).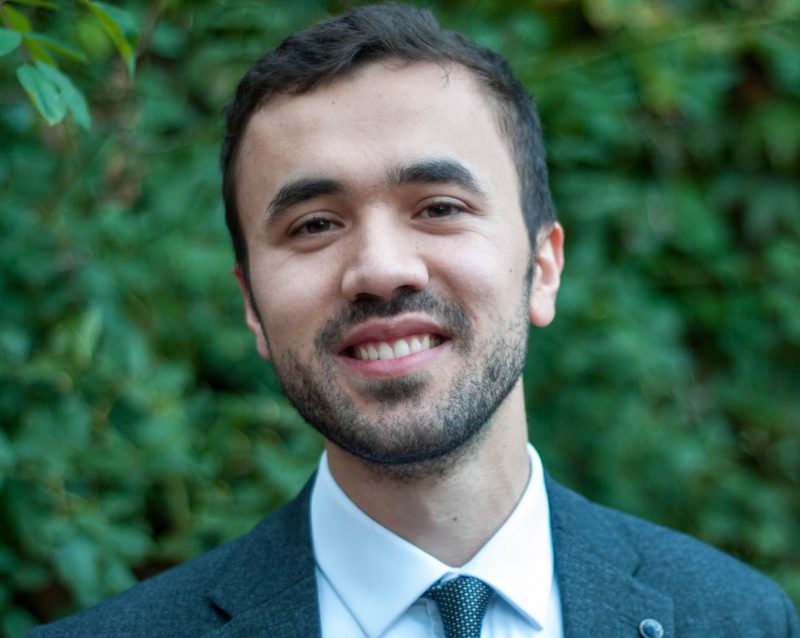 Sergiu Mocanu
Systems Analyst
Software Engineer
Sergiu is a software engineer at SickKids, working on front-end deployment of machine learning models. He has completed his M.A.Sc. degree at Ryerson University in Biomedical Engineering where he developed deep learning Convolutional Neural Network (CNN) models used for medical image analysis. He also holds a B.Eng. degree in Biomedical Engineering from Ryerson University and a B.Sc. degree in Psychology from Dalhousie University.