Monica Justice, PhD
Head & Senior Scientist, Genetics & Genome Biology Program, SickKids
Professor, Department of Molecular Genetics, University of Toronto
Dr. Justice is a Senior Scientist and Head of the Program in Genetics and Genome Biology at The Hospital for Sick Children (SickKids), and Professor of Molecular Genetics at the University of Toronto. A pioneer in mouse mutagenesis, Dr Justice's research aims to improve human health through mouse genetics. Genetics and genomics strategies are employed to identify the genetic basis for rare diseases and find rational pathways for therapies. Her current work focuses on the neuro-metabolic disorder Rett syndrome.
She is Editor-in-Chief of Disease Models and Mechanisms, a Senior Editor of Current Protocols in Mouse Biology, a Fellow of the AAAS, and recipient of an American Cancer Society Junior Faculty Award, the Burroughs Wellcome Innovation Award in Functional Genomics, and the Michael E. DeBakey Excellence in Research Award.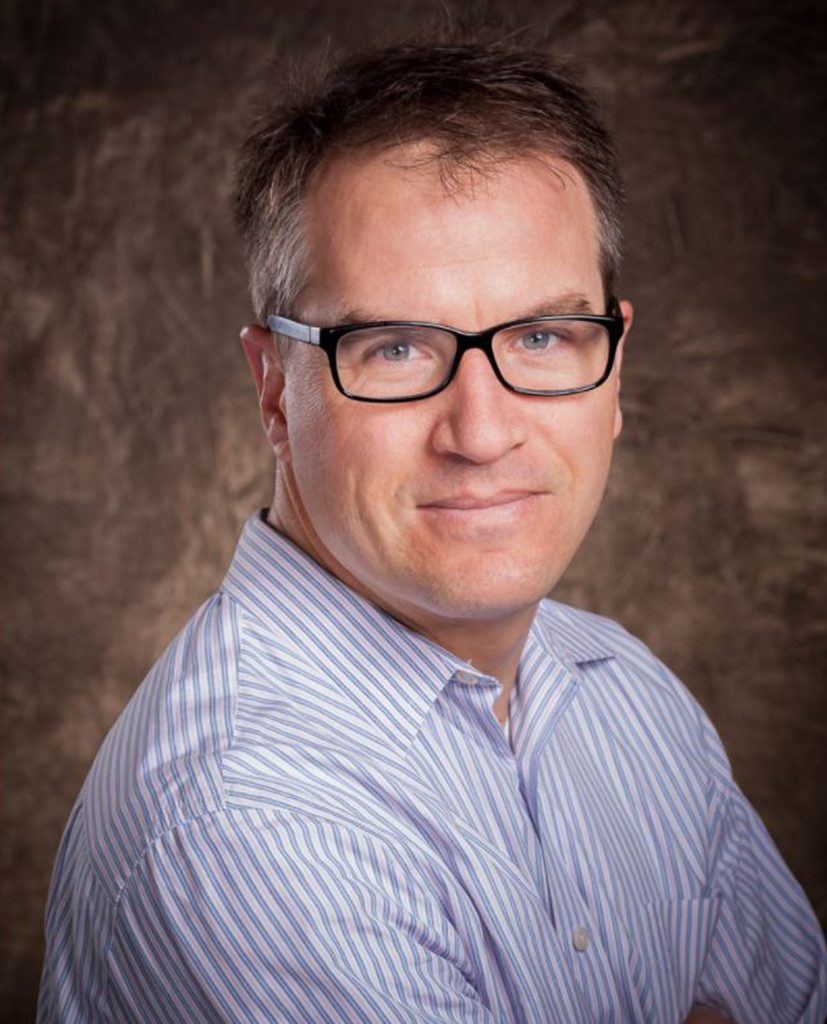 James Dowling, MD, PhD
Senior Scientist, Genetics and Genome Biology Program, SickKids
Mogford Campbell Chair in Paediatric Clinical Neuroscience
Dr. Dowling is a Scientist in the Genetics & Genome Biology Program at The Hospital for Sick Children (SickKids). He received his BSc and M.Sc. from Yale University and his MD/PhD from the University of Chicago. His clinical expertise is in childhood neuromuscular disorders and he is considered one of the leading authorities on the diagnosis and management of congenital myopathies.
Dr. Dowling's research has examined questions of disease pathogenesis and therapy development for congenital myopathies and childhood muscular dystrophies. His laboratory has helped pioneer the use of the zebrafish model for these disorders.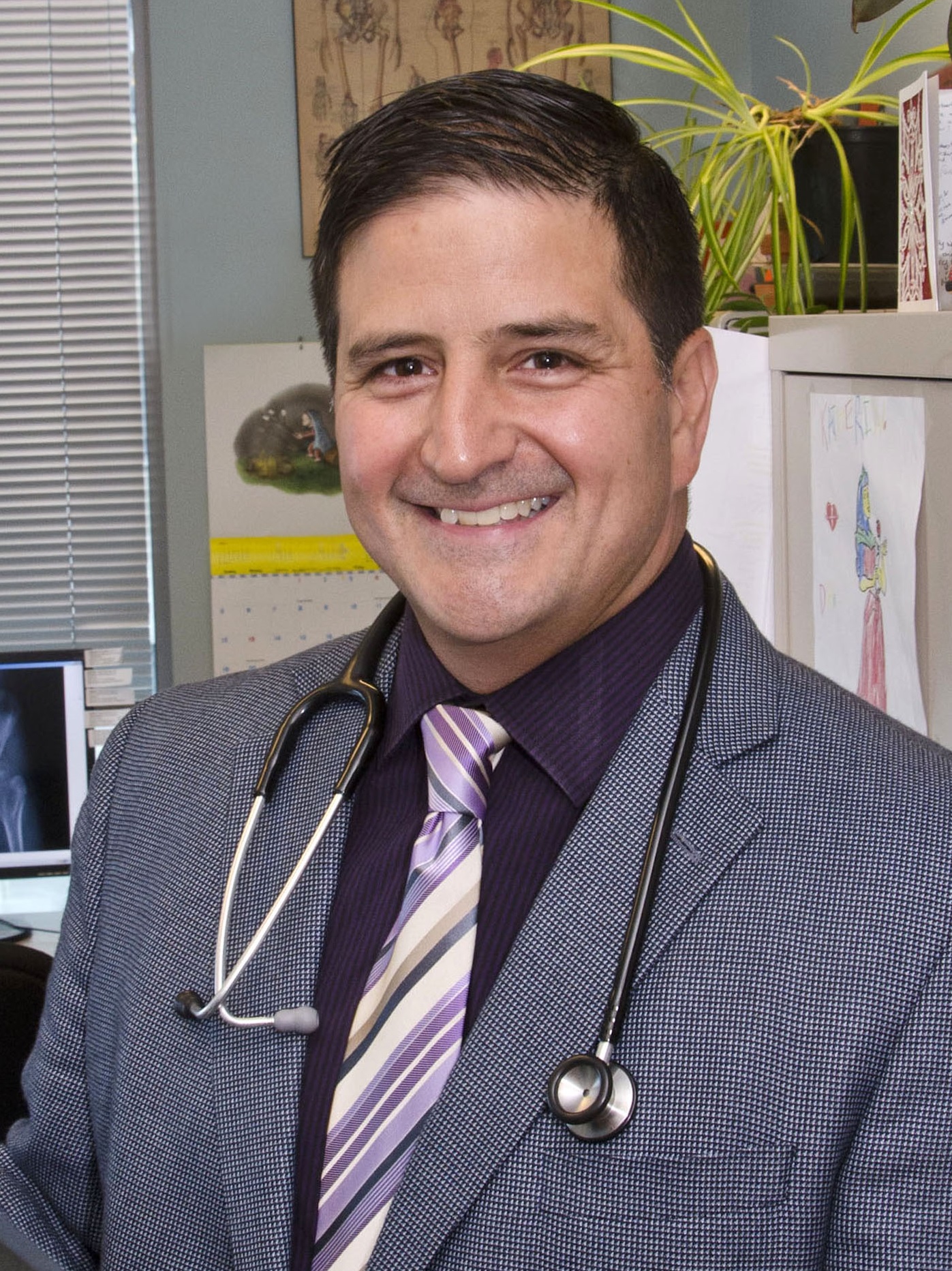 Roberto Mendoza-Londono, MD, MSc, FCCMG, FRCPC
Associate Professor, Paediatrics and Molecular Genetics Departments at the University of Toronto
Head, Division of Clinical and Metabolic Genetics, SickKids
Co-Director, The Centre for Genetic Medicine.
He obtained his Medical and Master's degree in Biology with emphasis in Human Genetics degree from the Pontificia Universidad Javeriana in Bogotá, Colombia. He completed a residency in Paediatrics at the State University of New York in Brooklyn followed by a fellowship in Clinical and Metabolic Genetics at Baylor College of Medicine in Houston, Texas. He later joined the Genetics Division of The Hospital for Sick Children and University of Toronto in 2005.
Dr. Mendoza has a long standing interest in the genetics of connective tissue disorders, skeletal dysplasias and inherited bone disorders. As a member of the Clinical Genetics team, he holds weekly General Genetics and Skeletal Dysplasias and Inherited Bone Disorders clinics. In addition, he runs a monthly multidisciplinary Bone Health Clinic with a team of health professionals from endocrinology, orthopaedics and physical therapy who are interested in providing the best evaluation and care to patients with connective tissue disorders. As the Medical Director of the Ehlers-Danlos clinic, he runs a monthly clinic that focuses on providing timely diagnosis, coordination of medical care, education and expertise in the treatment and management of EDS.
His research interests include the identification of the genetic basis and molecular pathophysiologic mechanisms underlying common and novel genetic disorders, the delineation of the natural history and best management strategies for patients with skeletal dysplasias and inherited bone disorders, and the development of clinical practice guidelines for the evaluation and management of patients with connective tissue disorders and syndromes associated with hypermobility. His current projects include determining the diagnostic effectiveness of whole exome sequencing in patients with clinically and radiologically undiagnosed skeletal dysplasia syndromes, and comparing the diagnostic yield of clinical panel testing versus whole genome sequencing in patients with hypermobility type EDS.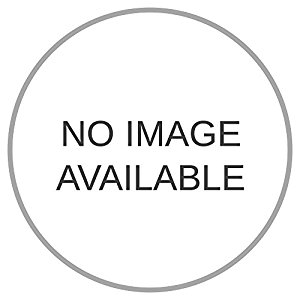 Rosa Freire
Program Manager, Can-GARD