Researchers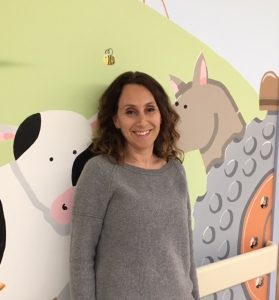 Dr. Karen A. Gordon
Dr. Karen A. Gordon is a Scientist who directs research based at Archie's Cochlear Implant Laboratory at SickKids. Her research is focused on studying auditory development in children using unilateral and bilateral cochlear implants. She has worked as a clinical audiologist both on the Cochlear Implant Team and in the Audiology Clinic at SickKids prior to beginning her research work.
---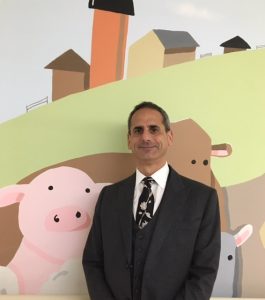 Dr. Blake C. Papsin
MD, MSc, FRCS, FACS, FAAP
Phone: (416) 813-2190
Email: blake.papsin@sickkids.ca
Dr. Blake Papsin heads the Cochlear Implant Program at SickKids. He has a long-standing interest in behavioural measures of auditory function dating back to his Master's degree in psychoacoustics. As an accomplished musician, he has a personal interest in understanding how children with hearing loss are able to develop an appreciation of music through the use of a cochlear implant.
---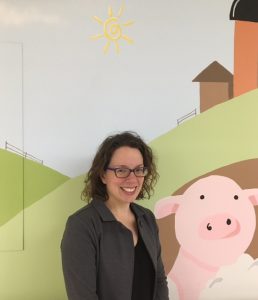 Dr. Sharon L. Cushing
MD, FRCSC
Phone: (416) 813-2190
Email: sharon.cushing@sickkids.ca
Dr. Sharon Cushing is well recognized for her clinical and research interests in vestibular function and development. Her work in this area began during her undergraduate studies and continued into her otolaryngology residency and paediatric otolaryngology practice at SickKids. She has a particular research focus on children in the Cochlear Implant Program at SickKids, with several projects which aim to help children use their cochlear implants to maintain better balance.
---
Dr. Robert V. Harrison
B.Sc (Hons), PhD, D.Sc.
Email: rvh@sickkids.ca
Dr. Robert Harrison directs the Auditory Science Laboratory at SickKids and was the former director of the Cochlear Implant Program. Dr. Harrison's work in animal models provides important information about the developing auditory system. For example, his work has shown that the auditory system will become reorganized based on the stimulation or lack of stimulation received and that these effects are most prevalent in early development. This implies that the auditory system can respond to the stimulation from a cochlear implant.