The Parekh Lab
Investigating the clinical, genetic, and environmental risk factors leading to chronic kidney disease.
Dry Lab
Focused on clinical research.
Collaborative
Local, national, and international research collaborations.
Biorepository
We collect, store, and analyze biospecimens (blood, urine, saliva) to determine risk factors for, and longitudinal outcomes of, kidney disease.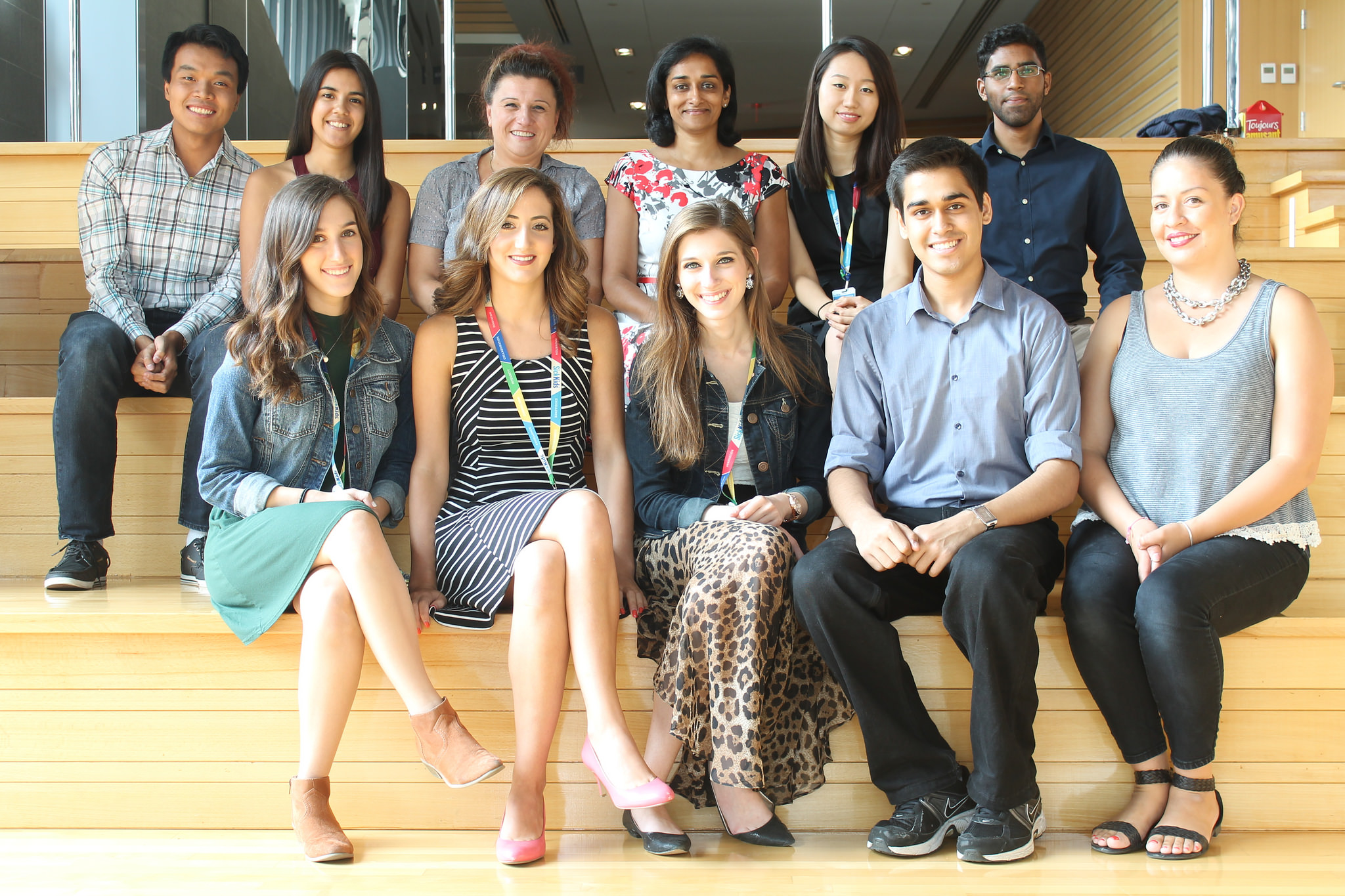 Thank you to our patients, families and funding partners for their generous support of our research program.