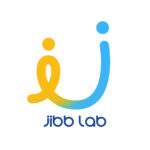 Due to medical advancements over the last several decades, most Canadian children with cancer—the nation's most common life-limiting disease of childhood—will survive their diagnosis. However, research and care advancements directed at optimizing the well-being of children with cancer and their families have not kept pace with these treatment successes.
At its core, the Jibb lab actively pursues better ways to understand and optimize the psychosocial health of those affected by childhood cancer. We recognize the key reciprocal health relationships between children and their families and applying a family-centered care lens to our work means engaging directly with both children and their family members during their experience with cancer to support excellent psychosocial health outcomes for both groups.
Our studies have been supported by several funding agencies, including the Canadian Institutes of Health Research (CIHR), Canadian Cancer Society Research Institute (CCSRI), New Frontiers in Research Fund (NFRF), the Rally Foundation for Childhood Cancer Research, Pediatric Oncology Group of Ontario (POGO), and the Hospital for Sick Children (SickKids).
Our research program is guided by three key principles which are meaningfully integrated throughout each stage of our projects to enhance both the quality and clinical implementation and relevance of our work:
Research as child- and family-oriented
Our research is guided by a firm belief in the need to actively collaborate in research decision-making, priority-setting, conduct, and communication with patient and family stakeholders to ensure that their perspectives shape the evidence and care they receive. 
Innovative measurement and intervention
Our research program is shaped by a special interest in the co-design of digital health tools (including the identification of barriers to use and utility), tool evaluation, and examining the best ways to support digital health tool integration into care. These efforts are aimed at understanding the psychosocial health issues of children with cancer and their families, and building care pathways that are modern, efficient, and effective at enhancing health and system outcomes.
Interdisciplinary collaboration
Our research is proudly guided by a collaborative interdisciplinary approach. Understanding the value of combining multiple fields to best answer novel questions that are of mutual interest, our program assembles teams and partnerships that include those from different medical and psychosocial health professions, as well as those from the digital health and computer engineering fields.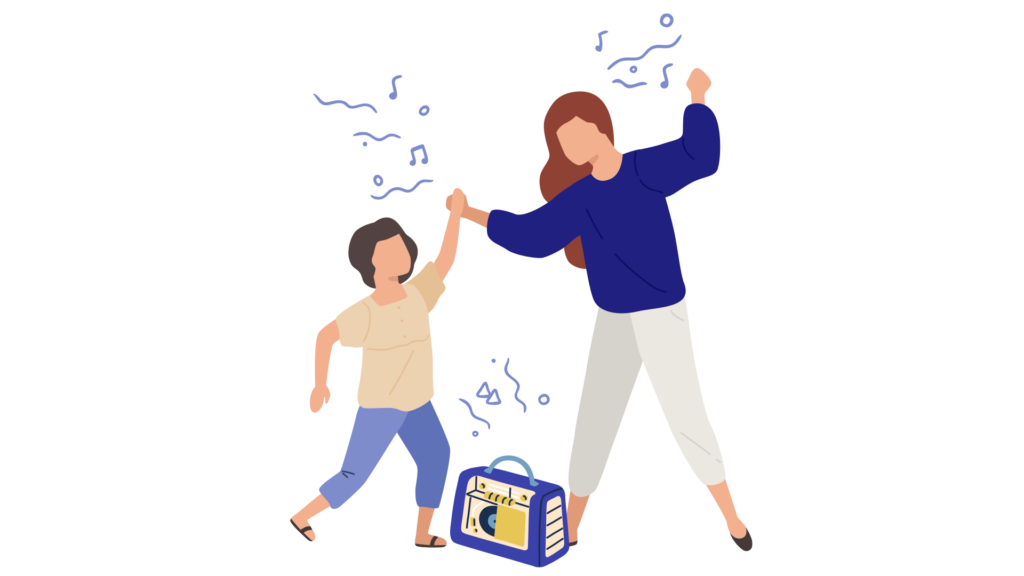 User-centered development and evaluation of digital health technologies for symptom management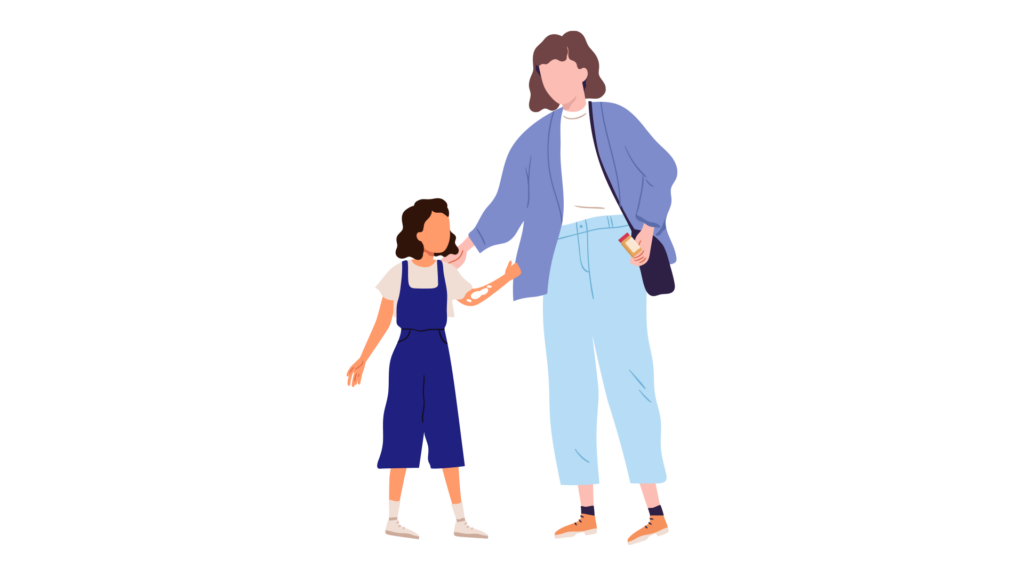 Child with cancer-and caregiver-oriented research priority identification and engagement in research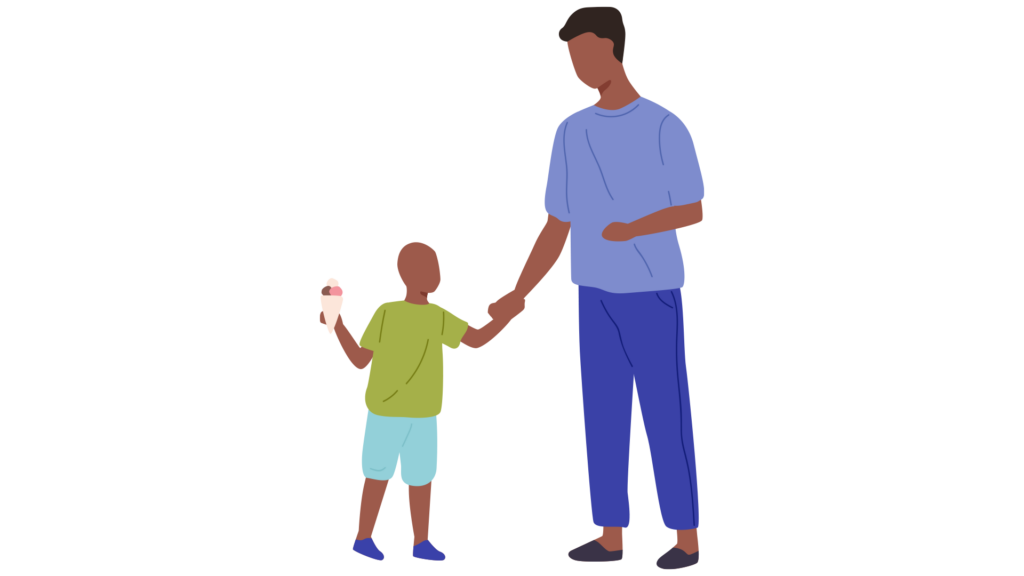 Interventions to empower and support the health of family caregivers of children with cancer