Welcome to the Costain Lab! Our Lab uses advanced genetic technologies to facilitate diagnosis and discovery in children with suspected undiagnosed genetic diseases. Priority research populations include children with unexplained medical complexity and severe neurological impairment, and children with genetic or unexplained epilepsy. We are also pioneering new approaches for classifying and interpreting rare genetic variation.
Selected Publications
For a complete list of Costain Lab publications, please visit PubMed.
Funders
Our research would not be possible without the generous support of our funders!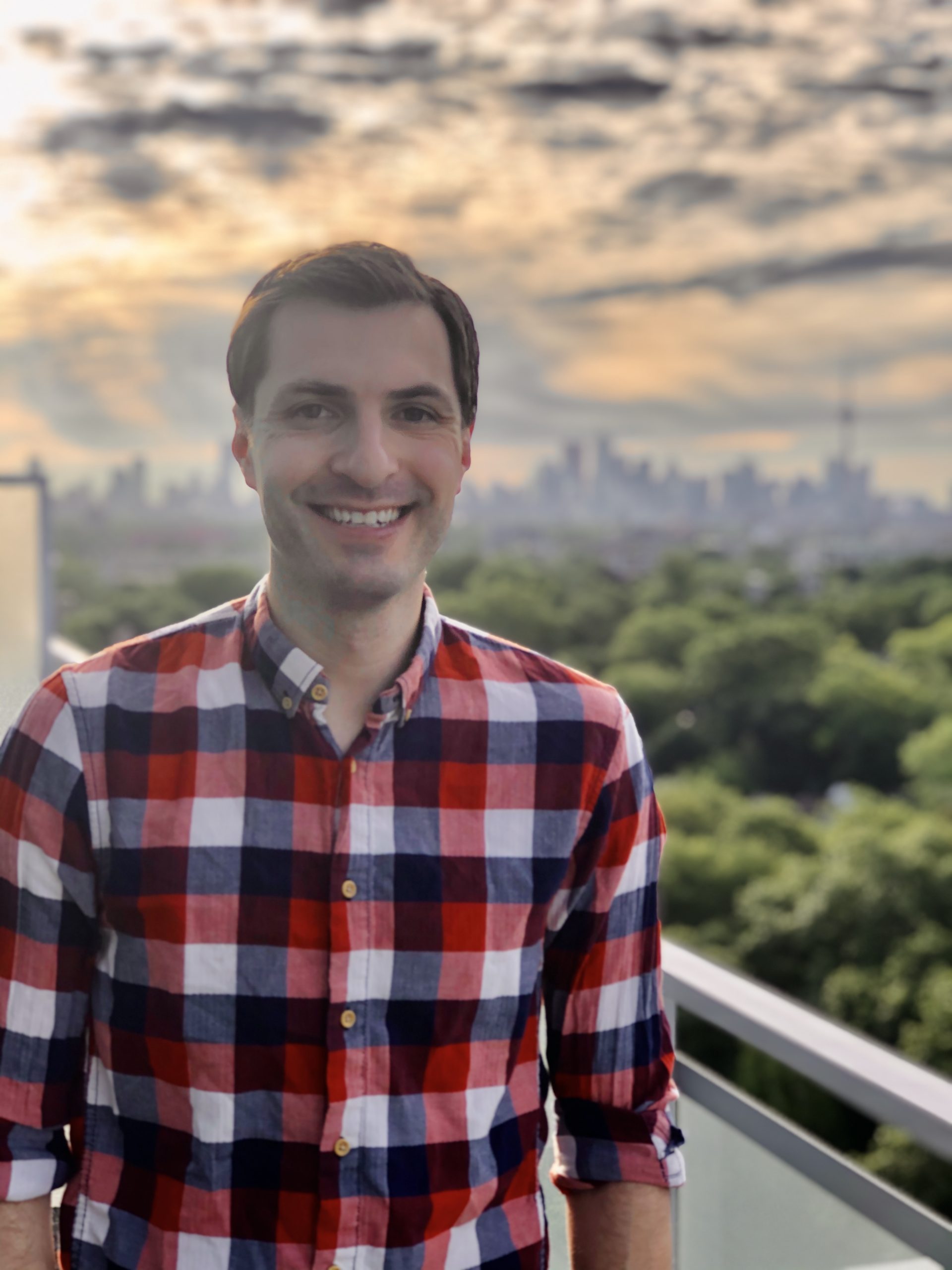 Dr. Gregory Costain, MD, PhD
Dr. Costain is a physician-scientist who specializes in the diagnosis of rare genetic conditions in children. He joined the Division of Clinical and Metabolic Genetics at SickKids as a staff physician in 2020 after completing his residency training at the University of Toronto.
He runs the specialized Genetics of Epilepsy and severe Neurological Impairment Clinic (GENIC) at SickKids. He is also a Scientist-Track Investigator in the Genetics and Genome Biology program at SickKids Research Institute, and Assistant Professor at the University of Toronto.
His research program is focused on understanding the causes and consequences of rare variation in the human genome. His lab uses genome sequencing to discover new disease genes and genotype-phenotype associations, in a setting of an undiagnosed paediatric disease program.
To contact the Costain Lab, fill out the form below!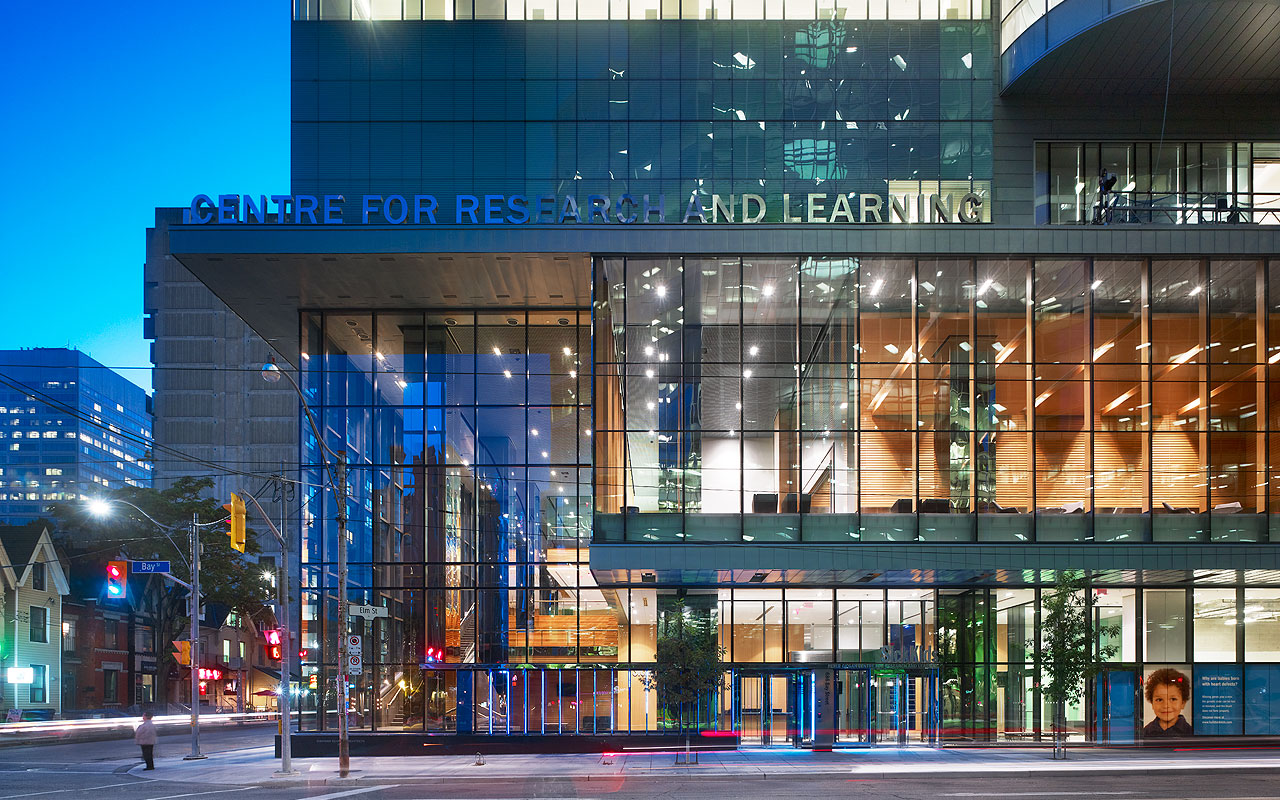 The Costain Lab
Genetics and Genome Biology Program
SickKids Research Institute
686 Bay Street
Toronto, ON, Canada
M5G 0A4