Welcome to the Costain Lab! Our Lab uses advanced genetic technologies to facilitate diagnosis and discovery in children with suspected undiagnosed genetic diseases. Priority research populations include children with unexplained medical complexity and severe neurological impairment, and children with genetic or unexplained epilepsy. We are also pioneering new approaches for classifying and interpreting rare genetic variation.
Selected Publications
For a complete list of Costain Lab publications, please visit PubMed.
Funders
Our research would not be possible without the generous support of our funders!
To contact the Costain Lab, fill out the form below!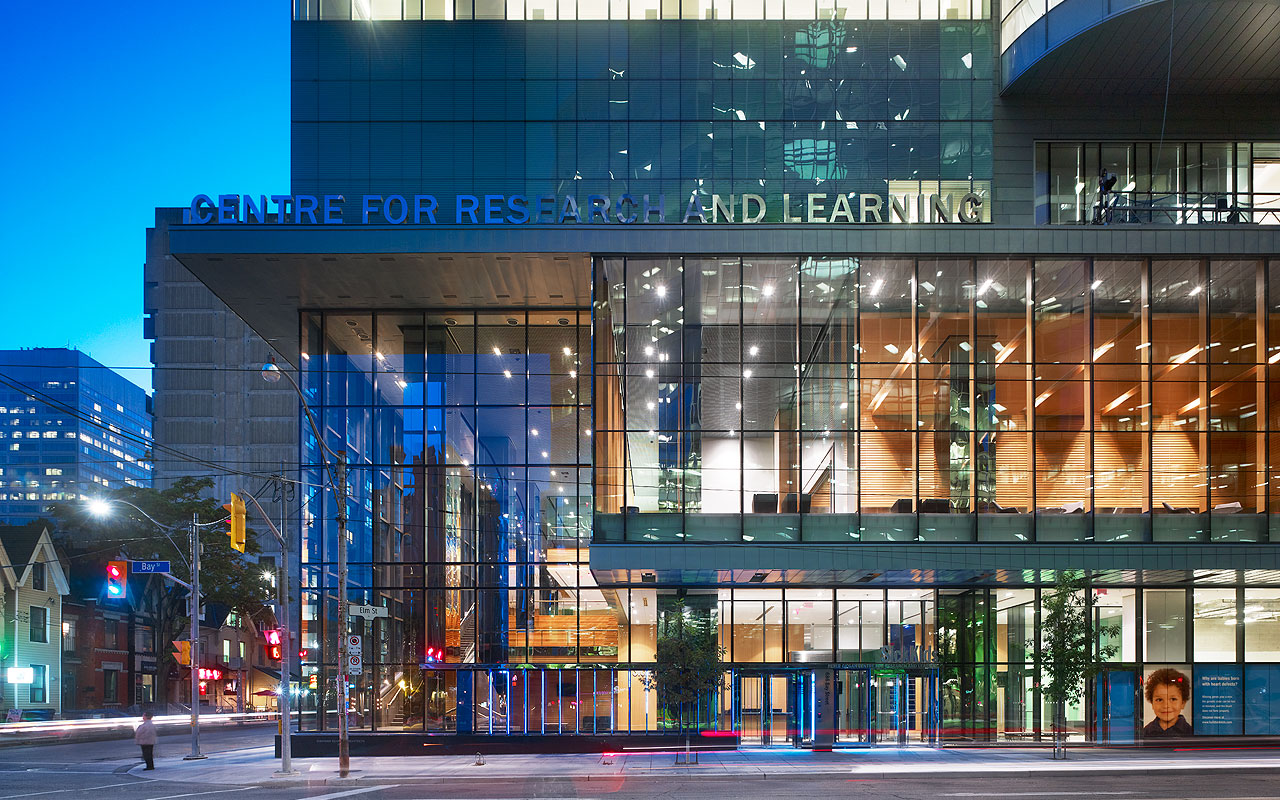 The Costain Lab
Genetics and Genome Biology Program
SickKids Research Institute
686 Bay Street
Toronto, ON, Canada
M5G 0A4