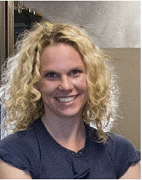 Lisa Strug, PhD
Senior Scientist
Senior Scientist | SickKids Research Institute
Associate Director | The Centre for Applied Genomics
Associate Professor of Biostatistics | University of Toronto
Dr. Lisa Strug is a Senior Scientist in the Genetics and Genome Biology program at SickKids, an Associate Director of The Centre for Applied Genomics, and an Associate Professor of Biostatistics at the Dalla Lana School of Public Health, University of Toronto.  Strug completed her graduate work in Biostatistics at Johns Hopkins University and the University of Toronto under the supervision of Drs. Charles Rohde and Paul Corey, contributing to a theory of statistical evidence. Strug joined SickKids after a postdoctoral fellowship with Dr. Susan Hodge and a faculty appointment in Statistical Genetics at Columbia University in the City of New York.  Strug's research program focuses on the development of novel statistical approaches to identify genetic contributors to human disease.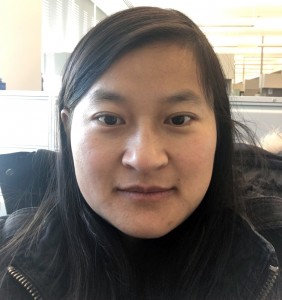 Jiafen Gong, PhD
 Senior Biostatistician
Dr. Jiafen Gong earned a B.Sc. and M.Sc. in Computational Mathematics from Wuhan University in China. She then moved to the University of Alberta for her PhD in Applied Mathematics specializing in Mathematical Biology, followed by another M.Sc. in Biostatistics from the University of Toronto. Currently she is a Biostatistician and the Research Manager in the lab.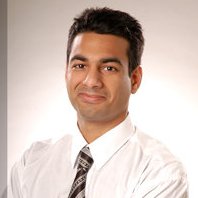 Naim Panjwani, M.Sc.
Biostatistician
Naim Panjwani completed his undergraduate degree in Biochemistry at the University of Waterloo, followed by an M.Sc. in Dr. Daniel Drucker's lab at Mount Sinai Hospital conducting atherosclerosis research in the context of diabetes. Next, he completed another M.Sc. in Biostatistics where he discovered his passion for statistical genetics through a practicum placement in Dr. Lisa Strug's lab studying the genetic epidemiology of cystic fibrosis. He now works as a biostatistician evaluating and understanding genetic associations in non-coding regions of the genome.

Bowei Xiao, M.Sc.
Biostatistician
Bowei Xiao completed his HB.Sc. in Mathematics and Statistics from University of Toronto in 2014, and received his M.Sc. in Biostatistics in 2015. His previous research experience focused on building Spatial Statistics models and implementing R packages for these models. Bowei joined the Strug lab as a Biostatisitical Analyst in 2015 focusing on identifying genetic modifiers for Meconium Ileus in cystic fibrosis, and on the genetics of neurodevelopmental disorders with our collaborators at SickKids and the University of Calgary.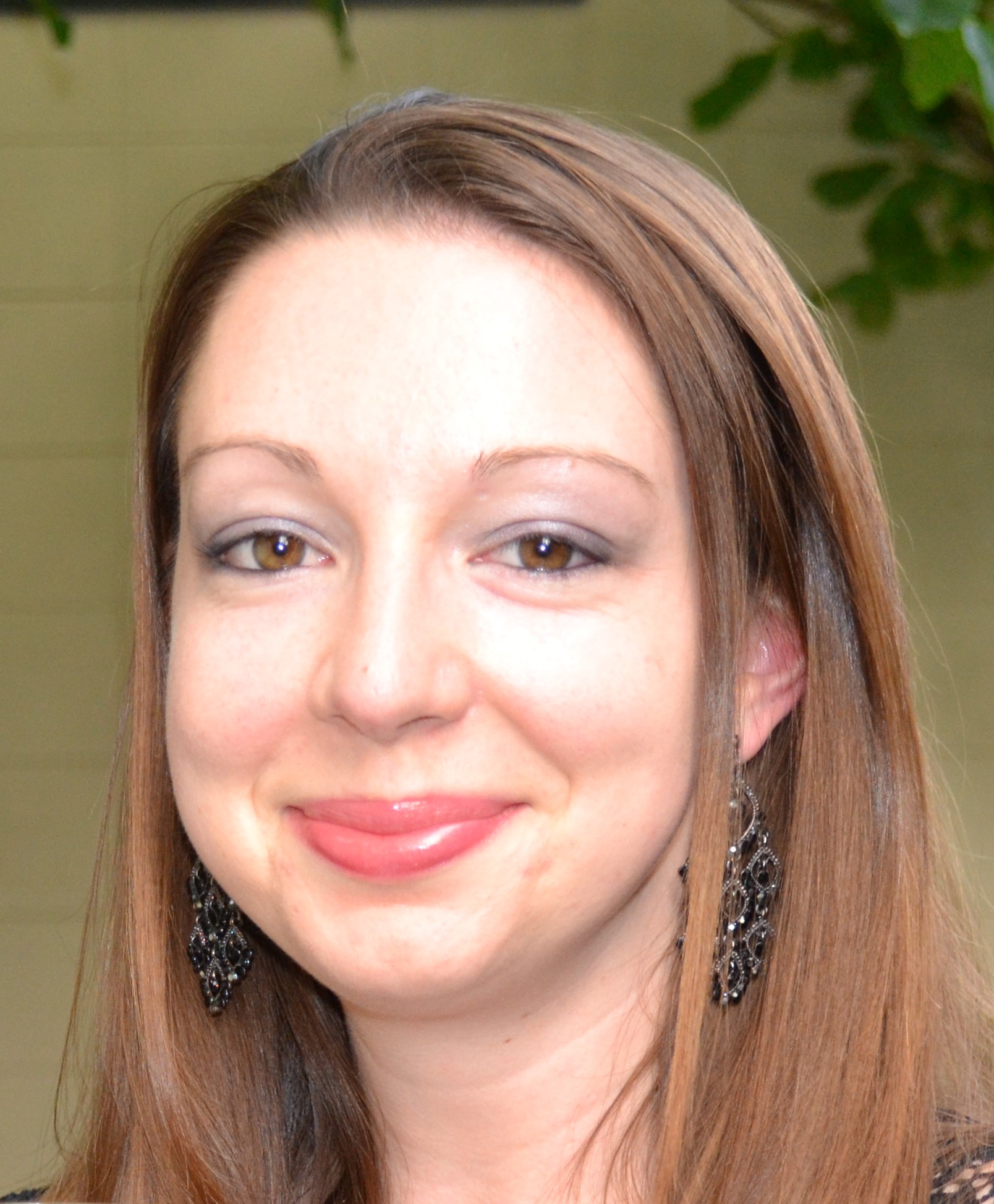 Katherine Keenan, HB.Sc.
Clinical Research Project Manager
Katie Keenan completed her HB.Sc. in Human Biology and Psychology at the University of Toronto. She began working at SickKids in her final year of studies and has since been involved in several different research projects. She currently functions as a project manager for international newborn screening and genetic modifier studies in cystic fibrosis.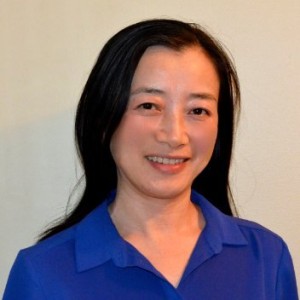 Fan Lin, M.Sc.
Research Technologist II
Fan Lin completed her Bachelor of Science and Master of Genetic Toxicology degrees in China. She has been working on the Cystic Fibrosis Gene Modifier Study for over 12 years. Lin has much expertise in preparing samples for high-throughput technologies, and contributes to genotyping and gene expression analyses for both our cystic fibrosis and epilepsy studies.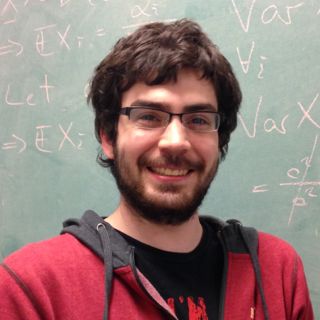 Scott Mastromatteo, M.Sc.
Bioinformatician
Scott Mastromatteo completed his M.Sc. in Applied Computing at the University of Toronto and his B.Sc. at the University of British Columbia in Computer Science and Molecular Biology. Scott is a data scientist with a particular infatuation for genetics. He has experience with all levels of the informatics pipeline from data storage to processing and analysis.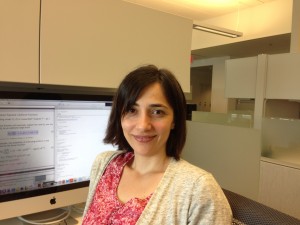 Zeynep Baskurt, PhD
Research Associate
Dr. Zeynep Baskurt completed her B.Sc. in Statistics at the Middle East Technical University. She earned M.Sc. degrees in Industrial Engineering at Bosphorus University and in Statistics at the University of Toronto. She holds a PhD in Statistics from the University of Toronto. During her PhD studies, she contributed to new theories of statistical evidence.  She is currently a research associate, developing methods and software to integrate heterogeneous next generation sequence data.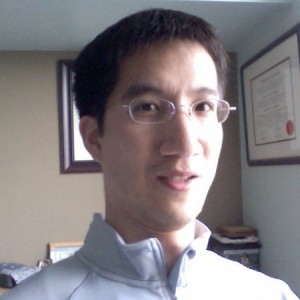 Ted Chiang, M.Sc.
Bioinformatician
Ted Chiang has a background in Molecular Genetics and Bioinformatics. His interests are in applying computational approaches to medical genetics and genomics. He enjoys analyzing, managing, hacking and playing with next-generation big data and he contributes to troubleshooting and management of the computing architecture for the lab.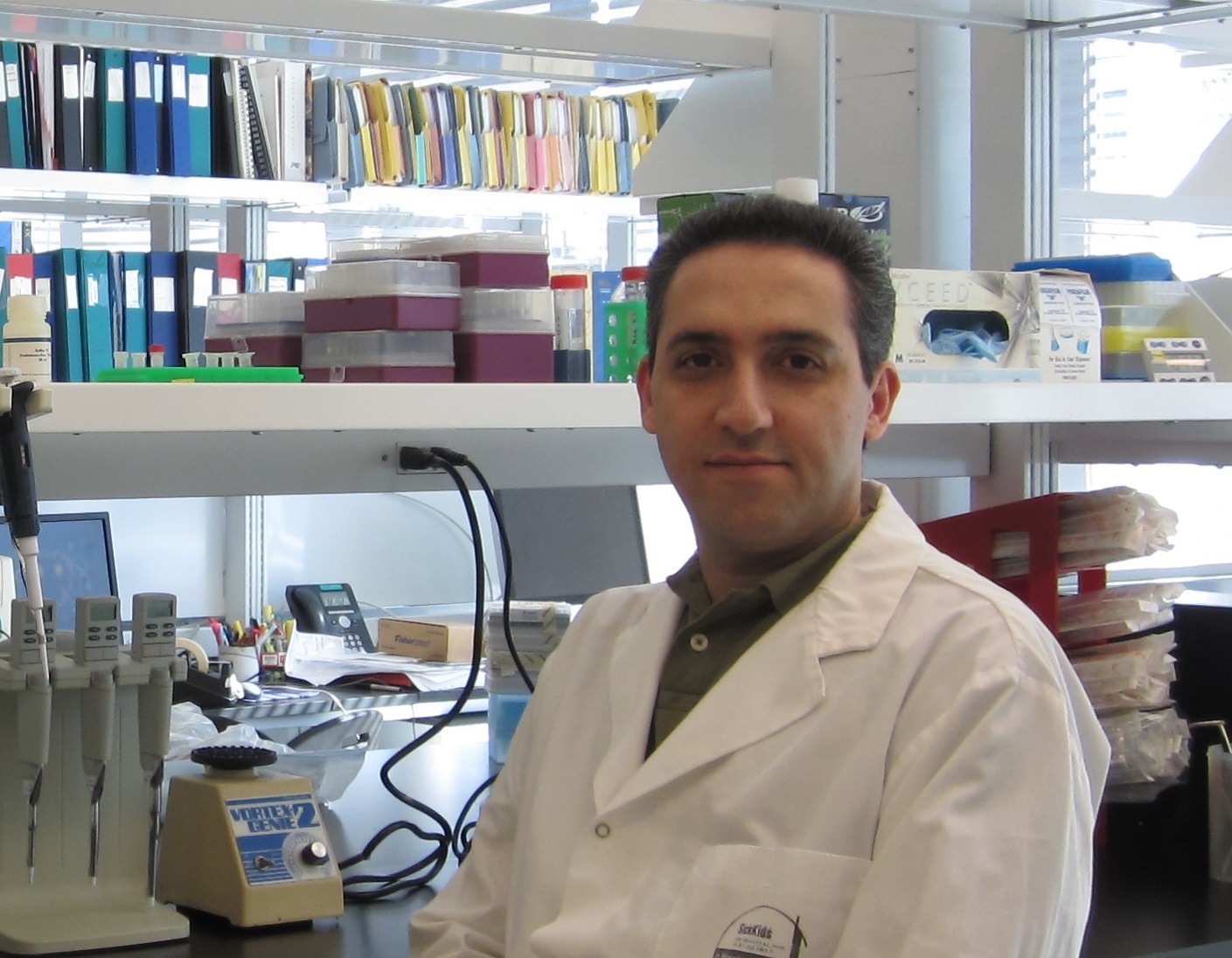 Dr. Mohsen Esmaeili achieved his BSc in Microbiology from University of Isfahan, Iran. Next, he earned his MSc in Human Genetics from Tehran University of Medical Sciences, Iran. He then accomplished his PhD at Institute of Human Genetics, Jena University Hospital in Germany under the supervision of Dr. Aria Baniahmad, analyzing functional inhibition of androgen receptor. Mohsen joined Dr. Strug's lab as a post-doctoral fellow to study how modifier genes contribute to cystic fibrosis disease.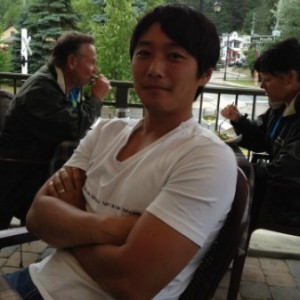 Sangook Kim, PhD Candidate

Sangook completed his B.Math and M.Sc. in Statistics from Carleton University and is currently a PhD candidate in Biostatistics at the University of Toronto. His current research focuses on the development of a new phenotype to assess and quantify lung disease severity in cystic fibrosis.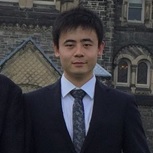 Lehang Zhong, M.Sc. Candidate

Lehang Zhong completed his HB.Sc in Statistics and is currently a M.Sc candidate in Biostatistics at the University of Toronto. He is interested in theories of statistical evidence, and his research project focuses on deriving and applying robust adjustments for log-linear models in the presence of extra-Poisson variability to RNA-seq data from patients with Cystic Fibrosis.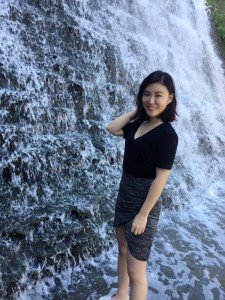 Fan (Crystal) Wang, PhD Candidate
Fan received her HB.Sc in Statistics from University of Toronto in 2015 and right now she is a PhD candidate in Department of Statistics at University of Toronto, co-supervised by Dr. Strug and Dr. Sun.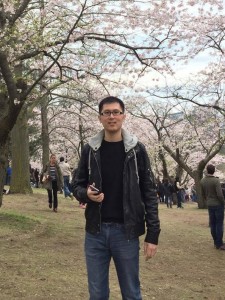 Yu-Chung (Jerry) Lin, PhD Student
Jerry completed his B.ASc in Electrical Engineering and M.Sc in Statistics at the University of Toronto before enrolling in PhD  program in Biostatistics at the Dalla Lana School of Public Health. He joined the lab as a Practicum student in Fall 2017. Under the supervision of Dr.Strug, he is currently building predictive models for Cystic Fibrosis Related Diabetes (CFRD) and severity of CF Lung Disease using sequencing data from Canadian patients.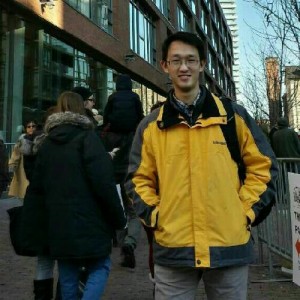 Gengming He, M.Sc.
Biostatistician
Gengming He completed his first M.Sc. in Physics at McMaster University investigating the magnetic properties of ultra-thin metal films. He then pursued another M.Sc. in Biostatistics and joined the lab as a practicum student. He enjoyed his statistical genetics training in the Strug lab and he joined the lab as a Biostatistical Analyst and for his PhD studies, to study the role of gene modifiers in cystic fibrosis lung disease.
Lin received her HB.A in Statistics and B.A in Economics from University of California, Berkeley in 2012, and received her M.A in Applied Statistics from University of California, Santa Barbara in 2015.  Lin is currently a PhD candidate in Statistics Department at University of Toronto, working with Dr. Lei Sun. Her current research focuses on robust association studies, multiple hypothesis testing and meta-analysis with applications in genetics and genomics in the presence of heterogeneity. Lin is also a trainee of the CIHR STAGE training program at University of Toronto with Dr. Strug in her STAGE committee.
Dr. Elizabeth Corfield received her B.S. in Genetics and B.S. (Honors) in Biochemistry from the University of Queensland in 2013 and her Ph.D. in Statistical Genetics from the Queensland University of Technology in 2017. Currently, Elizabeth is working as a research fellow at the Hospital for Sick Children for Dr. Russell Schachar and Dr. Jennifer Crosbie. Her current research focuses on characterizing the genetics of ADHD traits with cognitive deficits in clinical and population paediatric cohorts. Elizabeth is also a CIHR STAGE fellow in genetic epidemiology and statistical genetics receiving mentorship from Dr. Lisa Strug, Dr. Andrew Paterson, and Dr. Anne Bassett.
Dr. Yanyan Zhao achieved her M.Sc. degree in Southwest Jiaotong University, supervised by Prof. Haitao Zheng. And she completed her PhD in Statistics from Nankai University under the supervision of Prof. Zhaojun Wang and Prof. Changliang Zou. She has accumulated experiences on rare variants association studies and on model specification test in massive data. Yanyan is currently a CIHR STAGE Postdoctoral fellow receiving mentorship from  Dr Lei Sun, Dr. Lisa Strug and Dr. Johanna Rommens. Her current research interest is in set-based association analyses based on summary statistics.
The Centre for Applied Genomics Statistical Genetics Team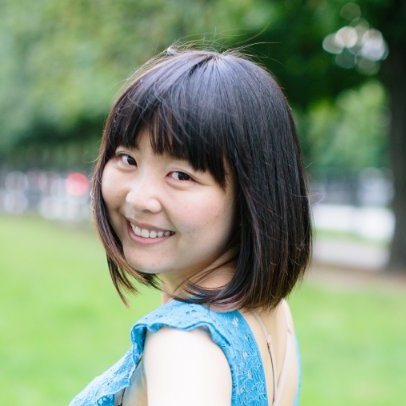 Nicole Roslin, M.Sc.
Statistical Geneticist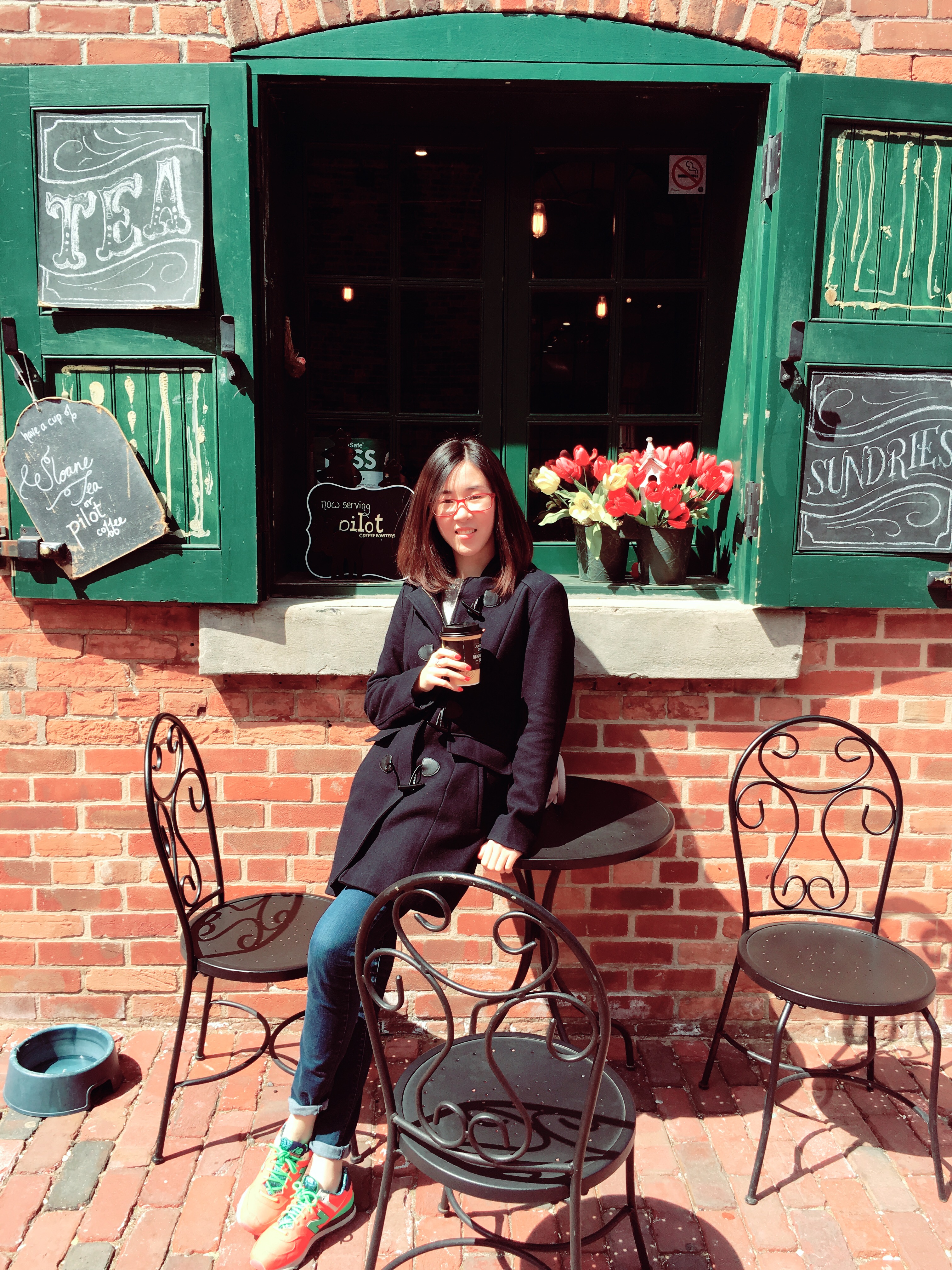 Jingjing Cao, M.Sc.
Clinical Research Project Coordinator