Team
The Kalish Lab is actively hiring at all levels. We are accepting graduate students from Molecular Genetics at the University of Toronto. We look forward to expanding our team!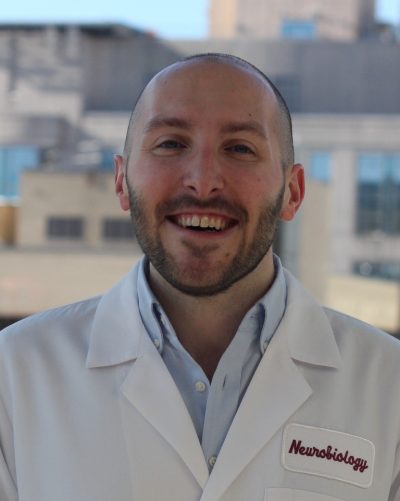 Dr. Brian Kalish
Brian is a Clinician-Scientist and Neonatologist at SickKids. He completed his undergraduate degree in Public Health at Johns Hopkins University, and his MD degree Magna Cum Laude at Harvard Medical School. Brian pursued Pediatrics and Neonatal-Perinatal Medicine training at Boston Children's Hospital. He completed postdoctoral research in Neurobiology at Harvard Medical School. He is an Assistant Professor of Paediatrics and Molecular Genetics at the University of Toronto, and he is the Director of Research in the Division of Neonatology.
His research is motivated by the desire to improve the lives of fragile newborns and to prevent or treat neurodevelopmental disorders.
In his spare time, he enjoys adventures with his wife (Marykate) and daughter (Nora), including hiking/kayaking/cycling at any opportunity.
Bharti Kukreja
Bharti joined the team in March 2021 as a Research Technologist II. She did her Master's in Molecular Biology and Biochemistry from Guru Nanak Dev University, India. She has over eight years of experience in a multidisciplinary research environment with strong knowledge in molecular techniques in general, and next generation sequencing (NGS) methodologies in particular, encompassing various techniques of nucleic acid extraction, NGS cDNA library preparation, sequencing, and data analysis.
With an inclination to understand the molecular basis of early life neurodevelopment, she is excited and grateful to join the Neurosciences & Mental Health Program at SickKids Research Institute.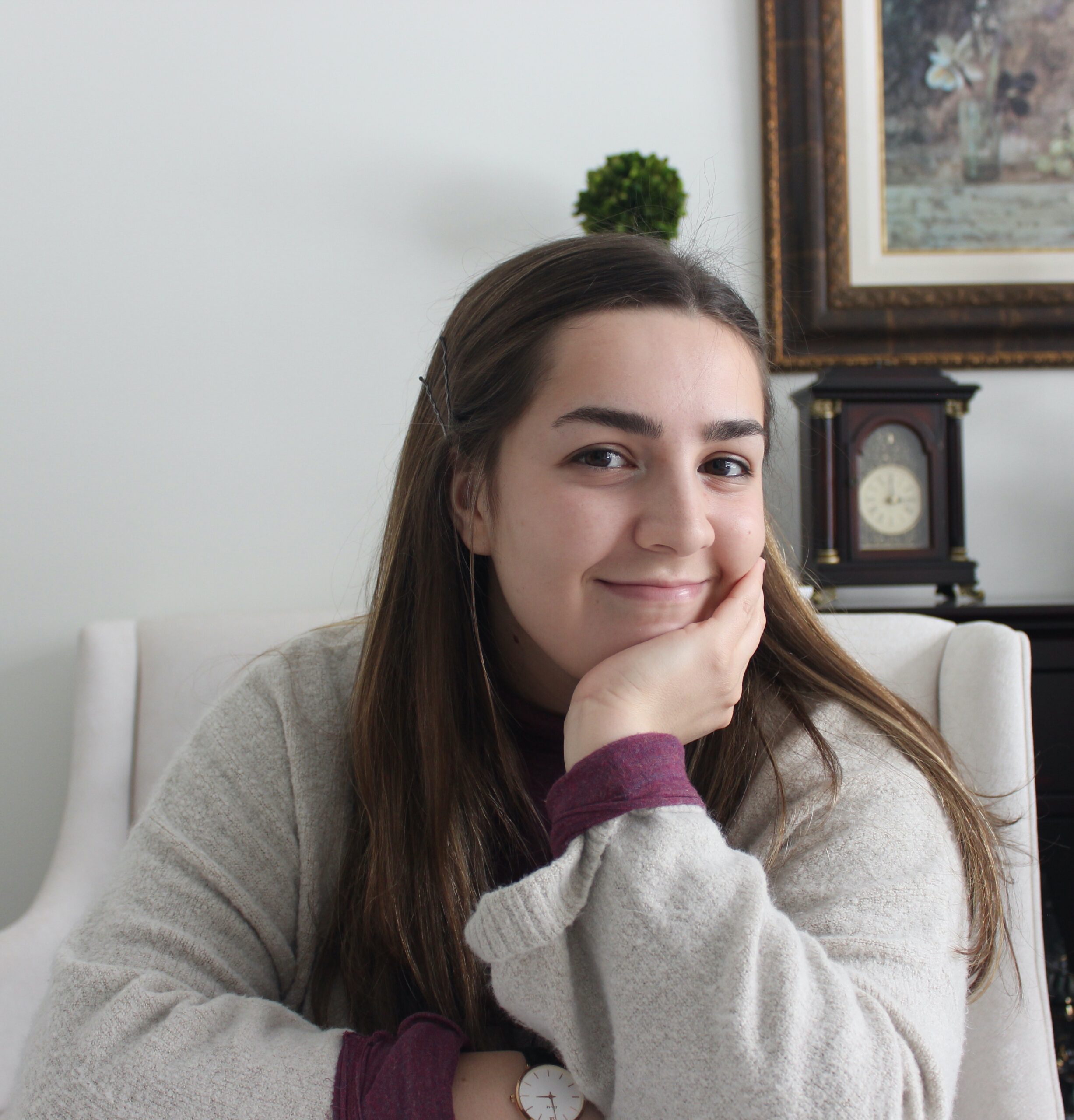 Bianca Rusu
Bianca joined the team in the Fall of 2021 as a first year Master's student in the Department of Molecular Genetics. She completed her undergraduate degree with a major in Human Biology and minors in Physiology and Immunology at the University of Toronto. Throughout her upcoming years in the M.Sc. program, Bianca is excited to learn a breadth of new techniques, approaches, and topics within the spheres of developmental neuroscience and molecular genetics.
In her spare time, Bianca enjoys spending time with her friends and family. She is looking forward to working in the Kalish lab as it grows and expands over the coming years!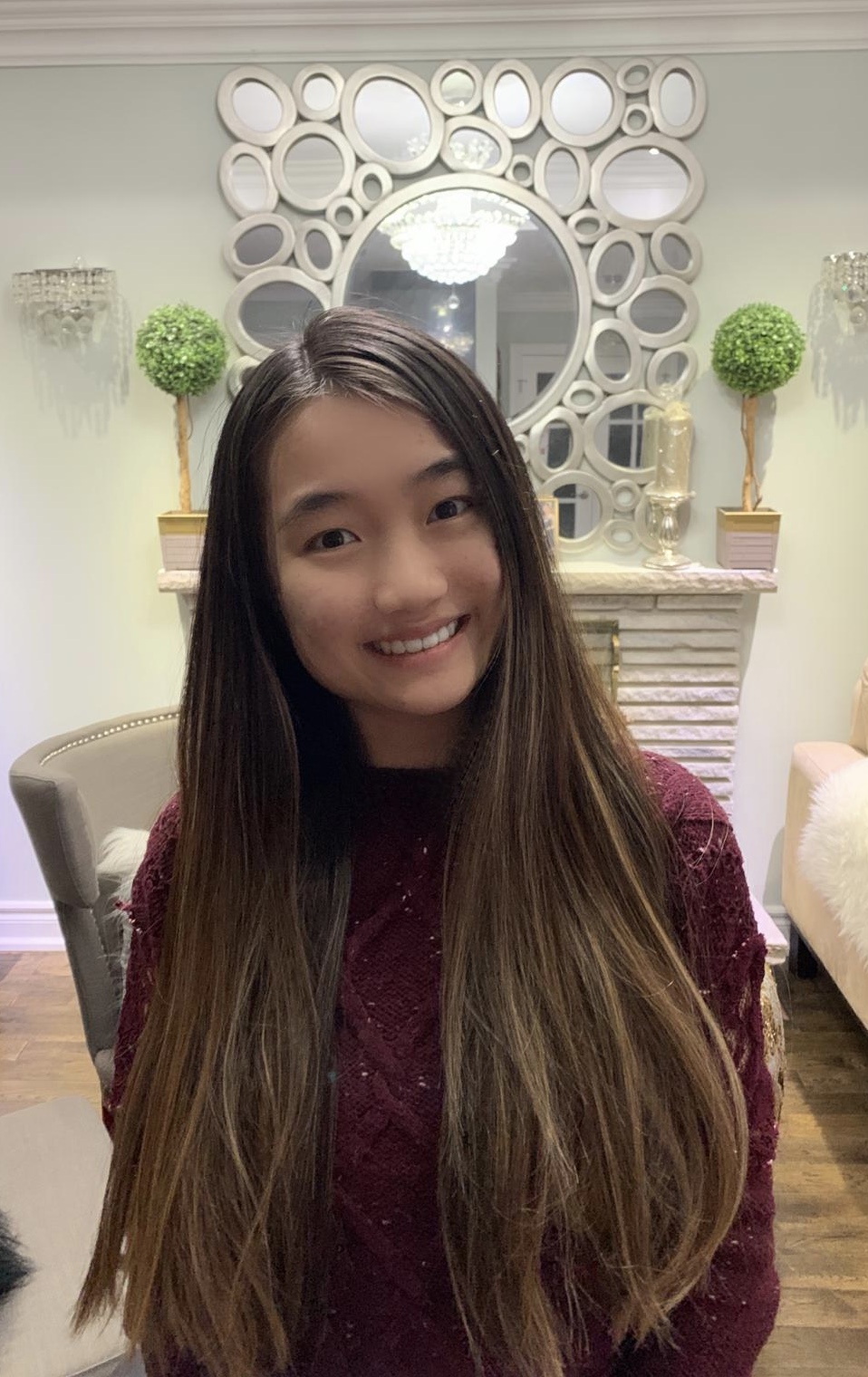 Angela Ng
Angela is a third-year undergraduate student studying Bioinformatics and Computational Biology along with Computer Science at the University of Toronto. She joined the team in September 2021.
She has a passion for combining computer science with the field of neurodevelopment and molecular genetics with the hopes of uncovering new treatment or prevention strategies for neurodevelopmental disorders.
In her free time, Angela enjoys baking, swimming, and hiking.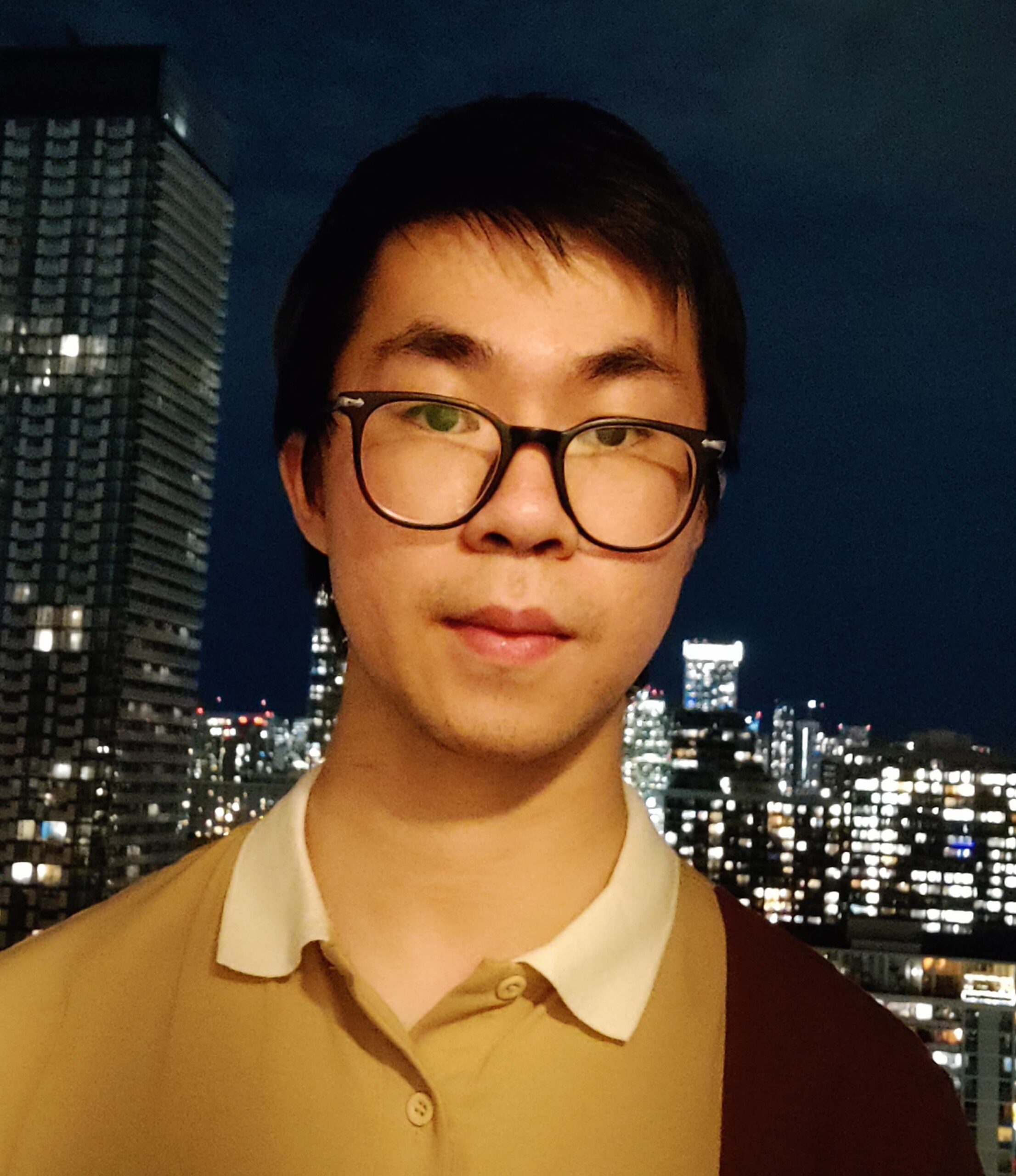 Taiyi (Apollo) Wu
Apollo is a fifth-year student in the Biology Specialist and Immunology Minor Program at the University of Toronto.
Apollo joined the lab to more about neuroscience and to master molecular biology lab skills. He is broadly interested in the mechanisms underlying neurologic disease.
In his free time, Apollo is an amateur GO player, a soccer fan of Barcelona, and a lover of Hot Pot.
We work closely with colleagues in the Centre for Computational Medicine (CCM) at SickKids (https://ccm.sickkids.ca/).
We are grateful for the work of students in the Bioinformatics and Computational Biology Undergraduate Specialist Program at the University of Toronto.
DIVERSITY, INCLUSION, AND BELONGING
We believe that scientific endeavours proceed in the most innovative fashion when research teams represent a spectrum of human experiences. We recognize the role that institutional racism, sexism, classism, transphobia, and many other forms of structural discrimination have played in impeding the realization of a truly diverse scientific community. As we believe in the inherent value of diversity, inclusion, equity, and belonging in biomedical research and academia, we are committed to recruiting and advocating for colleagues from a broad field of backgrounds, perspectives, experiences, challenges, and abilities.