Current Research in Genetics
The intersection of genetics and global health is a new and "disruptive" idea, with little existing theory to inform practice. With genomic approaches leading the way for individualized medicine, it is important to study how well the medical community and public is equipped to understand the essential genetic concepts that facilitate informed consent, care and follow-up, and the approaches will vary worldwide.
Working with various international and multidisciplinary stakeholders in retinoblastoma genetics, we have identified key areas that must be studied in advance of implementing genetic services in diverse settings, related to building transboundary research partnerships, communication and capacity building in genetics.
Specific projects include improving genetic education among healthcare professionals through novel, interactive curricula; examining knowledge, experiences and attitudes of heritable cancer survivors and their families; and the design, evaluation and implementation of genetics educational tools for patients.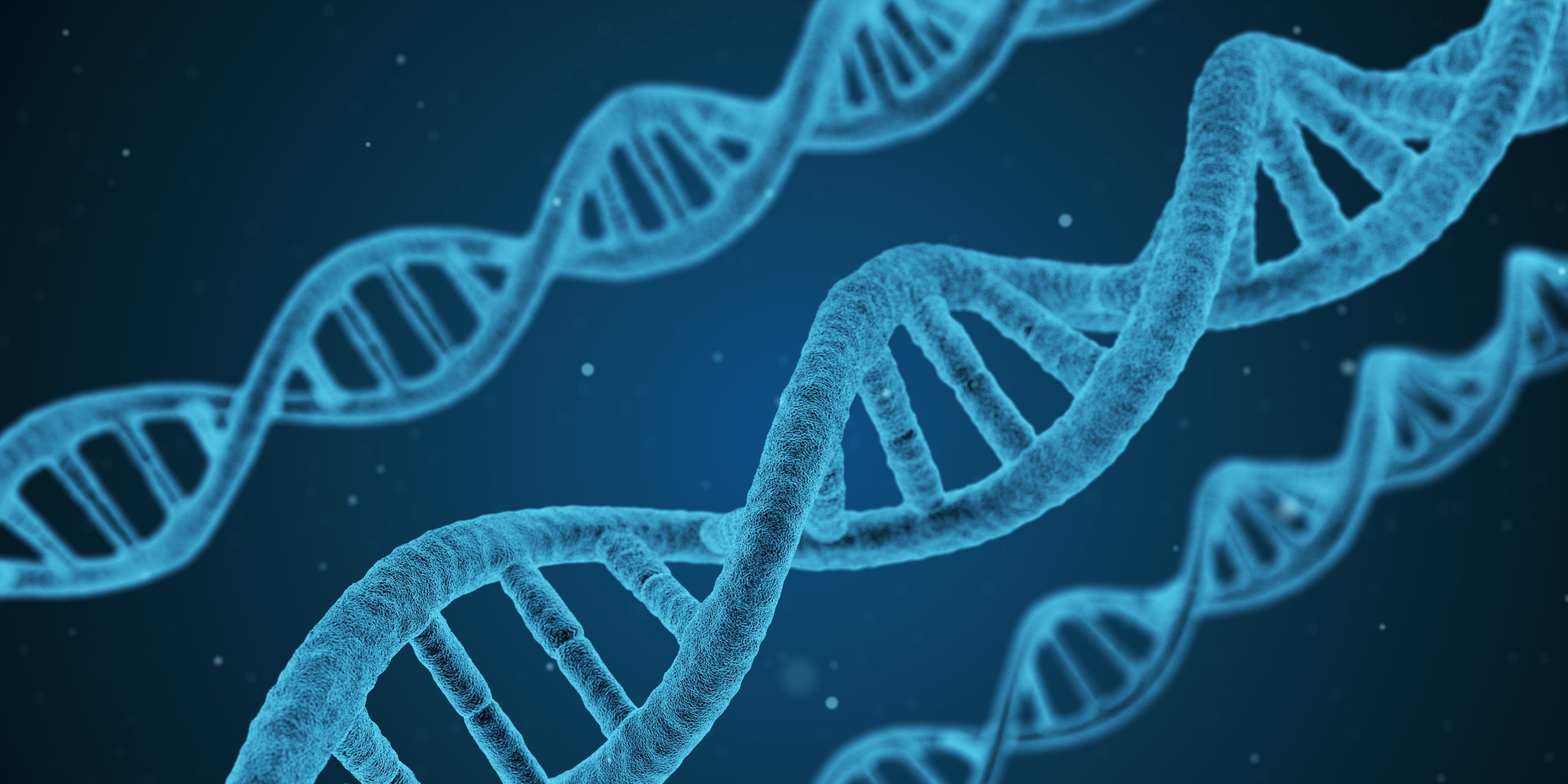 Soliman SE, ElManhaly M, Dimaras H. Knowledge of genetics in familial retinoblastoma. Ophthalmic Genet. 2016 Jul 18:1-7. [Epub ahead of print] PubMed PMID: 27427836.
Genetic testing and counselling is a large part of retinoblastoma care and is essential to care of familial retinoblastoma. Genetic testing is often missing from standard Retinoblastoma care due to its availably, reliability, or cost, especially in developing countries.
Even when counselling was present, for example in Egypt, actions and understanding of family members often varied. We studied 3 aspects of genetic knowledge in Egypt: the nature of retinoblastoma as a cancer, the heritability of retinoblastoma and the importance of eye screening of newborns.
83% of parents affected by retinoblastoma and 100% of parents with children affected knew about the nature of retinoblastoma as a cancer. 67% of parent that were patients themselves and 100% of parents with children affected knew that retinoblastoma could be inherited. None of the parents that had Retinoblastoma knew that newborns should be screened, while all of the parents with children affected knew the importance. These findings demonstrate how important parental knowledge is to initiate screening as soon as possible after birth, as early screening results in less severe retinoblastoma at diagnosis.